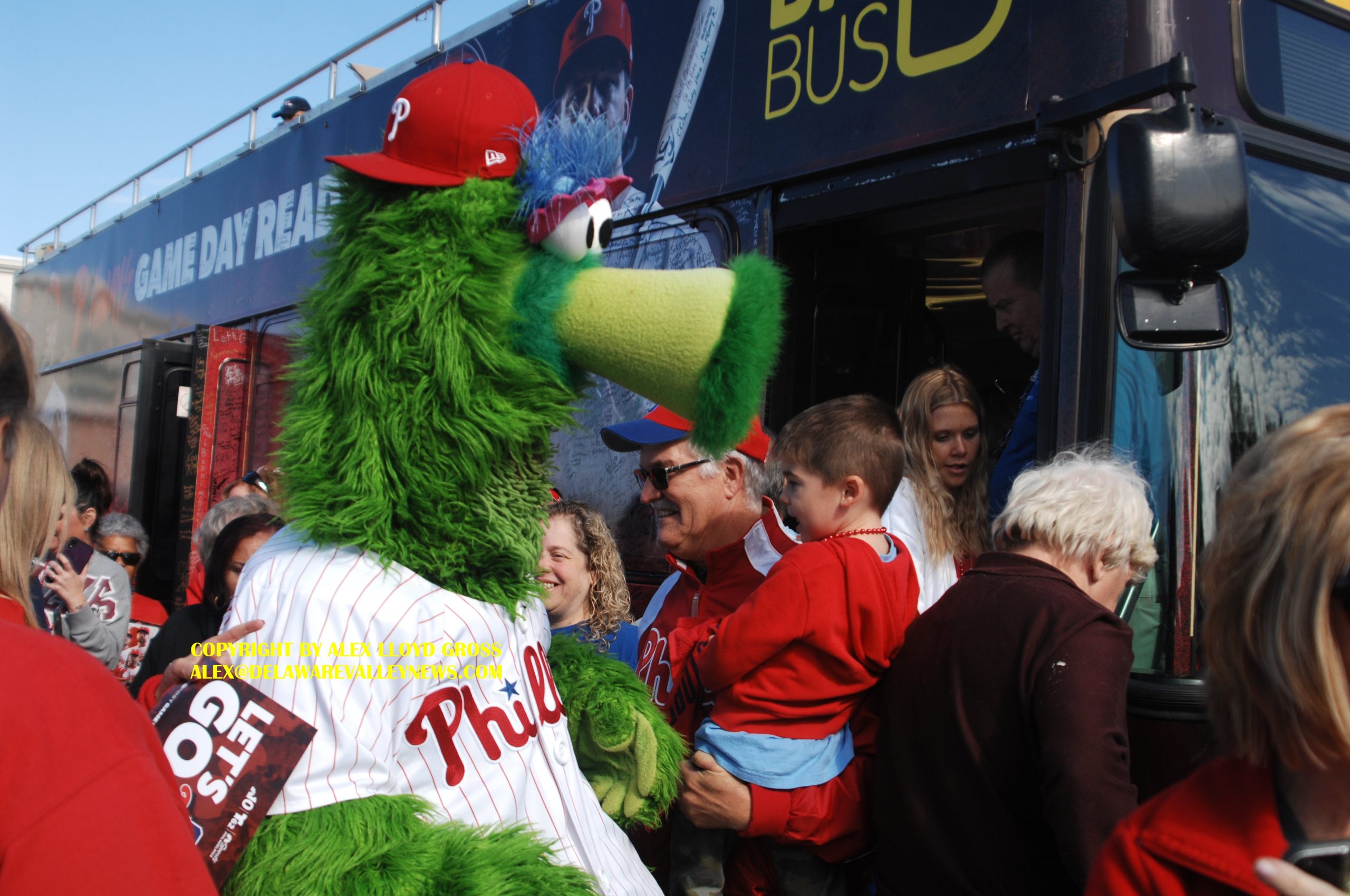 Phillies Red October Bus To Tour Delco Oct 2
---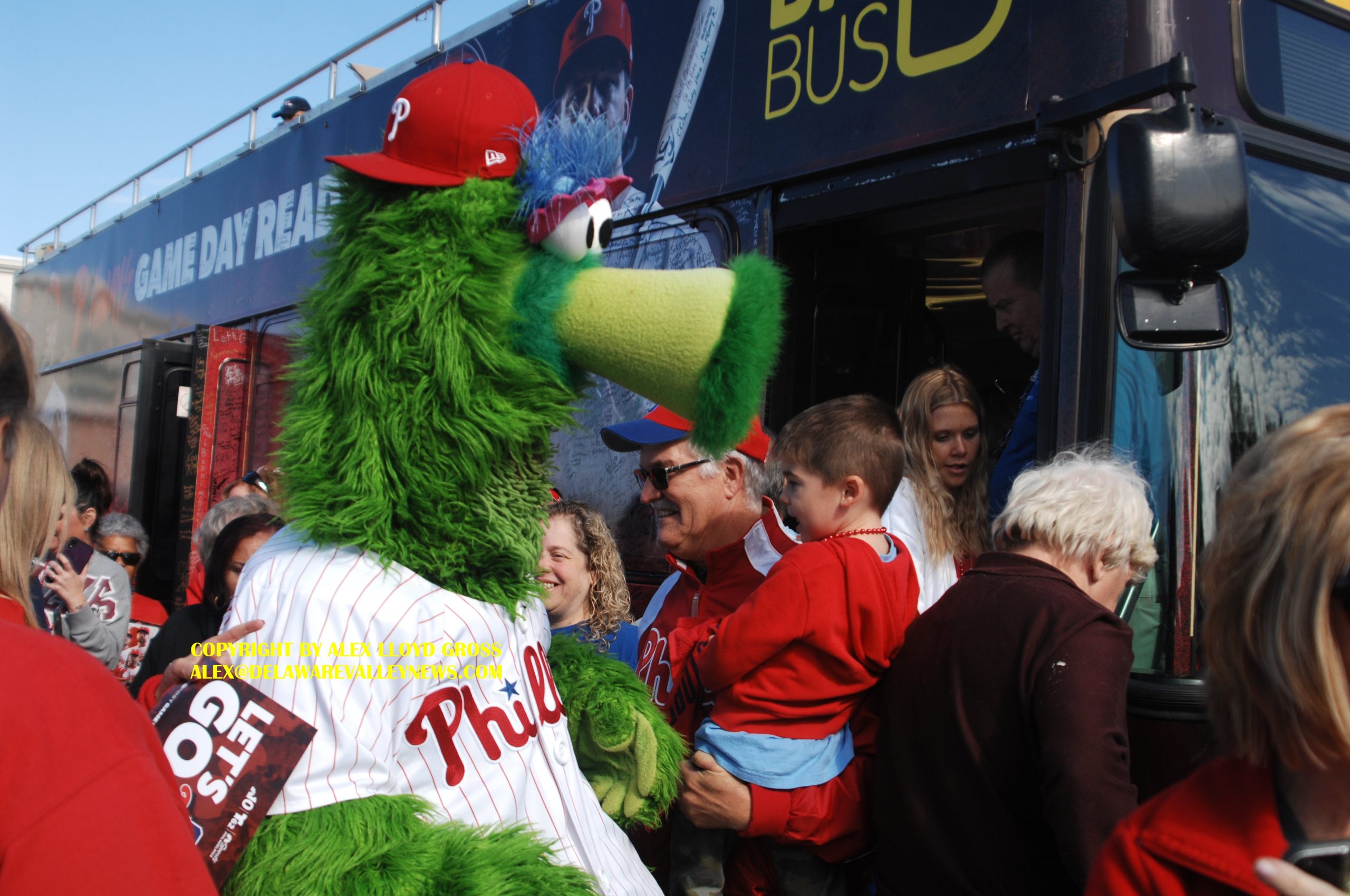 Remember last year, when Phillies Phever took over the region? A double decker bus with Phillies players, ball girls and special guests toured the region, getting fans excited for the game. That bus is back and it is going to be out in force this year as well.
The Red October bus will kick off from center city at 17th and JFK Boulevard at 11:30 AM. It will be there fora while. There will be a live Q&A and free Phillies Rally Towels and beads. Fans can also sign the bus and wish the team good luck.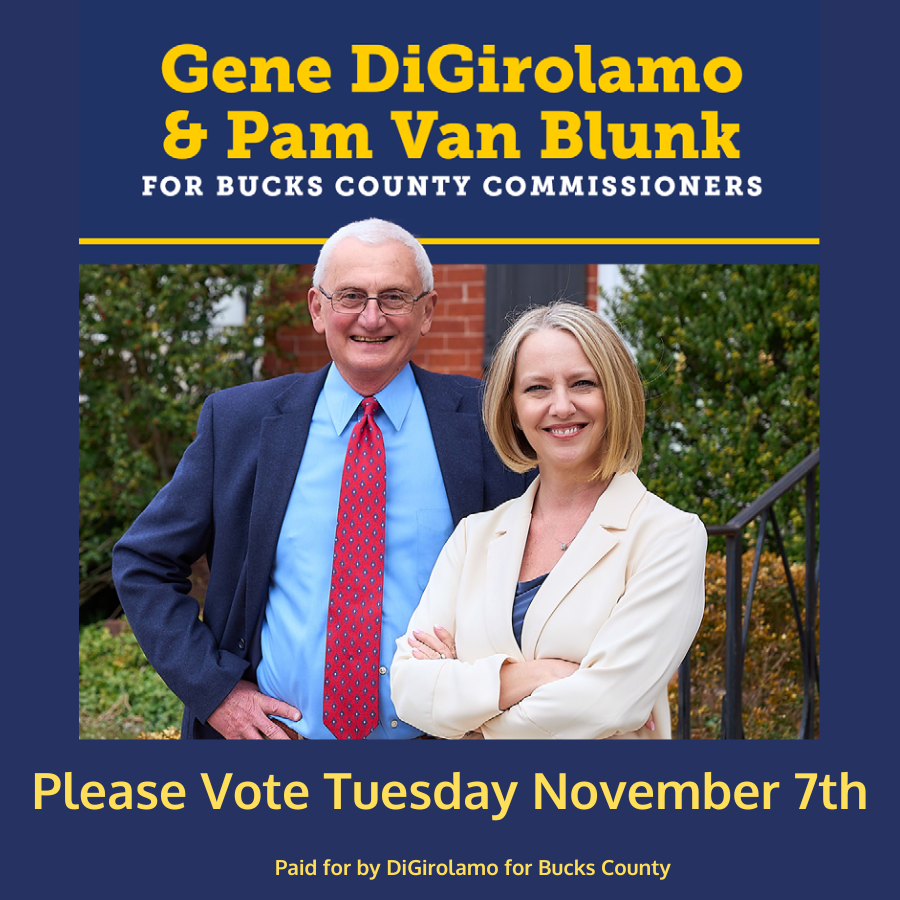 This is one day before the National League Wild Card at Citizens Bank Park.. If they win this they advance.
After the kick off , the schedule is :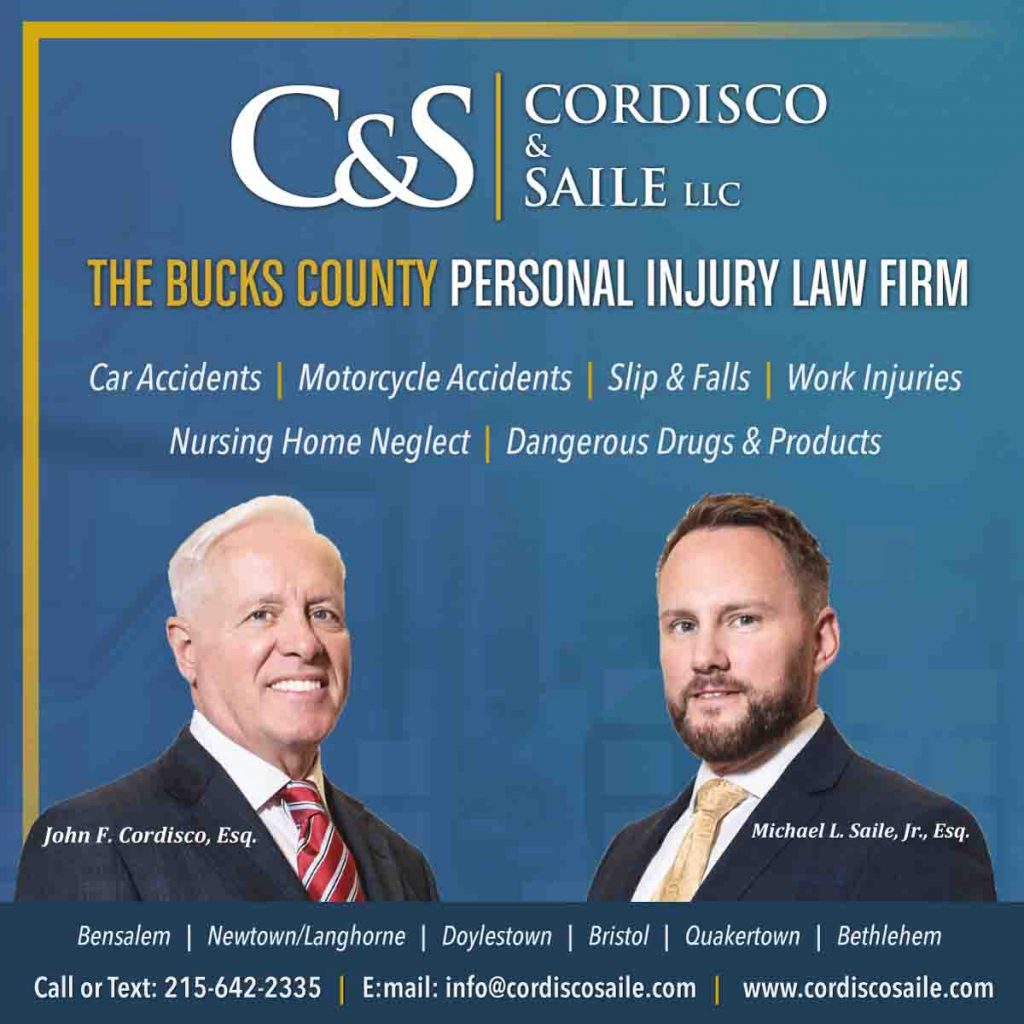 2:45 p.m. – GIANT in St. David's Square (550 E Lancaster Ave, St. Davids, Pa.)
3:45 p.m. – PJ Whelihan's in Lawrence Park Shopping Center (1991 Sproul Rd #42C, Broomall, Pa. 19008)
5:00 p.m. – Veterans Square (between State Street and Baltimore Pike, Media, Pa.)
In addition to this, look for another block party at the ballpark.