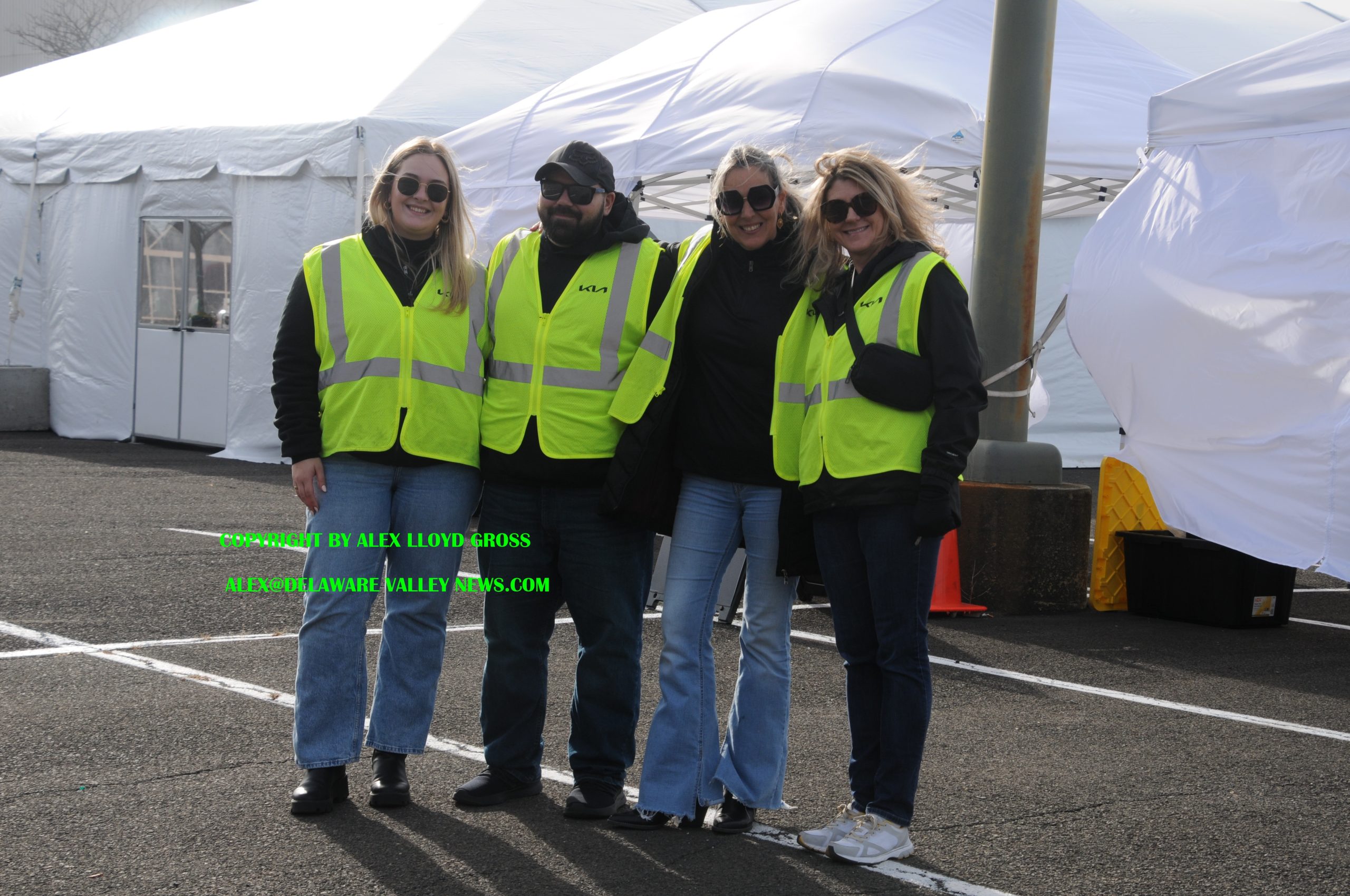 Attention KIA Owners: Free Anti-Theft Software Update At Local Mall
---
by Alex Lloyd Gross
If you drive a KIA, you know that they are in demand for auto thieves. These people are bottom feeders. Not only do some thieves steal cars but they sometimes use the stolen vehicles to commit more crimes.
That is why KIA has set up an area behind the Philadelphia Mills ( Franklin Mills) Mall where owners can get a free software update this weekend. This program runs this weekend until Sunday at 6:00 PM.
While this software will not stop every theft, it should put the brakes on a lot of them. Representatives at the site said that when the car is installed with this new update, it will not drive unless the key is engaged with the car.
KIA owners that get this done also will get some KIA swag like water bottles and other things. The group that is doing this is set up to handle multiple cars. Last week in Baltimore they did 400 vehicles. Today, the numbers are way off, by 3:00 PM they had done 10 cars.