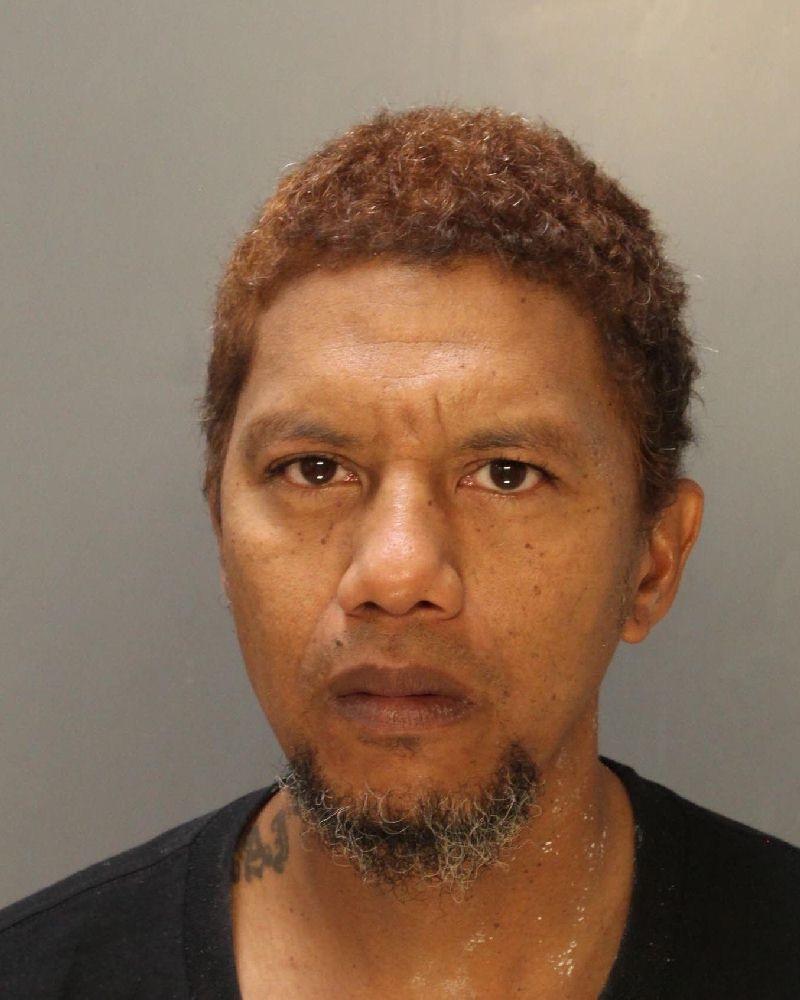 Phila Police Look For Luggage Thief
---
by Alex Lloyd Gross
Philadelphia Police are looking for Julius Cook, 48 who is accused of taking luggage from the baggage claim area at Philadelphia International Airport. Police got a complaint about stolen luggage in September. Information from the investigation caused them to go to a residence in West Philadelphia, to arrest Julius Cook. Cook was not there.
Police said he did not work at the airport, he just walked in, removed the luggage and left. Police are not sure if he used a car to get away or if he took a train.
While at the residence, officers recovered the stolen luggage and other luggage that was stolen. If anyone is missing luggage, police want to hear from you.
To expedite the process, passengers are advised to provide their flight information, a detailed description of their luggage, including any unique identifiers, tags, or distinctive features, and make a lost/ stolen report. 
At this time there is no arrest. Anyone with information on the whereabouts of Julius Cook is asked to contact the Philadelphia Police Department Airport Unit at (215) 937-6927, or dial 911.