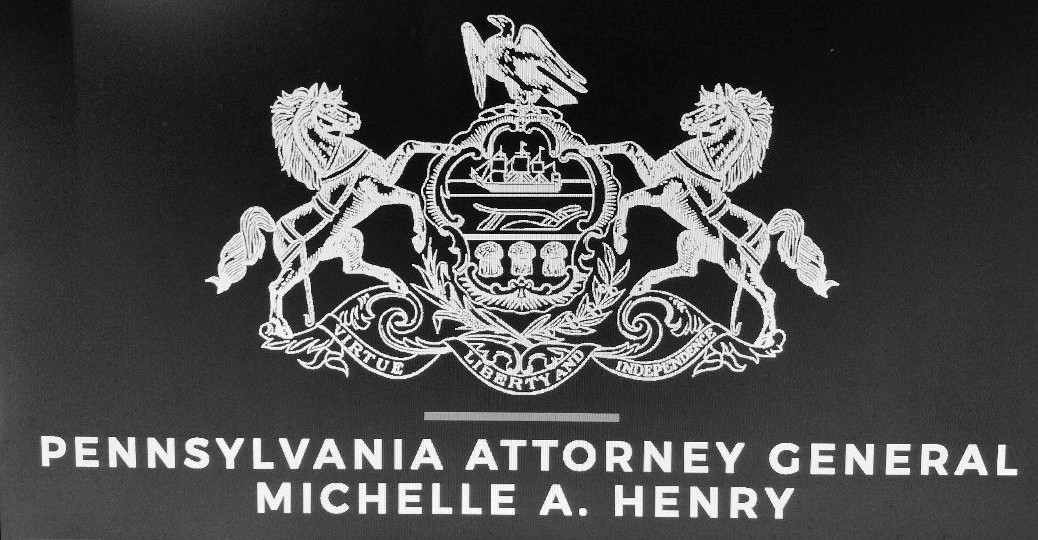 PA Attorney General Comes Down Hard On Apartment Mangt. Over Negative Reviews
---
by Alex Lloyd Gross
Imagine living in an apartment complex and it's so bad that the management company put in a lease that prohibits tenants from posting about the complex online. While there are ways to get around this by posting under a diffwerent name of annonomously, it is illegal to stop someone from doing that in the first place.
Yet that is exactly what Inch & Company Property Management, LLC is alleged to have done over the past years.They were sued by the attiorney general's office over alleged violations of the Federal Consumer Review Fairness Act and Pennsylvania Unfair Trade Practices and Consumer Protection Law.

The Consumer Review Fairness Act prohibits businesses from utilizing a contract that imposes a penalty on an individual for posting reviews or commenting about the business. The restriction extends to landlords prohibiting tenants from posting reviews online about the landlord's property and/or management practices.


This Assurance of Voluntary Compliance was filed in the York County Court of Common Pleas by Senior Deputy Attorney General Paul D. Edger.
Inch and company cannot do this in the future and they must inform their current tenants that the clause in their current lease is null and void.
Whem the lawsuit was filed, Inch and company reached the settlement .