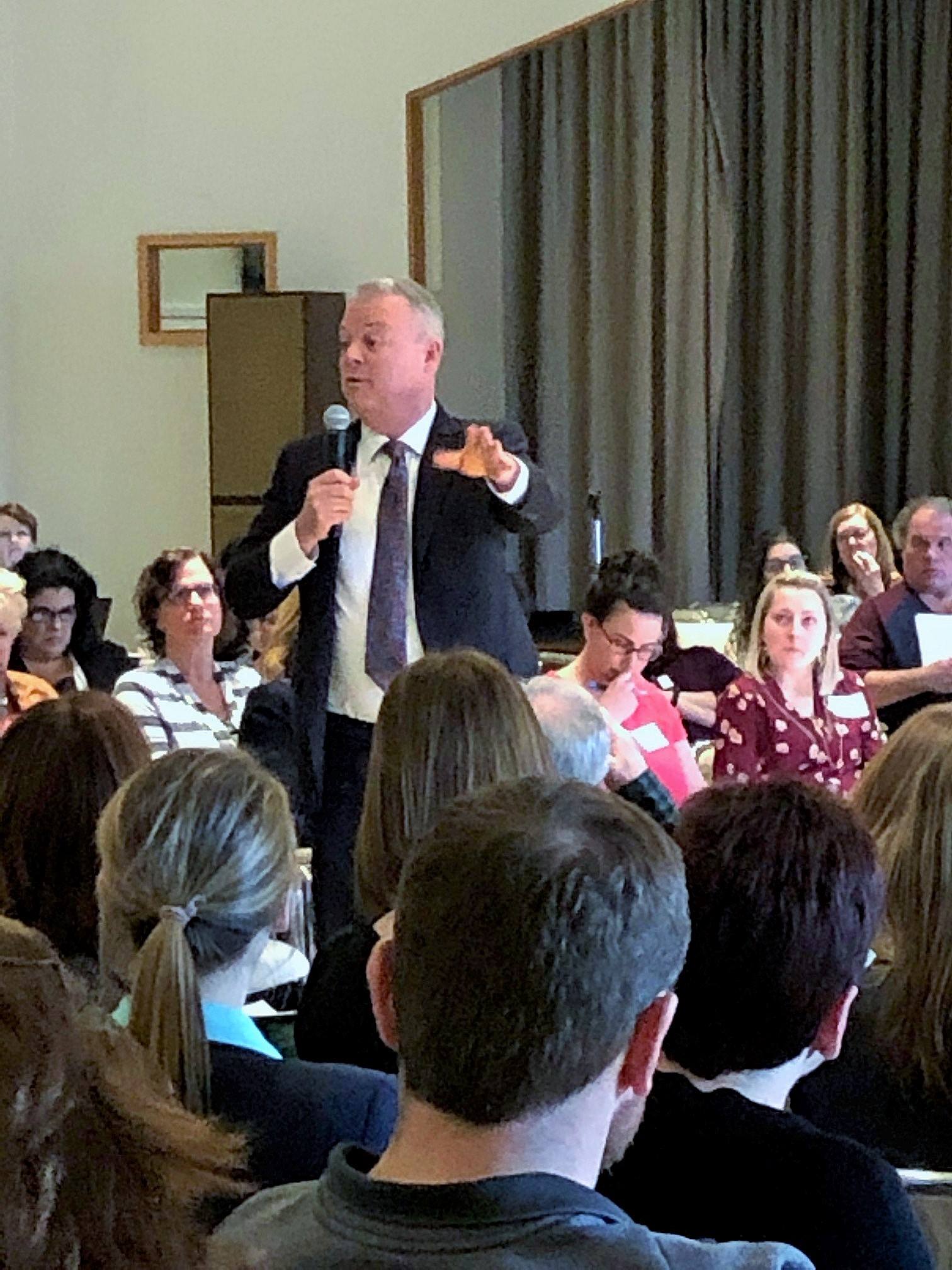 Warren Bill to End Child Marriage Passes House on to Senate for Consideration
---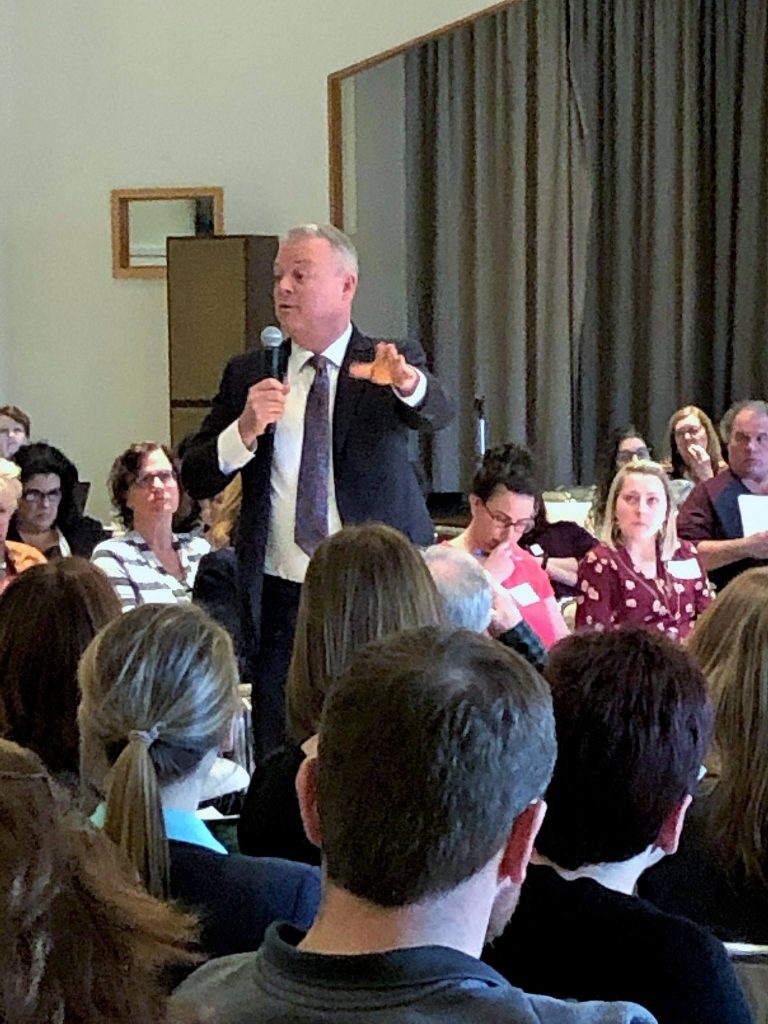 Digital Reporter- Jeff Bohen
The issue of child marriage came to national attention in June of 2017 when the Public Broadcasting System's Frontline program highlighted the issue with its investigative unit reviewing the marriage records of a number of states.
Some states, despite not providing data to the program are in the process of trying to change marriage laws on the books.
That is the case in  Pennsylvania as a Bill co-sponsored by State Rep Perry Warren (D-Bucks) passed the House unanimously.on Wednesday.
Warren, D-Bucks, said legislation would prohibit marriage before the age of 18.
"I am gratified that my colleagues on both sides of the aisle saw that this bill is about child protection," Warren said. "Studies have shown that the child is often not in control of a decision to marry before 18, and a child under 18 does not have the legal rights of an adult."
Non -profit "Unchained At Last, a national organization dedicated to ending child marriage, estimates more than 2,300 children ages 15 to 17 living in Pennsylvania had been married as of 2014, a spokesperson for the agency said in a phone call Thursday morning, according to census data.
If this bill is signed into law, Pennsylvania will be the third state to ban child marriage. Delaware and New Jersey passed similar laws in 2018, a release from Warren's office said.
Rep. Jesse Topper, R-Bedford/Fulton/Franklin, and Warren are the bill's co-prime sponsors.
Warren added that child marriages are often coercive and exploitative and increase the risk of domestic violence while undermining the child's long-term educational, health and economic opportunities.
Under current Pennsylvania law, a marriage license may be issued to an applicant younger than 16 with court approval. A marriage license also may be issued where an applicant is older than 16 but younger than 18 with the consent of a parent or guardian.
The Topper/Warren bill (H.B. 360) would repeal those exceptions and set the minimum age at which a marriage license may be issued to 18.
Warren said the issue of child marriage was brought to his attention in 2017 by two constituents, including Newtown Borough Councilor Tara Grunde-McLoughlin.
"When I speak about this bill," Warren said, "invariably someone asks, 'Child marriage – is that a thing?' I am grateful that my colleagues in the House believe that it is something to be prevented, and I hope my colleagues in the Senate think it is time to set the age at 18 to protect children in Pennsylvania."
Laws in 27 states do not specify an age below which a child cannot marry. Pennsylvania is one of these states. Marriage license data from 2000 to 2010, reveals that in 38 states, more than 167,000 children were married – almost all of them girls, some as young as 12 – to men 18 or older.
The bill now moves on to the Senate for a consideration.