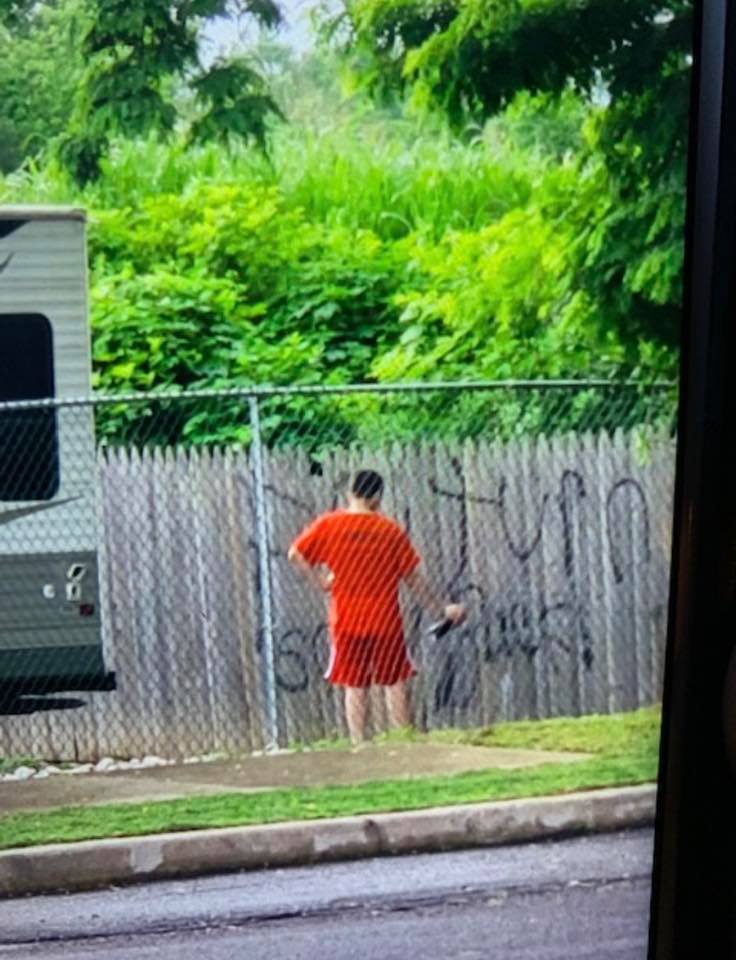 Morrisville Cops: Do you Recognize Him?
---
Digital Reporter – Jeff Bohen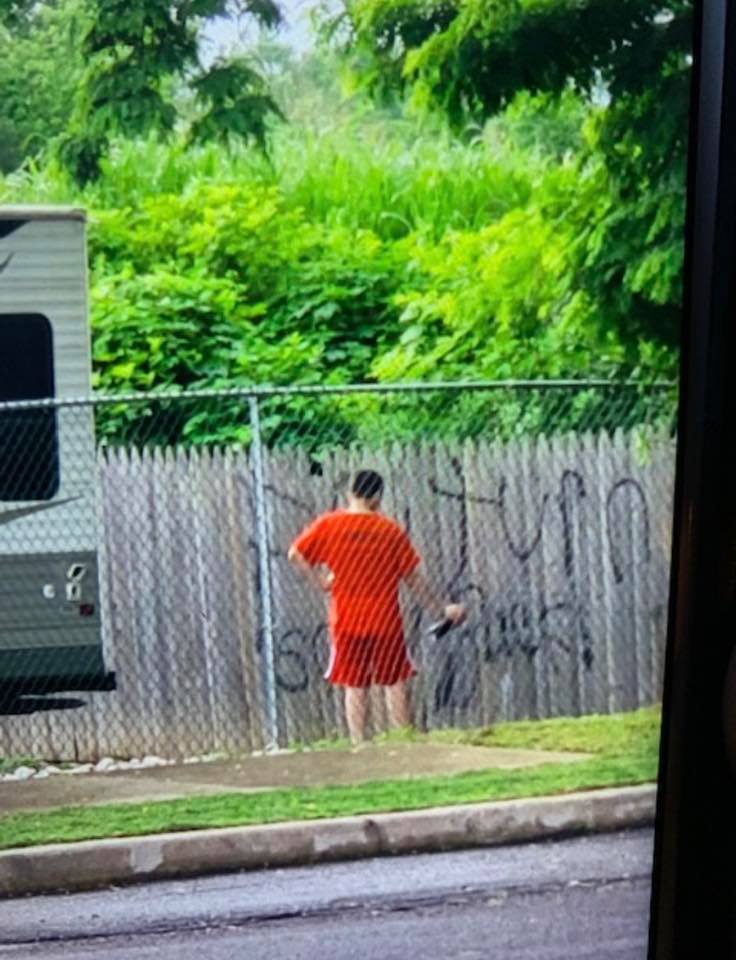 The Morrisville Borough Police is seeking the public's help.
The image above posted to the department's Facebook page Wednesday afternoon of a male caught defacing property at 100 Post Road on Tuesday, June 18, 2019
If you have any information please you are asked to please  contact Morrisville Police Department at (215 )295-8111.