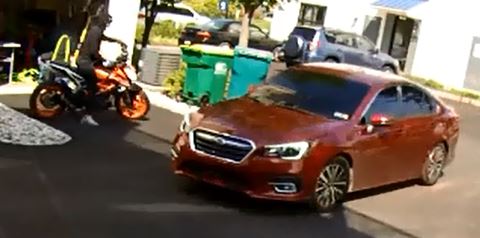 Bensalem PD to Community: Who are these Thieves?
---
Digital Reporter- Jeff  Bohen
Bensalem Police want the communities help in solving a burglary committed last week on Federal St.
Police are investigating a burglary that occurred Thursday July 25, 2019 at the 100 Block of Federal St.
Police say number of  items were stolen including the victim's motorcycle.
The alleged burglars escaped the area in a heavily tinted red or maroon Subaru Legacy.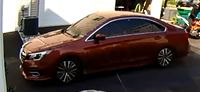 Authorities ask the public to look at photos and video closely.
If you have any information regarding the identity of these thieves, please submit an anonymous tip by clicking here
Or you can contact The Bensalem Police at 215-633-3719.