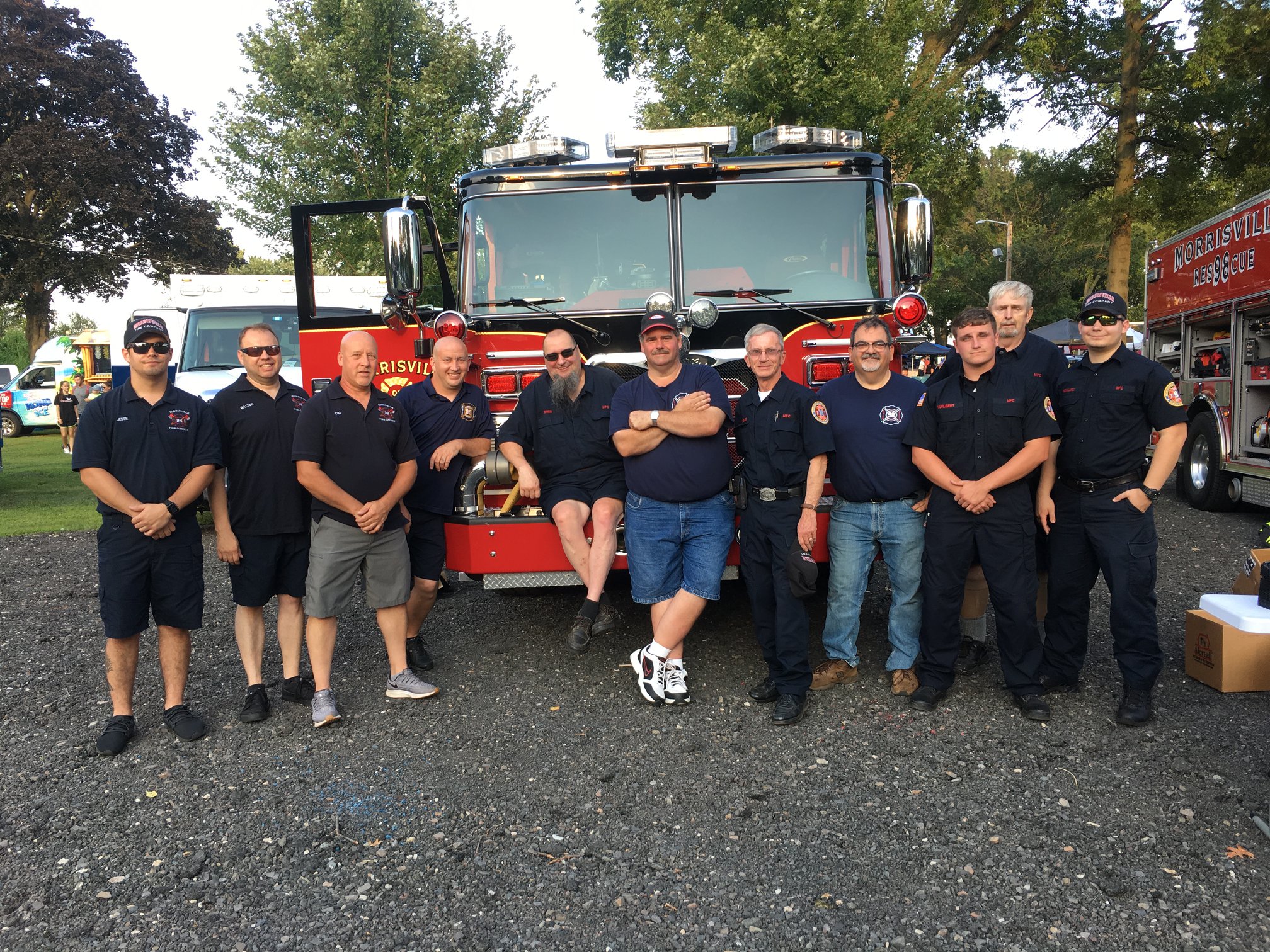 Morrisville Night Out is a Success
---
Digital Reporters- Aly Balan & Jeff Bohen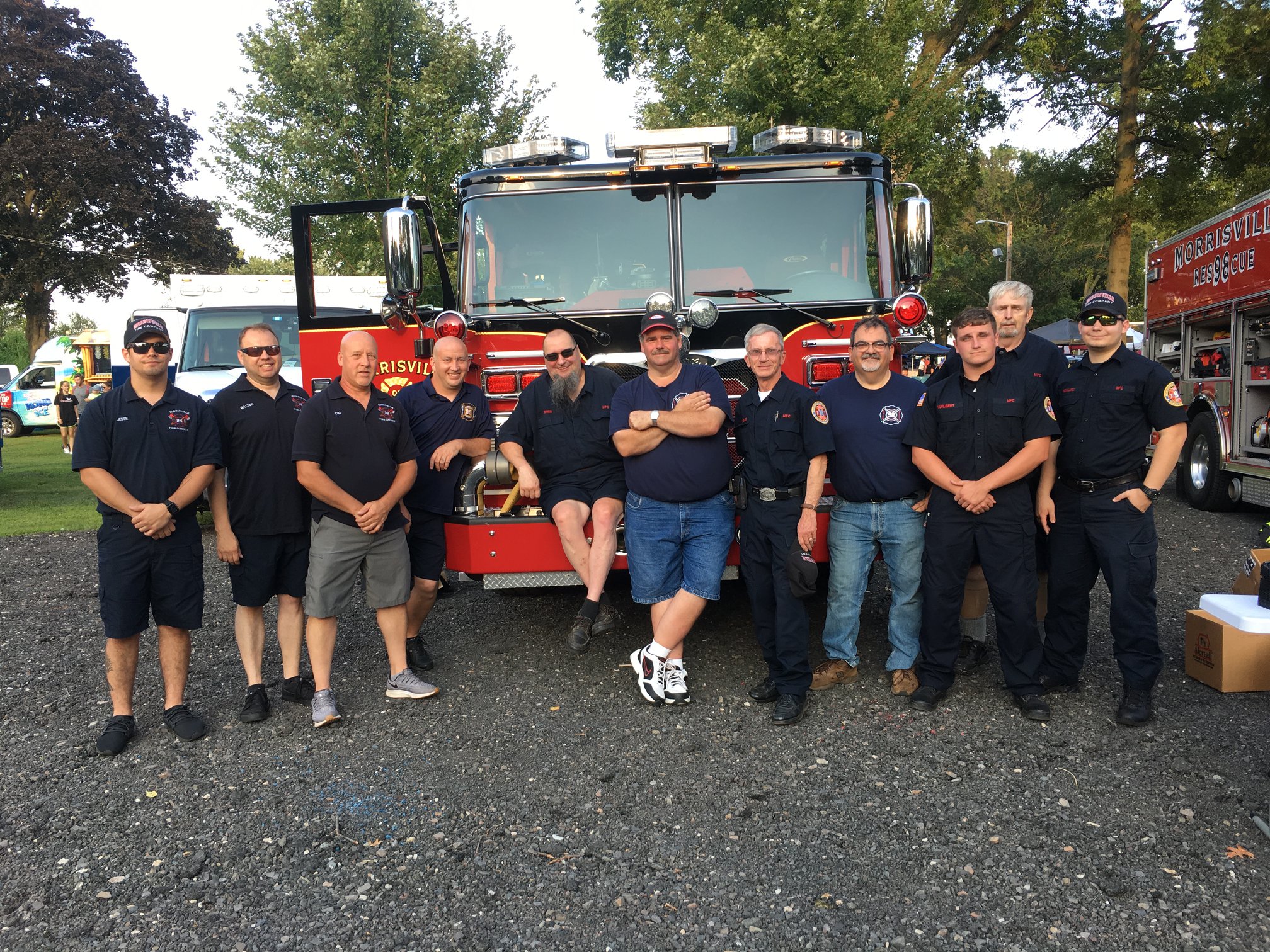 The Morrisville community came out in droves on Tuesday night to celebrate the borough and its first responders for National Night Out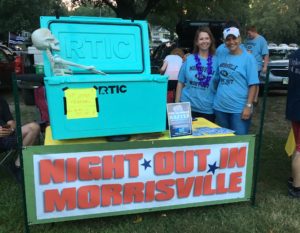 The festive evening, dedicated to raising funds for the Morrisville Fire Department was filled with family friendly activities including children venturing in and on rescue equipment.
Long long lines, were noted at the Bucks County Sheriffs table so parents could obtain ID for their children.
Many who attended described the event described it as "packed"
Organizers announced Thursday it had raised approximately $1350 to go towards the Morrisville Fire Company through raffles and donations from the community at the NNO event.
Morrisville Fire Chief Matt Wiedenhaefer was grateful for the efforts of the NNO Morrisville organization. 
"We really appreciate the support and everything the National Night Out group does putting the event together. It's a great evening to bring the community together," Wiedenhaefer said.


The event, attended by hundreds, featured the classic rock tones of Whiskey Logic and have approximately 50 organizations, businesses, and elected officials attend.
In June Morrisville Police Chief George McClay said the police department would be unable to attend the event due to manpower issues.
You can find a photo gallery of Night Out in Morrisville by visiting The Back Story Facebook Page here.
Additional Photos contributed by Eric Altman.