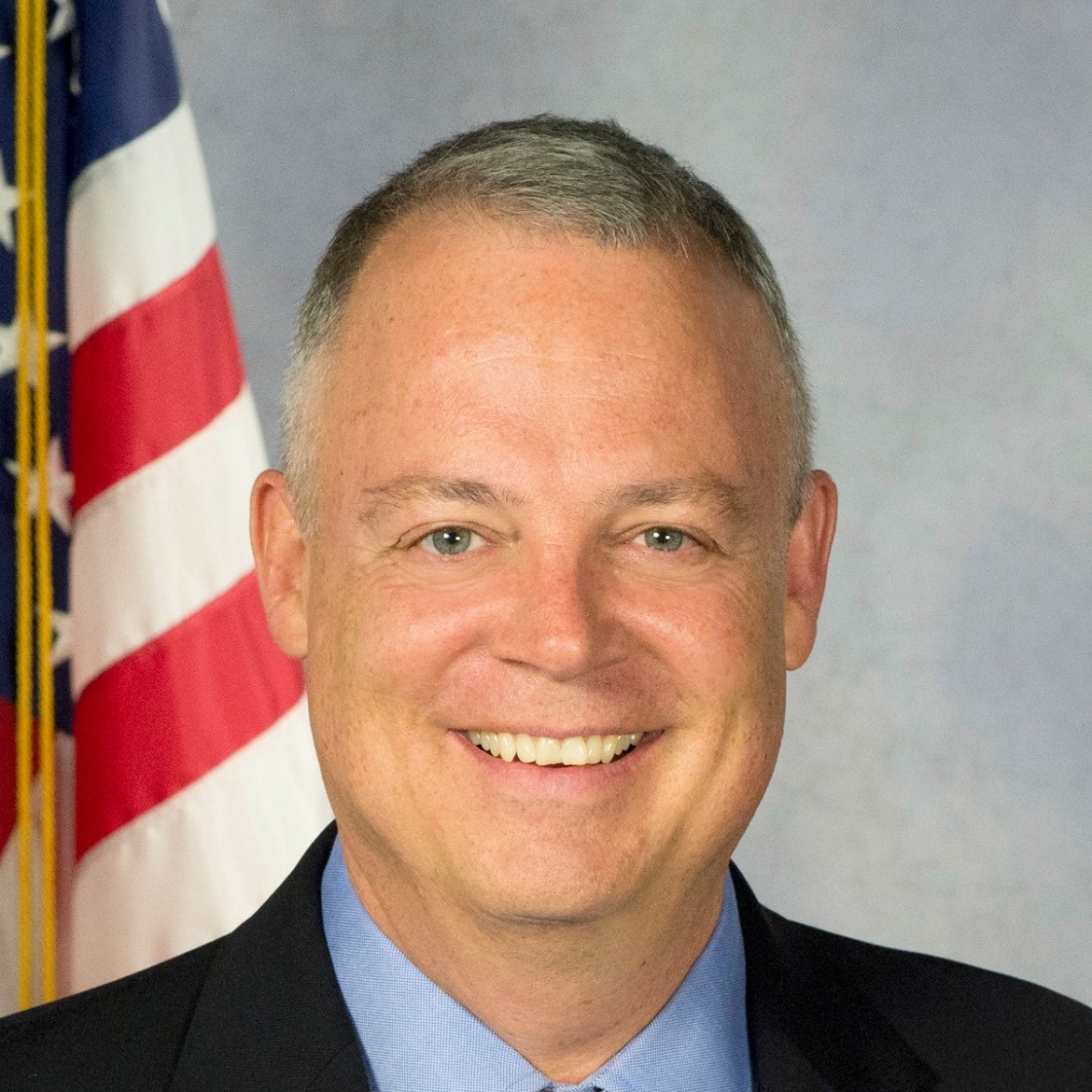 State Rep Changes Constituent Services Location and Hours beginning in September
---
Digital Reporter – Jeff Bohen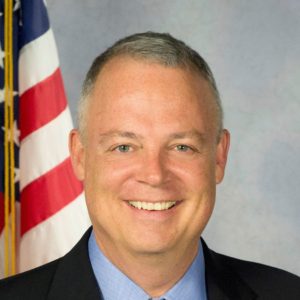 State Rep. Perry Warren (D-Bucks-31) announced  a new constituent service hours and location for his Morrisville legislative office.
Warren's district office staff will be on hand to answer questions, provide services and talk to constituents in Morrisville from 11 a.m. to 2 p.m. at the Morrisville Senior Servicenter on the second and fourth Tuesdays each month. The Senior Servicenter is located at 31 E. Cleveland Ave.
Warren previously hosted service constituent hours at Morrisville Borough Hall.
"Morrisville Borough has been extremely gracious in allowing us to meet residents at the very busy Borough Hall," Warren said. "Moving our outreach hours to the Senior Servic

enter will provide convenient access and allow our staff to continue to help residents with state services."
The new hours and location will go into effect Tuesday, Sept. 10.
For more information, or to reach Warren and his staff, please call his district office located in Bucks County at 215-493-5420 or stop in at his Yardley office located at 91 S. Main St.
No reason was given as to the reason for the move to a new location.