Just In: Missing Central Bucks Woman has Ties to Levittown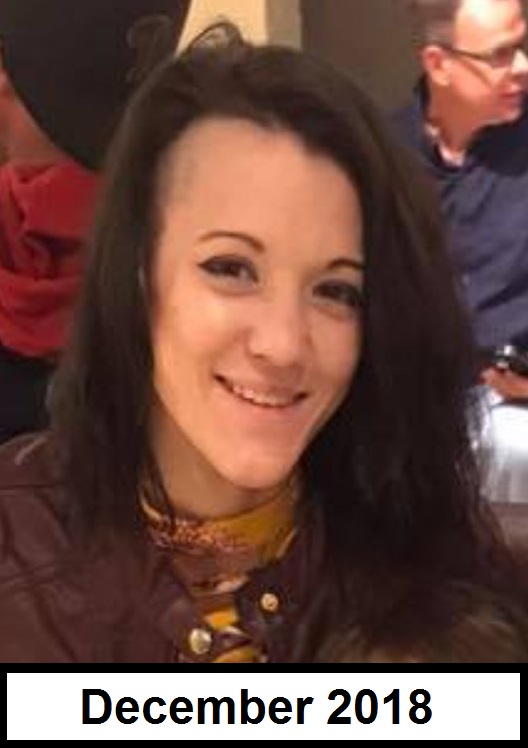 Just In: Missing Central Bucks Woman has Ties to Levittown
---
Digital Reporter – Jeff Bohen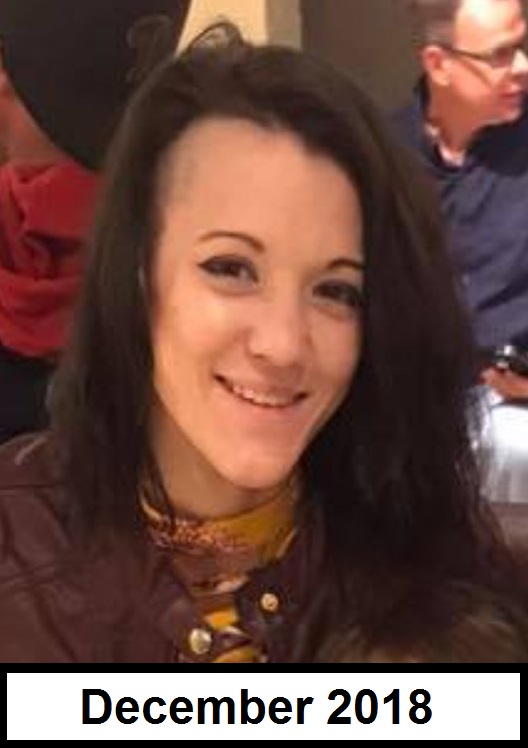 The New Britain Township Police are seeking the communities help in locating a missing woman.
Andrea Gorman was reported missing by her family on August 15, with authorities noting her last contact with here family was in the middle of July.
Police say Groman "has ties to the Chalfont and Levittown areas" although investigators possess information suggesting she may be in Philadelphia.
Groman, police say, last had silver/blonde hair color but note she has changed her hair color a number of times as well as having a myriad tattoos in various locations on her body.
Please review all five images of Gorman police ask with the most recent one dated December 2018.

Police as if you have any information on Groman's whereabouts to please contact them one of three ways; anonymously by submitting a confidential tip here. Or calling the New Britain Police Department 215-822-1910  or via E-Mail- Po****@NB***.org
Callers can remain anonymous