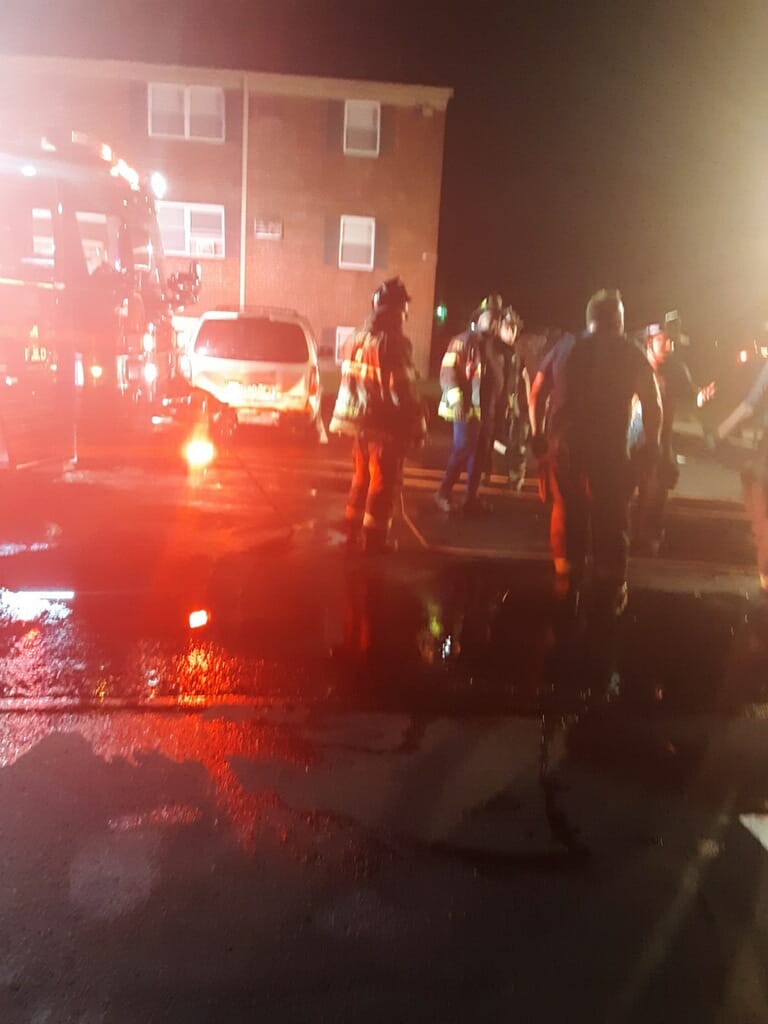 Just In: Bristol Twp Fire Marshall Determines Apt. Fire is due to Arson
---
Digital Reporter- Jeff Bohen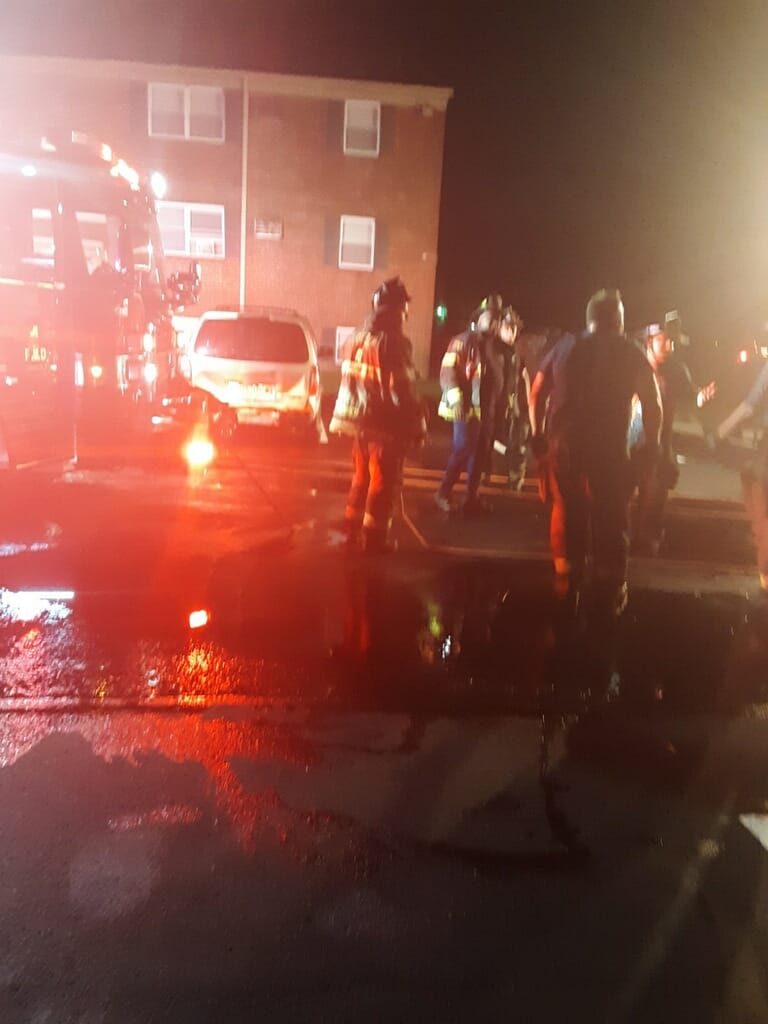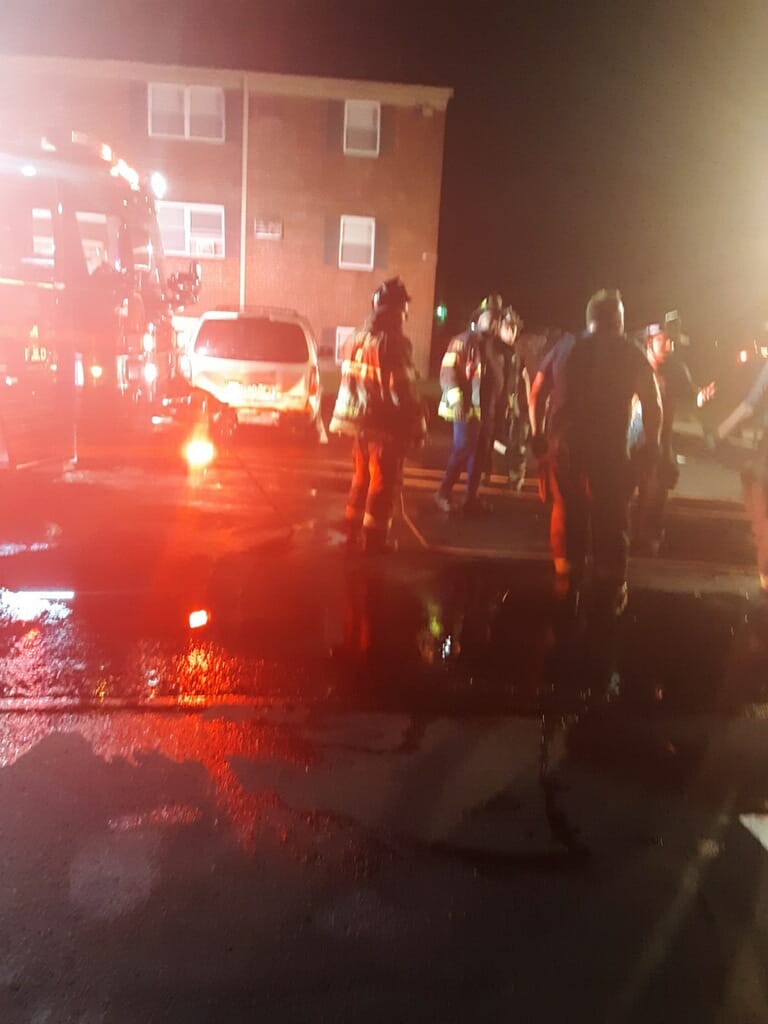 A fire at Lavana Falls Apartments late Monday night  is the result of arson Bristol Township Fire marshal Kevin  Dippolito said early Tuesday morning.
Local fire crews were dispatched shortly after 10 p.m. to 700 Marion Avenue for a fire alarm, Dippolito said, which was upgraded to an apartment fire at 10:15 p.m. approximately due to reports of smoke in the hallways of the structure to 911, the fire marshal said.
One apartment was condemned and 40 residents temporarily evacuated as fire officials investigated the fires cause,  determining it to be arson,  Dippolito, said.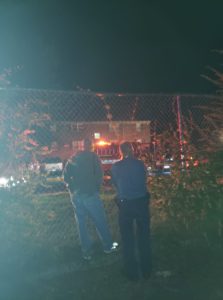 No injuries were reported and no one was in the apartment where the fire originated, officials said.
Bristol Township Detectives are assisting with the arson investigation.
Responding fire companies  Edgely, Levittown #2, Third District, Newportville, Croydon, with Levittown-Fairless Hills Rescue Squad