Sweet Success at "Cone with a Cop" in Yardley Borough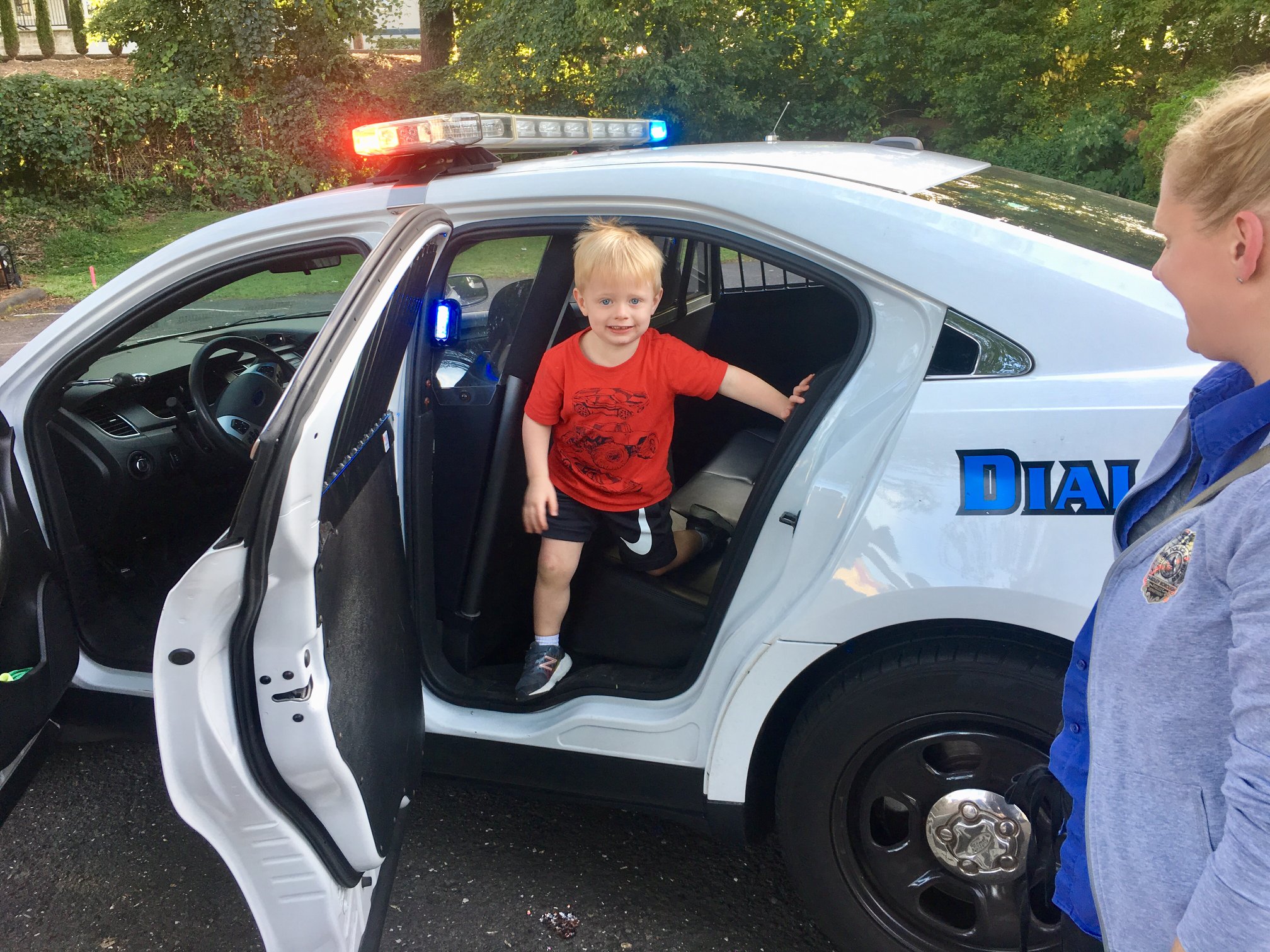 Sweet Success at "Cone with a Cop" in Yardley Borough
---
Digital Contributor- Aly Balan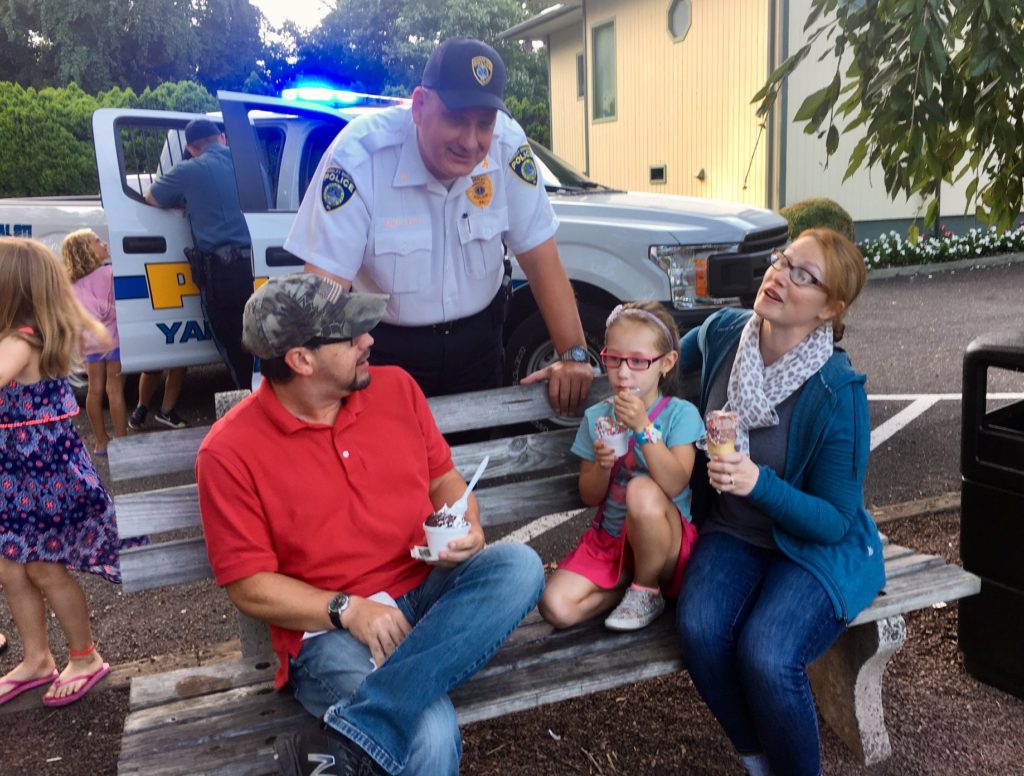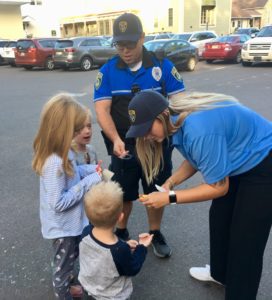 Many communities are taking a proactive approach to fostering positive perceptions about their local law enforcement personnel.
One such community is Yardley, which held their 2nd Annual "Cone with a Cop" event at the Yardley Ice House on Monday night.
Many families came out to the event where they were able to meet and share an ice cream with those entrusted to keep them safe.
"Events like this really help to promote relationships, especially while children are at a young age so that they grow up having a positive perception of the police," said Sandi Brady, Yardley Councilperson and Chair of the Public Safety Committee.
In addition to discounted frozen treats, there were other fun giveaways for the children to enjoy while also being able to explore the various police vehicles on site.
"Events like this are a great way to build trust between the the community and the police department is by holding an event like this," says Keith Sharp, Manager of the Ice House in Yardley.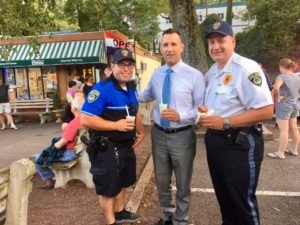 Also in attendance at the event was Yardley Mayor, Chris Harding and Police Chief, Joseph Kelly III.
Grace Deon and Denise Bowman, both currently running for Bucks County Judgeship positions, were on hand to support the event and m

eet members of the community.
Yardley officer Nick Cacace said the Department was very pleased with the turnout.
"Getting everyone out together like this makes them feel like one of us," he said. "Safety is a common goal of everyone in the community."
Please Note:  Additional images of the "Cone with a Cop" event are available on The Back Story Facebook Page. You can view them by clicking here. 
Images Credit: Aly Balan