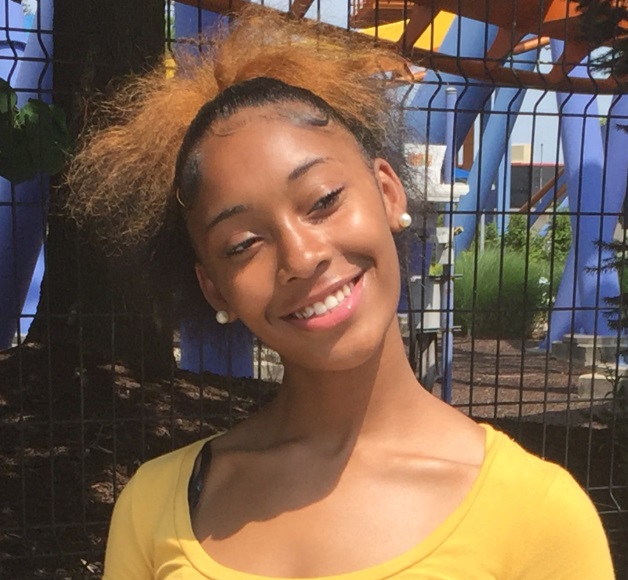 Just In: Falls Police Seek Missing Teen
---
Digital Staff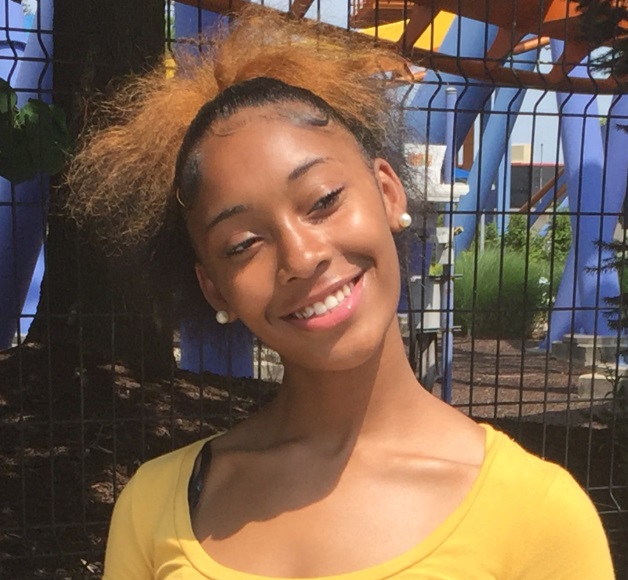 Press Release from Falls Township Police Department 
The Falls Township Police Department 200 block of Plaza Blvd.is seeking the whereabouts of Sakeena Clemens, a 14 year old Morrisville resident, who was last seen voluntarily entering a blue car (unknown make and model) in the 200 block of Plaza Blvd. on the evening of September 7, 2019.
Sakeena's mother is concerned for her safety and believes she may be in the area of Hillcrest Ave in Ewing NJ.
In an emergency situation, call 9-1-1. For all non-emergencies, call (215) 945-3100.
The primary investigator is Detective Sergeant Raymond Fanelli Office: 215-949-9100 ext. 439 Email: r.*******@fa******.com Anonymous
Tip Line: (215) 949-9120 Anonymous Email: hi*****@fa******.com