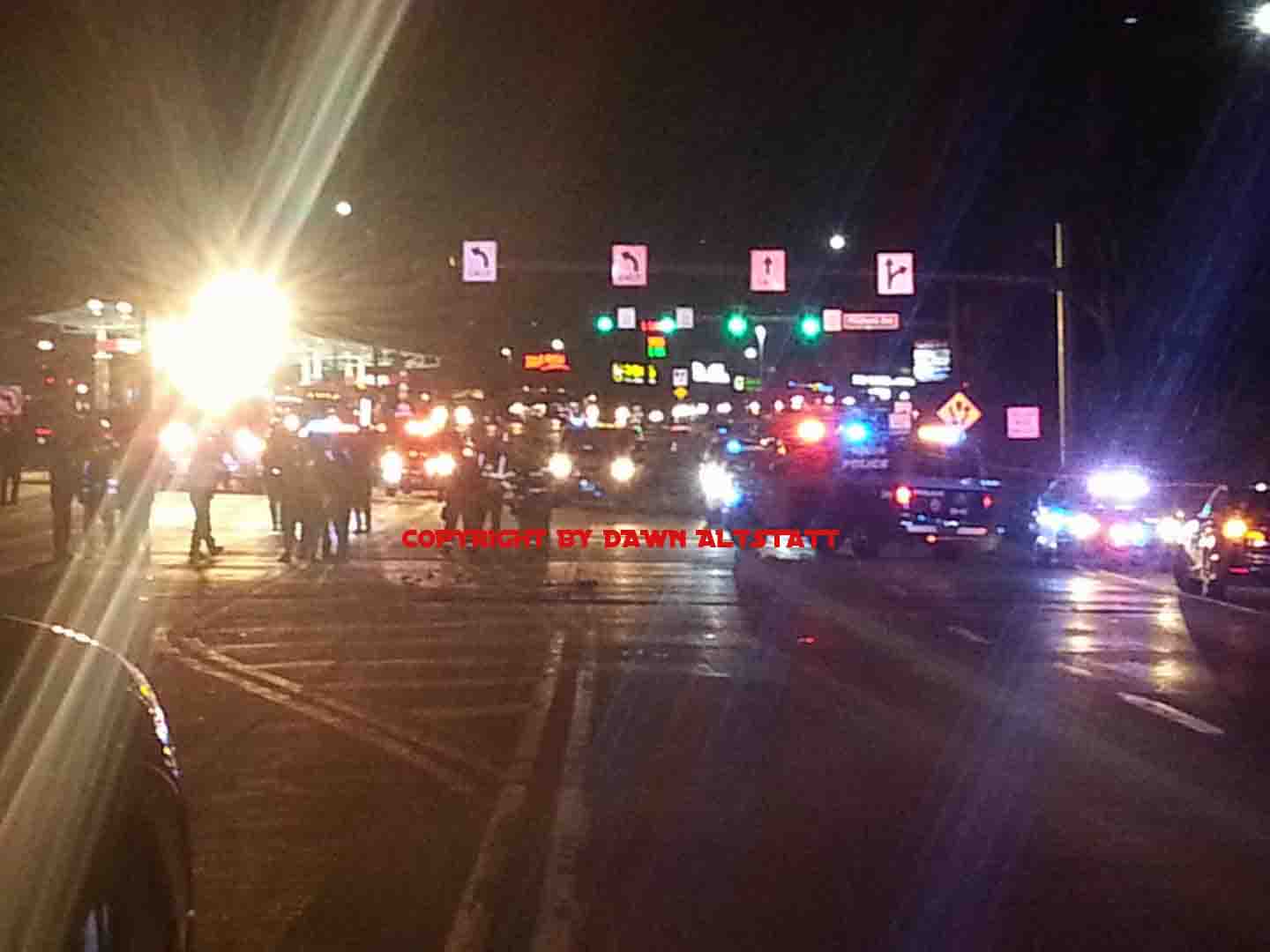 Driver wanted for hitting pedestrians in lower Bucks County
---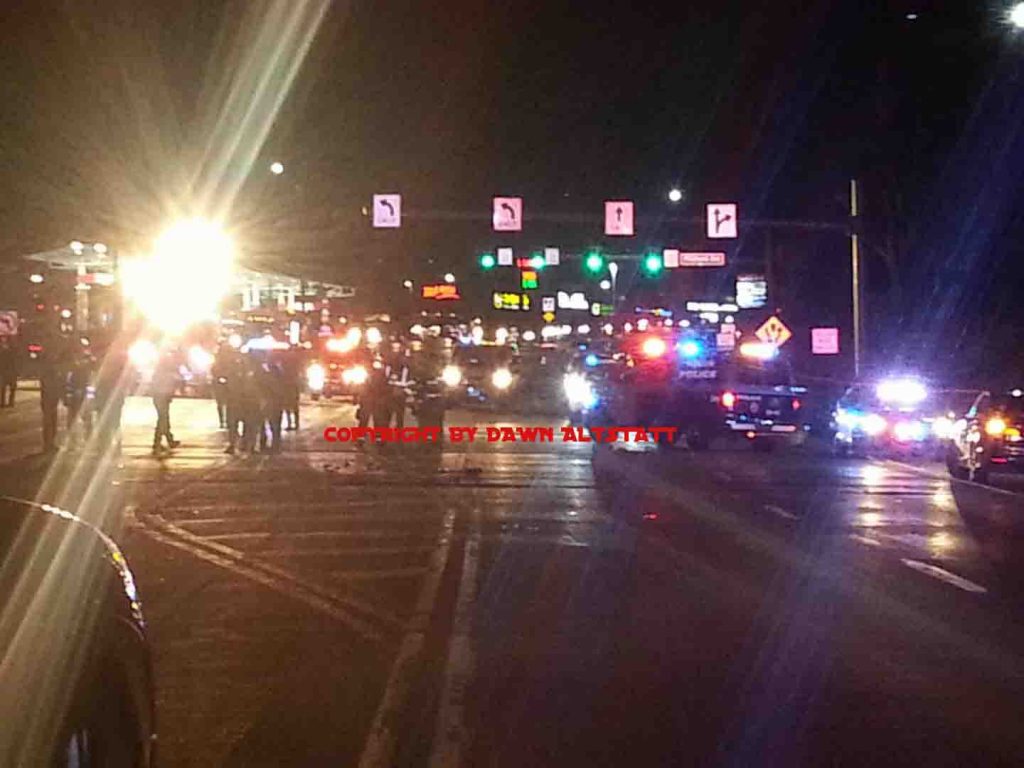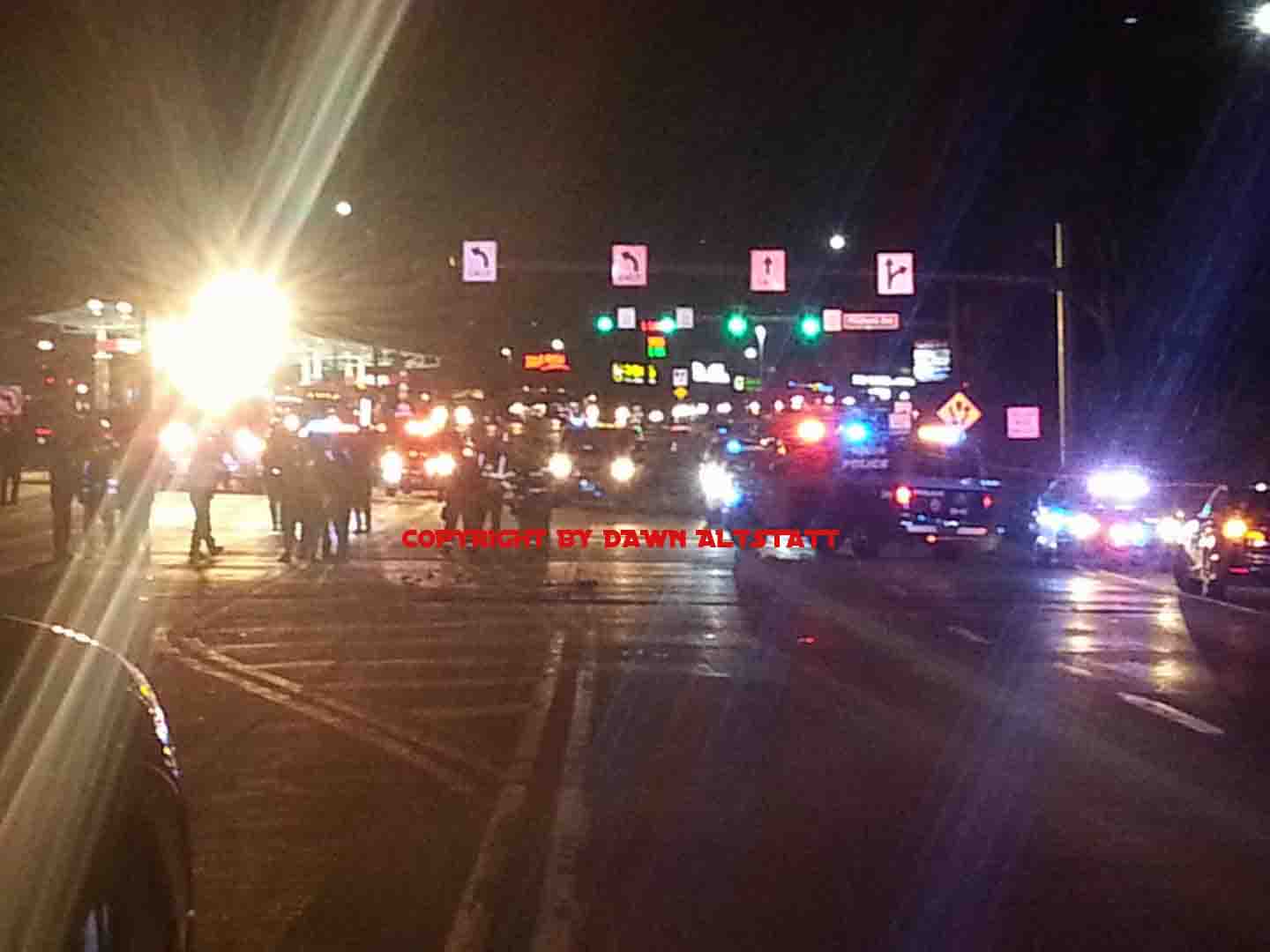 By Alex Lloyd Gross
Police in Lower Southampton are looking for the driver of a tan or grey pick up truck struck two pedestrians on Street Road in Lower Southampton Township, Bucks County.  The crash happened at 8:15 PM. Witnesses reported a black male hit two pedestrians in between Philmont Ave and Trevose Roads while driving the pickup truck.He stopped, got out of the truck to look at the pedestrians and then drove away from the scene, without rendering any aid, except to move a female to the side of the road.
In doing so, he could have possibly injured her more. A male who was also struck by his truck was left in the street. According to witness accounts, the pick up truck was last observed east on Street Road. The vehicle should have a broken or missing passenger side mirror and the headlight is also broken. His tail light may be out.  Body shops and online retailers have been put on notice for  this type of truck part, should it be sold in this region.
The male is described as 30 years old 6'1 thin build. The truck may have ladders on the top. If you know someone that was driving a truck like this, (215) 357-1234 is the number to call for tips.