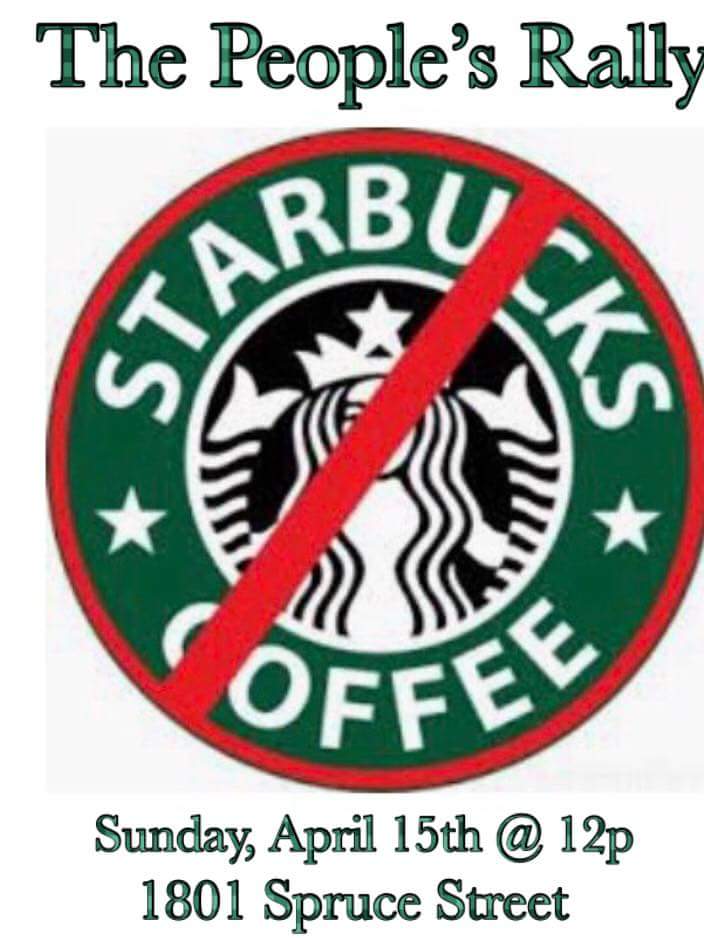 Starbucks employee has two Black Males arrested for doing nothing
---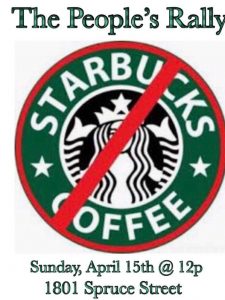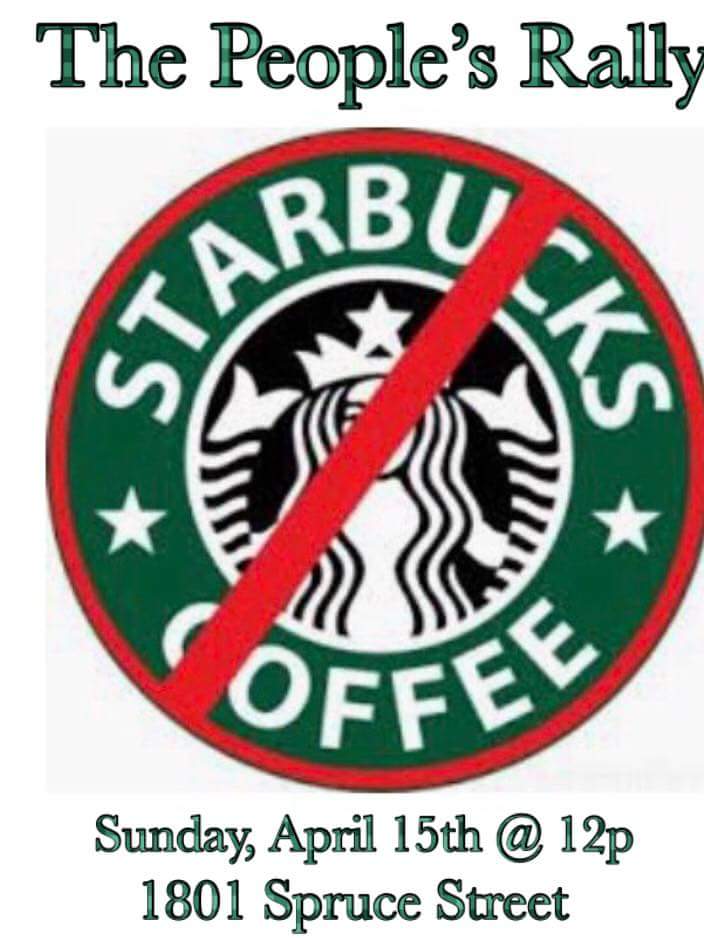 By Alex Lloyd Gross
You heard of Driving While Black and Walking While Black but now, in Philadelphia, Starbucks has brought out a new "crime". It's called "Waiting While Black". This incident has the company scrambling to find out what went wrong and Philadelphia Police and Starbucks are bracing for a lawsuit that will almost certainly be filed.
It happened last week at the 18th an Spruce Streets. location.  Two males who happened to be black went in to wait for a friend. The were, presumably, going to order coffee , sit and chat then go on with their day.  When the two entered, they had to use the restroom. The manager told them only customers could use it and did not want to hear anything else. The manager then called the cops and about six Philly cops  arrested the men,  who refused to leave. They were there to meet a friend. They had done nothing wrong. The Starbucks manager wanted them gone.
As the men were being arrested, a white male, asked what was going on . "What did they get called for, because there were two black guys sitting here, meeting me". The male, Andrew Yaffe  asked the  cops.The company is mortified at what happened and this incident is gathering up steam quickly.  Protests have caused that location to be closed temporarily and calls and petitions are demanding the manager be fired are circulating around the internet.
The two men sat in jail for hours until Starbucks decided not to press charges. Black Lives Matter, a radical protest group plans multiple protests outside of the store.  Starbucks CEO  Kevin Johnson is furious at this incident and is asking to meet the two men face to face. The men have not been identified. There has been no word if they will take him up on his offer. Starbucks called the incident "reprehensible".