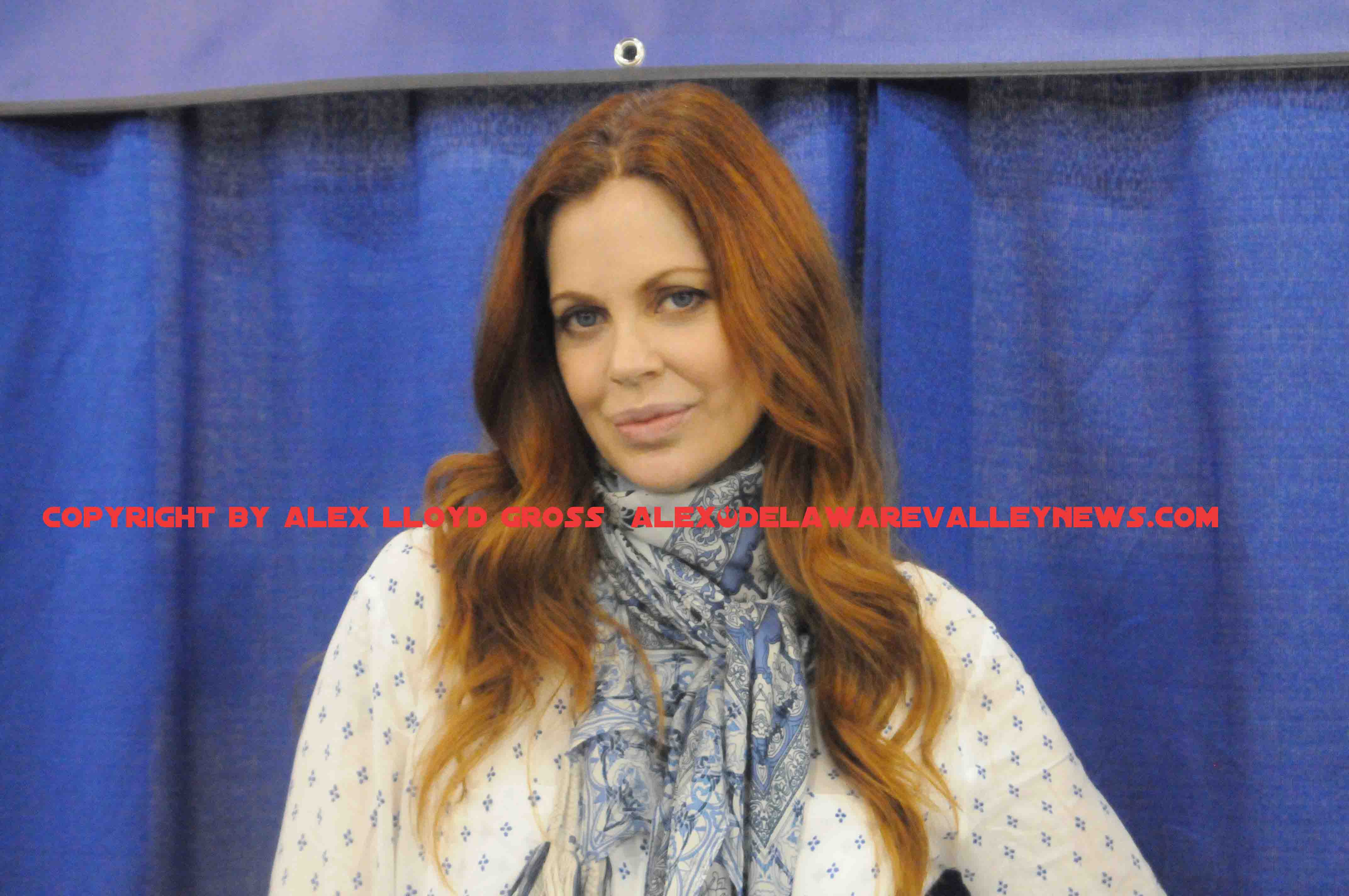 Keystone Comic Con underway
---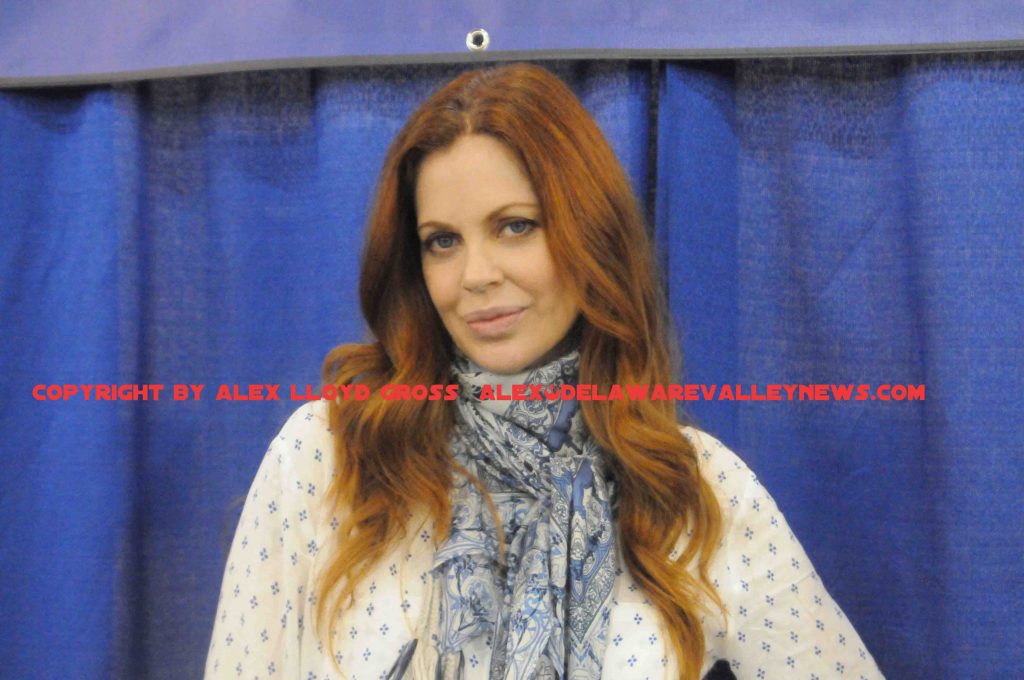 By Alex Lloyd Gross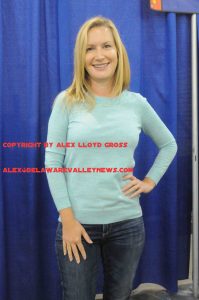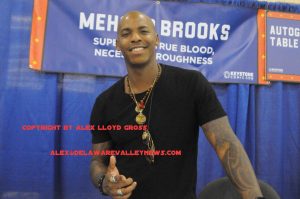 The newest convention to roll through the area is the Keystone Comic Con.  It's new to the area but they seem to have things well in order and on the first day, things ran smooth. It runs through Sunday so you absoluteness have time to get there. It's being held at the Pennsylvania Convention Center, which is at 12th and Arch Streets in Philadelphia.
Once inside, you will be able to meet several of the actors who were on The Office. Such as Angela Kinsey, Brian Baumgartner, Oscar Nunez and Leslie David Baker. These people were there to meet fans and they were very down to earth. They are not only there to meet their fans but they are eager to do so,. Like each character they played on the show, they all have different interactions with fans. Baker might make funny faces for your photo ,  or Nunez could get into a nice discussion with you . After she met fans in her line,  Angela Kinsey decided to take a stroll through the convention floor to see what she could buy and who she could meet. The funny thing was that while she was on the convention floor, she was unnoticed.  Just another pretty girl at the show. If people recognized her, they did not show it.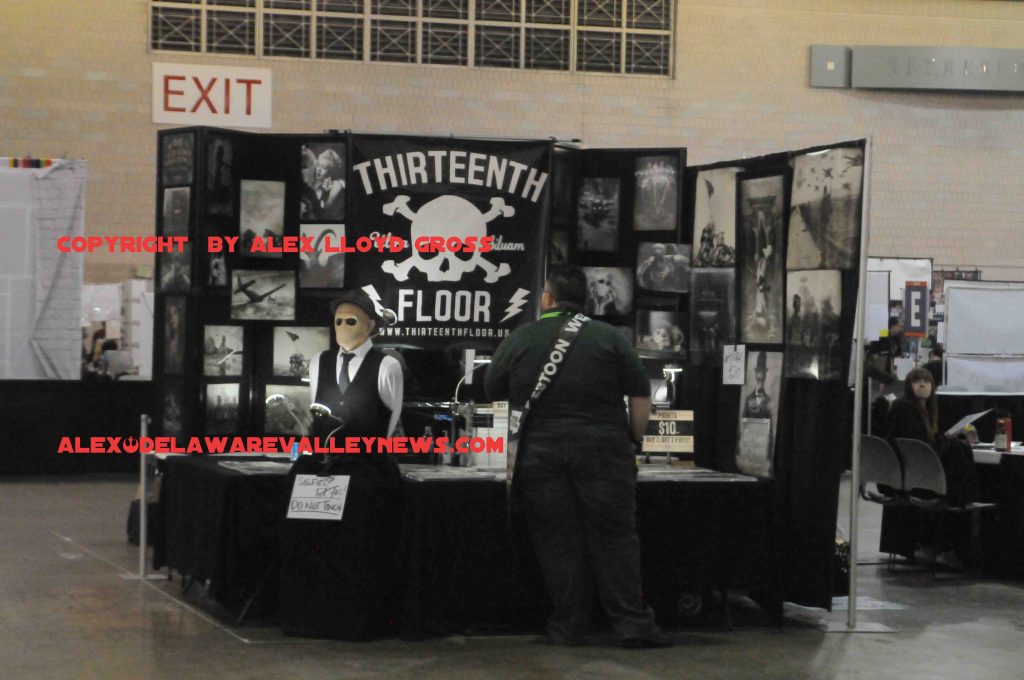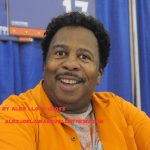 A lot of the actors on True Blood have make the trip into Philly for this show. Saturday is the biggest day, when everyone on the guest list will show up. Kristin Bauer was there Friday, meeting the early show arrivals. If there is enough time, you can have a great conversation with her, after she signs your stuff or poses for a photo. Mehcad Brooks was another early arrival and he was the first actor to come to his table.
This link will give you guest times. Some are doing panels and some are not. The best advice is to bring patience. Remember, if there is a line of people behind you,  chances of you being able to spend more than a minute or two in front of your favorite person are not as good as if there is little to no line.  It;s not all actors. There are comic illustrators and comic dealers. Some of the booths are very interesting. One man is selling photo shopped Star Wars prints showing an alien invasion with earth. Very cool indeed. Another dealer has journals for sale that look as if they are hundreds of years old. They are not .They  are perfect for writing about your experience.