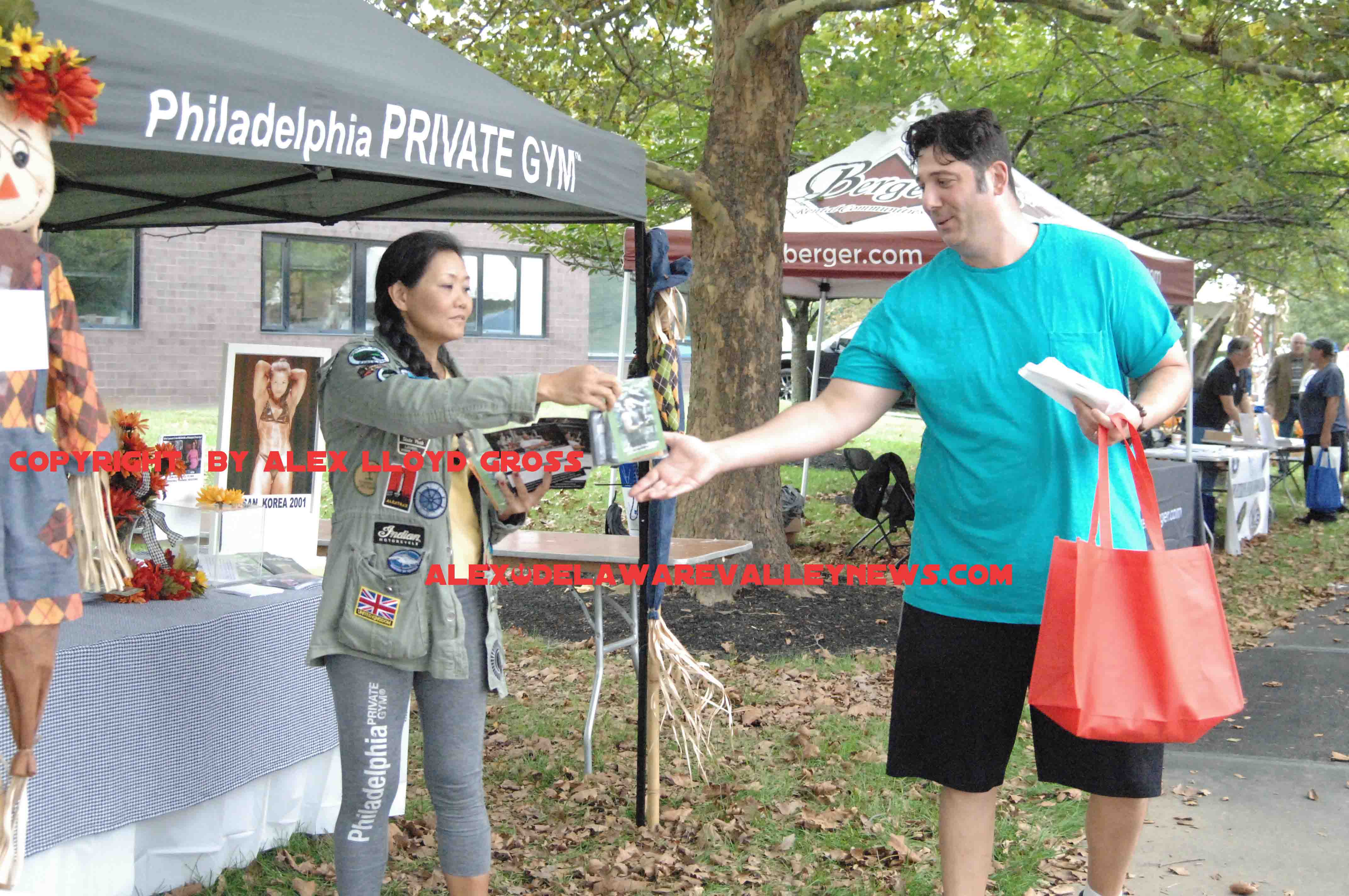 Bensalem Fall Festival runs today
---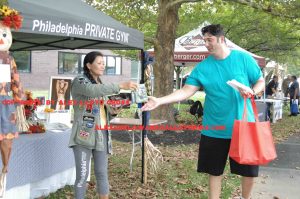 By Alex Lloyd Gross
On the first Saturday of the month of October, Bensalem Twp holds a gigantic fall festival on the grounds of the municipal complex on Byberry Road. This year it concludes with a Billy Joel tribute concert and fireworks. The biggest and most popular area is the main walk, where vendors show up and give out free promotional items for their business or organization.  It is in this area that you can find animals to adopt or talk  with local politicians who have set up booths.  These elected officials should stay at their booth and not walk around.  It is there, that people expect to find them.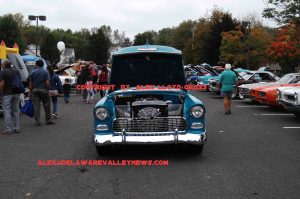 This event is not limited to free things, there is a culinary delight with multiple vendors selling food. From hot dogs and hamburgers to other things as well. To find out what is there, it's best to go and see for yourself. Emergency Services have set up shop near the main driveway . More than a dozen firetrucks for kids to climb on. Walk a bit farther and the Bensalem Police have some interesting displays as well.   Right next to them is a nice size car show. from pristine cars from the 1950,s to   later years from the 1980's.  Car enthusiasts will be happy they stopped by.
A small amusement area has rides and attractions to keep your interest. The area near the amphitheater has room for different groups to do dance recitals and martial arts demonstrations.  The fall festival is free, except for the food you purchase.  People wishing to go to the concert or fireworks should arrive by 8:00PM.  Traffic around the area will be heavy during the egress after the fireworks. Some roads may be closed.