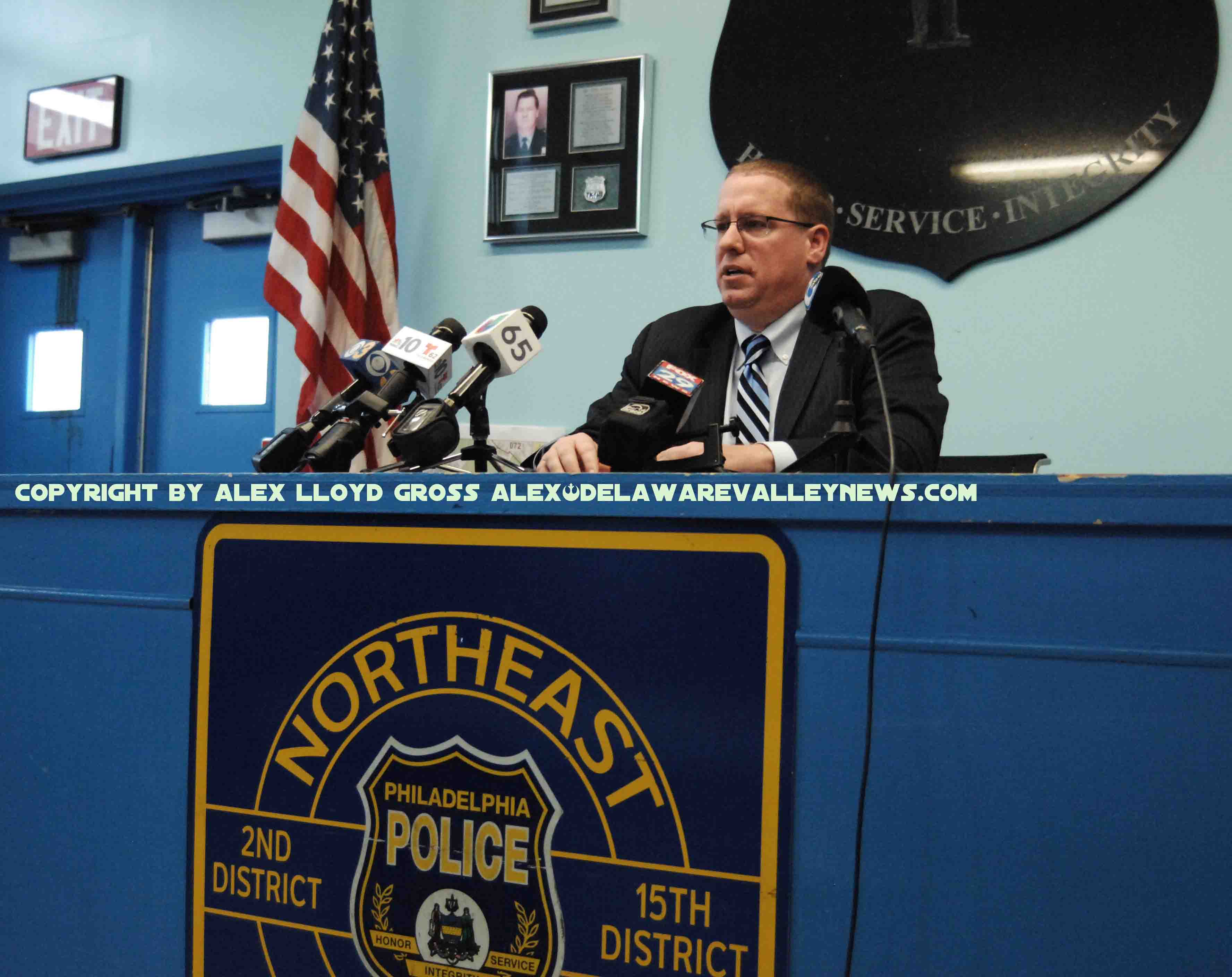 Area cops look out for thieves stealing Honda wheels
---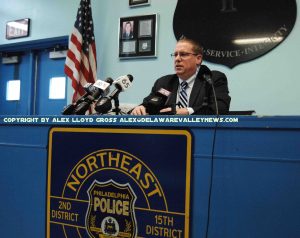 By Alex Lloyd Gross
Philadelphia Police held a news conference yesterday, February 13, 2019 to make the public aware that there is a new and dangerous round of stealing  going on in this area. A group of people are stealing the wheels off of parked Honda cars and presumably selling them on the black market.  "Honda wheels are expensive to replace", said police Lt. David Rosenbaum of the Northeast Detective Division.
He said that the thieves usually will target vehicles that are parked unattended , late at night in apartment or condo parking lots. One thief will pull in and, using a power drill, remove the lug nuts.  They will return later and other people will jack the car up, take the wheels off and leave the car on soda crates. A few times, they may do it in one shot but usually, they do it piecemeal, police said.
"A few times, people did not know their lug nuts were loosened and they pulled out of the parking lot and their wheels came off,"  other times the thieves did not come back in time for the vehicle and a person found their lug nuts on the ground, with the car intact. If you have a garage or driveway, it's the best place to park your vehicle. you could awaken to noise and see the thieves, police said.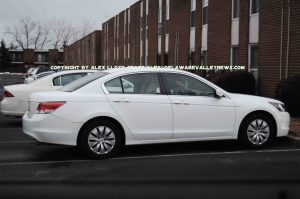 This area is prevalent of people license to own and or carry guns. It is just a matter of time before a car owner confronts the thieves and shoots them. Police do not want that to happen but they know that the possibility is real.  Under the new District Attorney, Larry Krasner, people arrested for doing this will be released quickly from custody with little or no bail. Police in Bensalem arrested some thieves for doing the exact same thing. At least 60 Hondas were hit within the past few months in this region.
Police said the cost impacts working people who have to use their vehicle to get to and from work. If the theft is covered by insurance, there still is a deductible which is $500 to $1000.00 depending on the policy.