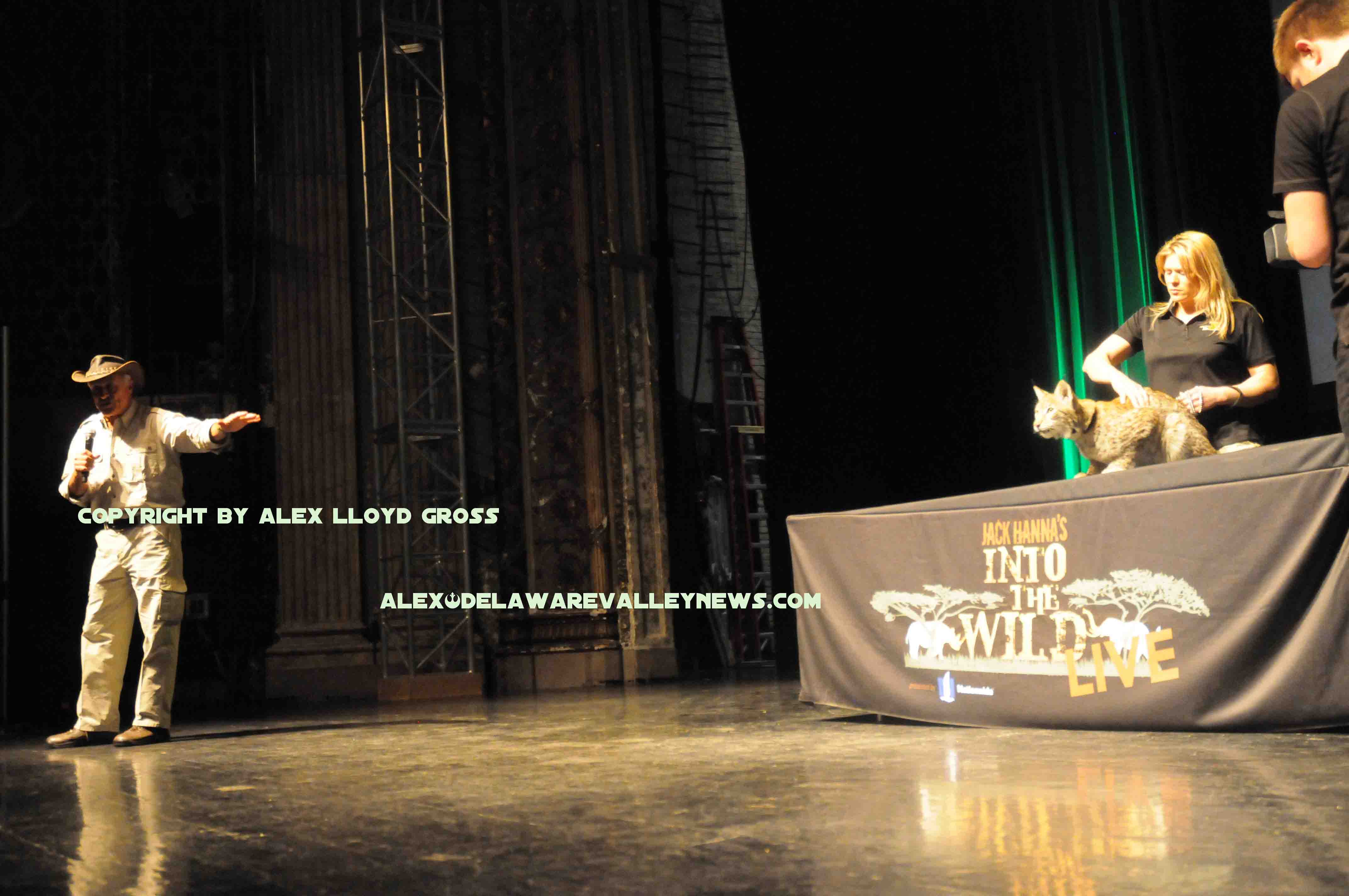 Jack Hanna is bringing animals to Glenside this Sunday
---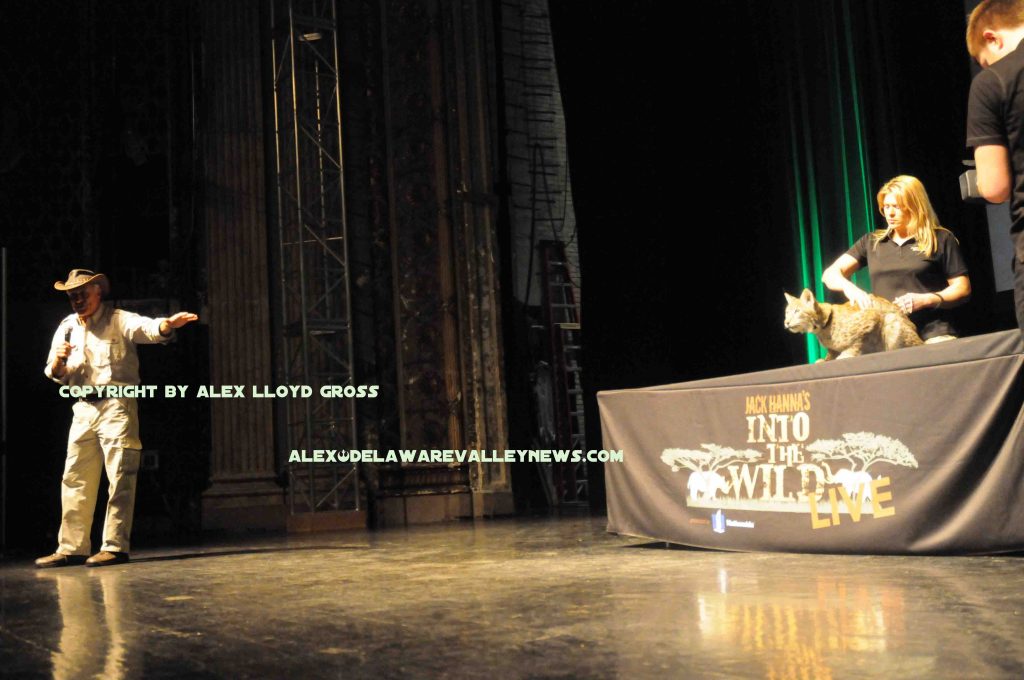 By Alex Lloyd Gross
Jack Hanna is bringing lots of animals to the Keswick Theater in Glenside this Sunday, February 17, 2019.  "It's going to be a lot of fun, I'm looking forward to it," Hanna said from his office in Columbus Ohio.  This family friendly show  is educational.  It's fun without being overbearing.  Hanna knows his audience and he knows not to overload them with technical  facts. If you have seen his shows before, it's a good idea to go again. He has some new animals that people have not seen before, "Some rare birds and mammals,  lemurs ", he said. Without giving away too much of the show, look for Jack to bring some very rare animals to town, that are not seen in everyday zoo's.
Hanna and his crew have special vans that they will use to transport the animals to town. "The animals have a blast, they get to look out the windows, they enjoy the trips, "Hanna said. The show is geared for people 4 years older and above. "Children under four, are certainly welcome, but I do not think they will fully understand what is going on," Hanna said.
Some of the show will consist of videos Hanna with animals including some bloopers that you might not have seen before.  People that go will want to arrive early. The show starts at 3:00PM but Hanna has a free meet and greet and the doors will open about  1:30 PM or so. "I don't spend time in the green room, or whatever you wanna call it, I see people that wait outside and I want the venue to open the doors and let them in. I want to meet these people, "Hanna said.  It's a smart idea. Opening the doors early gives people the opportunity to buy  concessions and merchandise.  "I am right onstage, with pictures of meet and a Siberian Tiger that I sign for people,"he said.
The show is fun for people that like animals, or even for people that are looking for something to do that have a casual interest in animals. Children of all ages will get something out of this show. Some tickets remain. Showtime is in the afternoon at 3:00 PM