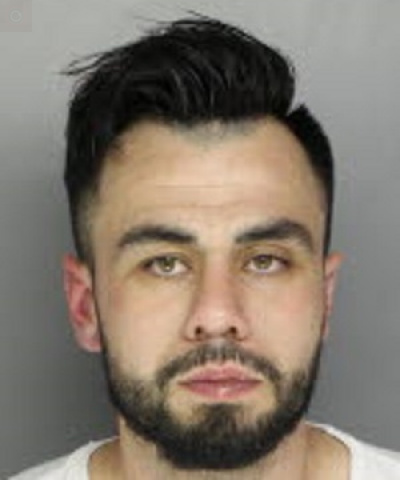 Cops: Public Tips Help Capture Feasterville Man Wanted for Strangulation
---
Digital Reporter – Jeff Bohen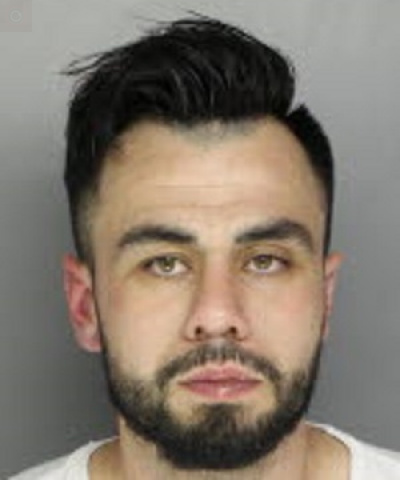 Last month, the Lower Southampton Police Department  posted a release seeking the public's help to locate a man wanted on strangulation, robbery, and related offenses.
On Thursday Bensalem Township Police announced the capture of Christopher Ohey 28, of Feasterville in a release posted moments ago, he is the man Lower Southampton police sought.
According to authorities, tips from the public brought the fugitive to justice.
Details of the original April 21 incident are not available at press time.
Ohey was arraigned before District Justice Michael W. Gallagher earlier this morning with the judge setting his bail at 10 percent of 50K
According to court documents, additional charges of night prowling, false report, and flight were added to the original charges of strangulation robbery simple assault theft and harassment.
Ohey is scheduled to appear  for a preliminary hearing on May 14.