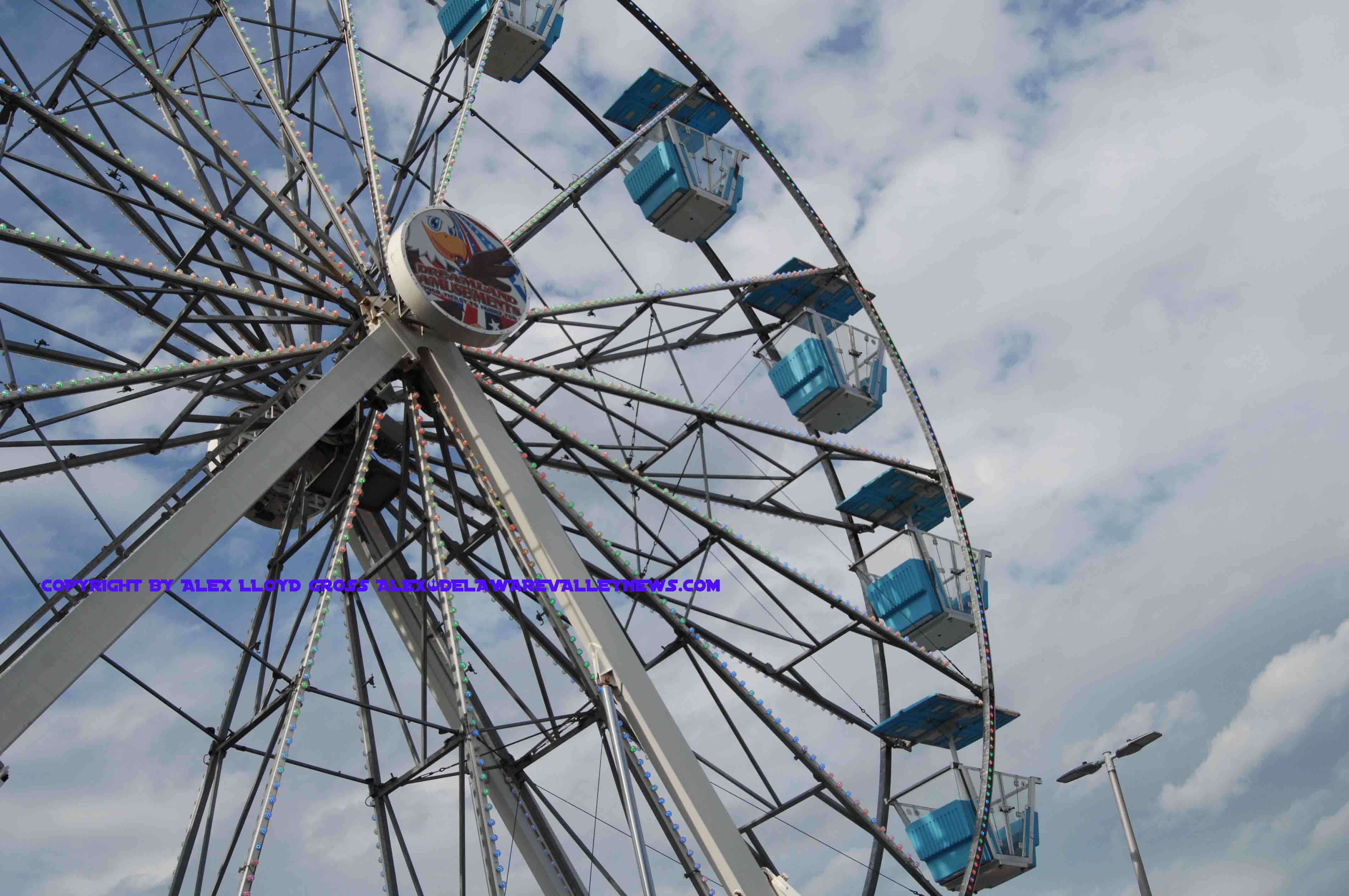 Local Carnival Open For Business at Neshaminy Mall
---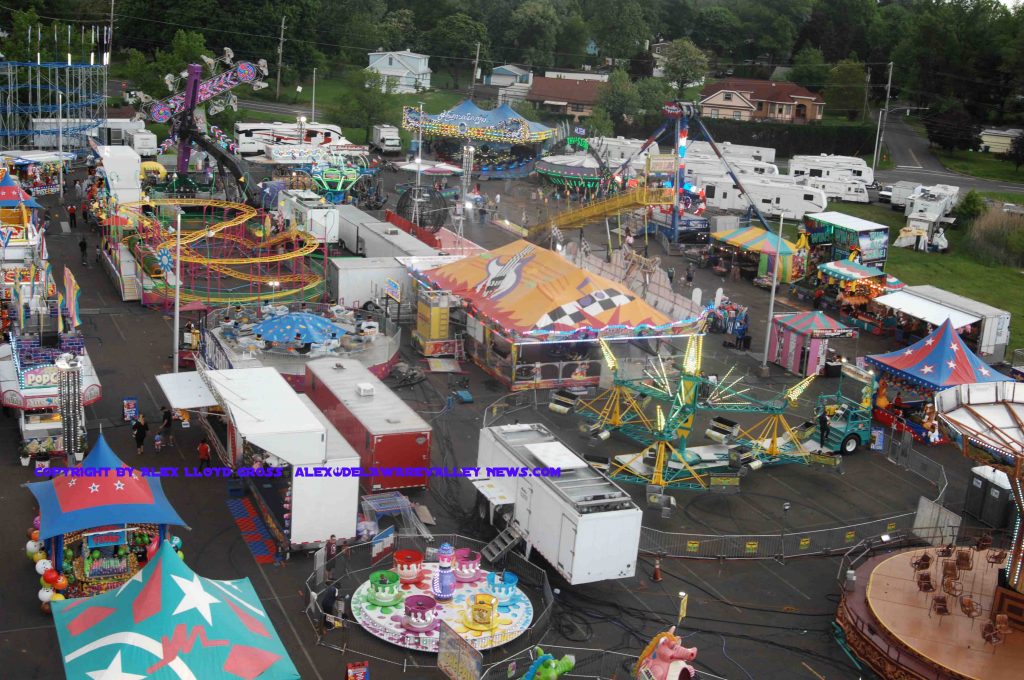 By Alex Lloyd Gross and Jeff Bohen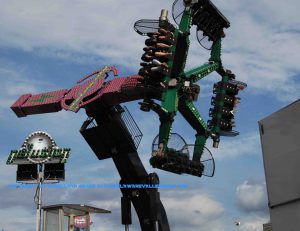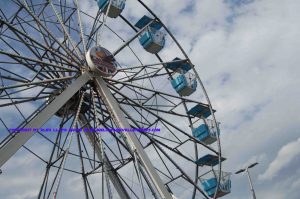 Dreamland Amusements is back at the Neshaminy Mall for their annual carnival.  This year, they have some new things. "We have a new ride, it's called the Delision and there is only two of them in the United States. One's here and the other is in California:, said Bob Destfano,  head of Dreamland Amusements.  This weekend, kids can take their mothers to the carnival, or maybe vicea versa.
Admission is free to carnival running until May 19th.
You can go on the company website to learn a bit more and also print out coupons. It's not that expensive. but if you are like most people, when you get there, you will go over budget. There are rides for children and rides for adults.
Some are classic like the Himalaya or even a Ferris Wheel. An attraction is called the Firehouse. That is for kids, it's a maze with mirrors. When you advance, you can go upstairs to see funny mirrors and then come down via  a slide.
Food is standard fare,  but not really that expensive. Kids will enjoy the games of skill or games of chance. You can win a prize or a stuffed animal. Surprisingly, there is no dunk tank, with a clown hurling insults. There is a free circus featuring tightrope walkers and motorcycles in a cage.
Parking is free. The carnival opens at 4:00 PM  and runs until about 10.00 PM It is at the Neshaminy Mall until May 19.