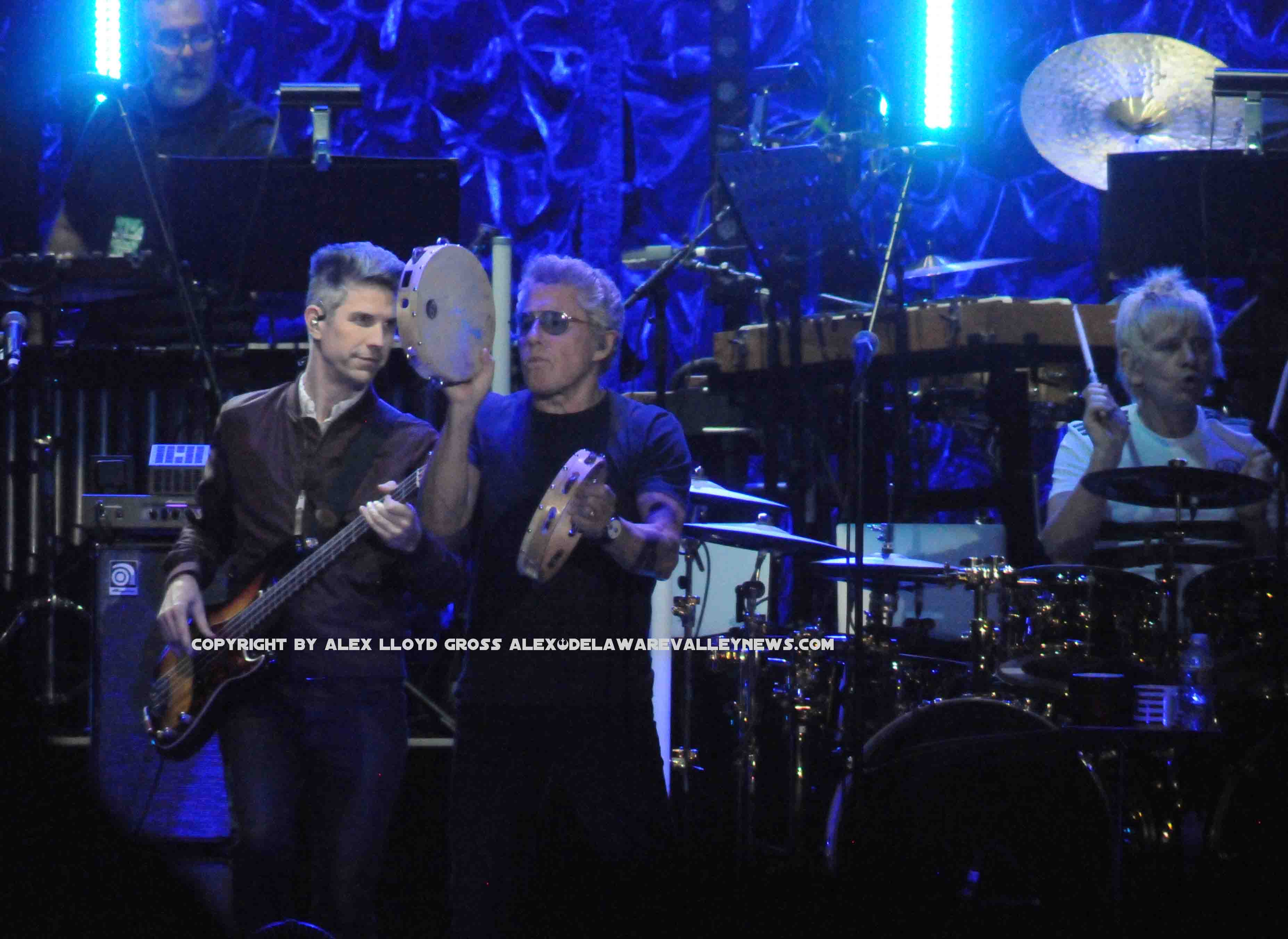 The WHO Captivate Philadelphia
---
By Alex Lloyd Gross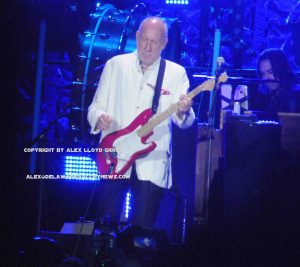 The WHO  played a show at the Phillies Ball Park  this weekend and for those wondering  if the band could still deliver the goods, they could put Amazon out of business. The band was accompanied by an orchestra. That sentence right there should make you cringe if you missed it, and bring a smile to your face if you went.  You see, this band is perfect to have their music complimented by a full orchestra. Think back to 1975 and Tommy,  comes to mind.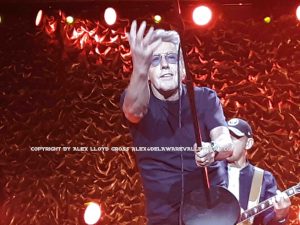 From songs like "Eminence Front" to  "Who Are You"  a full orchestra is the way to see this band.  Roger Daltry still twirls  his microphone and Pete Townshend can still do the windmill. Both those signature moves drew applause. Zak Starkey was the drummer. That is Ringo's son and boy can he play.
The WHO have done farewell tours before. Even as far back as 1982, but the hiatus never lasts.  The band always come back and this was one of the better performances of their career stops in Philly.  Who could ever forget September 25, 1982 when they graced the stage at JFK Stadium with Santana and The Clash?  How about September of 2002 when they played the amphitheater i9n Camden with Robert Plant?  Those shows were good,and maybe for lot of people the 1982 show was more magical, after all,  most of those in attendance last night,  May 25, 2019 were teenagers, or close to it.
The crowd was on their feet for most of the show. During the quiet songs, they politely sat down.   If the full orchestra was not enough,consider the song selection from the two hour show. "The Punk and The Godfather", and "Love Reign O'er Me"  were done perfectly.  When Daltry arrived on stage with his band,  he had two tambourines that he would play in time with certain songs.  By the end of the show, they were gone. He had tossed them to children in the front row.
The downside to the show was no encore. In spite of that, this show will be one that gets talked about for generations to come.