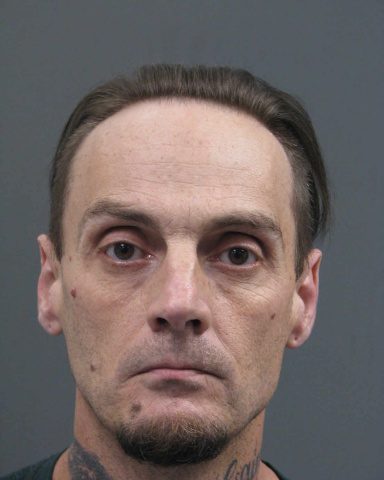 Man Sentenced to Prison for Rape, Abusing Children from Bensalem
---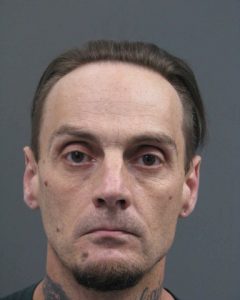 Digital Reporter – Jeff Bohen
A West Chester man who repeatedly sexually abused three women as young girls has been sentenced to state prison.
Shannon "Shawn" Westmoreland, 49, pleaded guilty Monday to counts of rape, involuntary deviate sexual intercourse and statutory sexual assault the Bucks County DA's office announced Tuesday in a press release.
Accused of sexually abusing his victims a number of times between 2005 and 2011 at various locations in Bensalem as well as in Reading, Berks County,  Westmoreland, will  serve 14 to 28 years behind bars followed by 15 years of probation.
According to court documents, Westmoreland's victims ages ranged from 6 to 18.
"Your conduct here is despicable," said Judge Jeffrey L. Finley, noting the victims' trauma will stay with them the rest of their lives. "Their sentence will exceed your sentence,"
The plea deal prevented the victims from having to relive their suffering in public on the witness stand. The case was investigated by the Bensalem Police Department, court documents show.
"Prior to his arrest in 2017, he apologized to one of the victims in an intercepted phone call saying he did not know why he molested her, but that it was their secret and he had not told anyone else, according to a summary of facts read in court by Deputy District Attorney Kristin McElroy. He also thanked the victim for never going to police" said the release.
Additionally the man now convicted of rape and abusing children pleaded to a count of default resulting is his attempt to flee the area, in 2018. Westmoreland was originally scheduled to appear for trial in October, according to court documents.
U.S Marshals apprehended the man after about a week later in Daytona Beach, Florida, the press release says.
Westmoreland was tracked down with the assistance of Bucks County Detectives The DA's office said.
Deputy District Attorney Kristin McElroy prosecuted both cases.