Just In: Bristol Borough Dollar General Robbed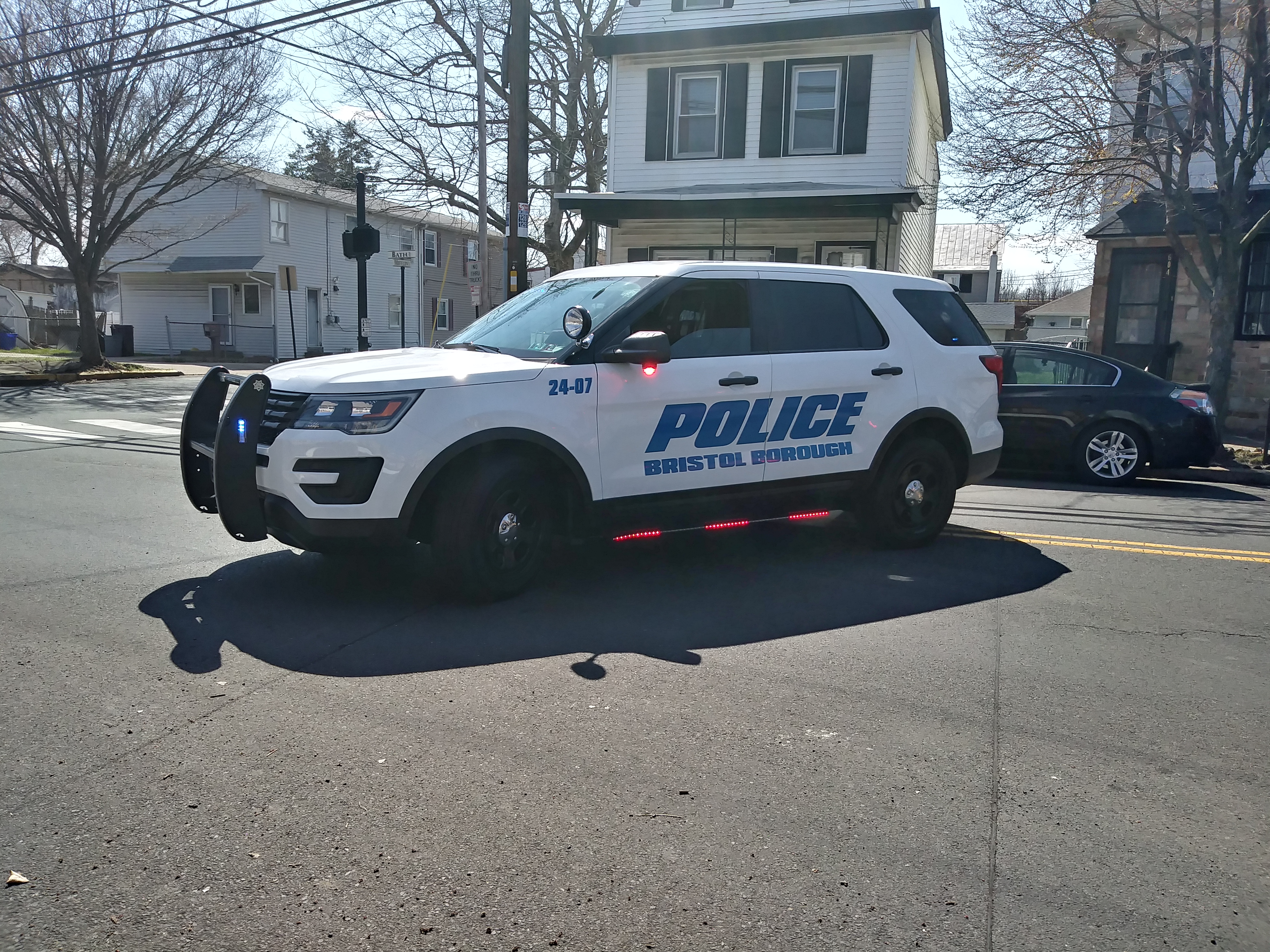 Just In: Bristol Borough Dollar General Robbed
---
Digital Reporter – Jeff Bohen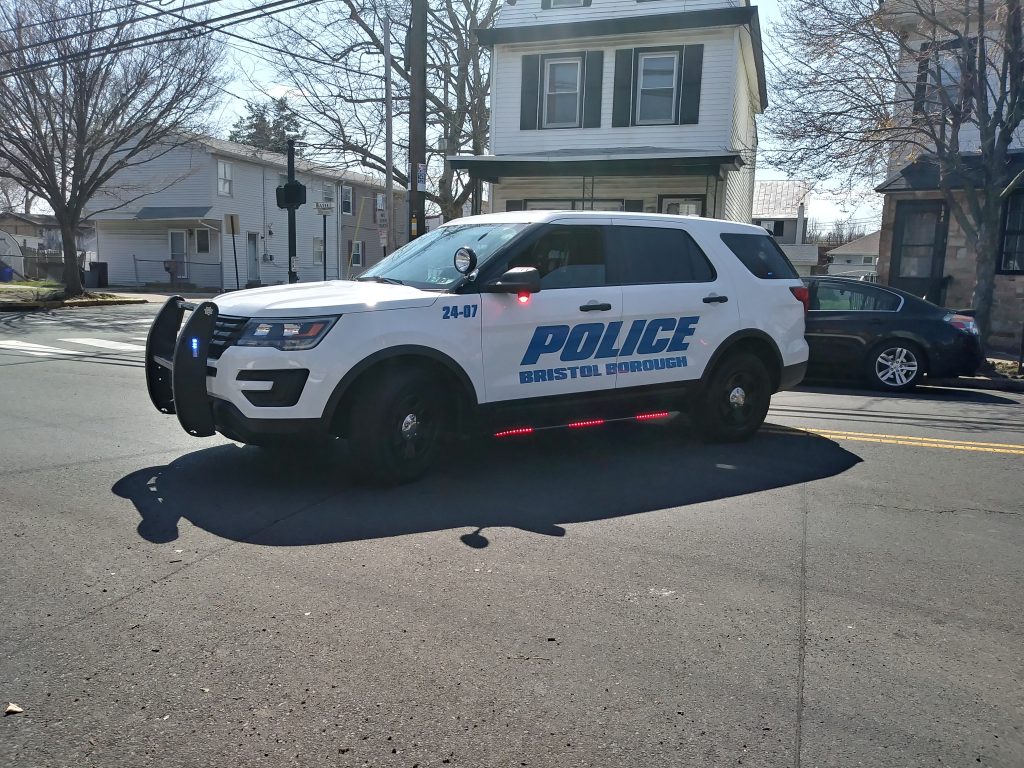 The rash of robberies continues in Lower Bucks as the Dollar General Store at 610 Bristol Pike was hit Friday night, according to Bristol Borough authorities.
Borough Police Chief Steve Henry said the "armed robber"entered the store around 9:40 p.m. and approached the counter to purchase something to drink. During the transaction the suspect drew a black pistol from his waist band  demanding  money.  After receiving the money, the as yet unidentified  suspect fled on foot to the rear of the store.
Police performed a grid search with a K-9 unit from the Bensalem Police Department losing the robbers scent on a nearby street. officials said.
Henry said officers on scene believe the would be armed  robber may have fled the scene fled in a vehicle.
The suspect is described as Hispanic – Male 5'8" – 190 lbs , dark mustache, approx. 35 y.o.a. wearing a  gray hoodie, black and yellow baseball hat, ripped blue jeans The weapon is described a black hand gun
Anyone with information is asked to contact Detective Bill Davis at 215-788-7813 ext.
Bristol Township Police also assisted on the scene.