Bucks DA: Four Area Men Plead Guilty to Insurance Fraud Offenses from 2017 Claims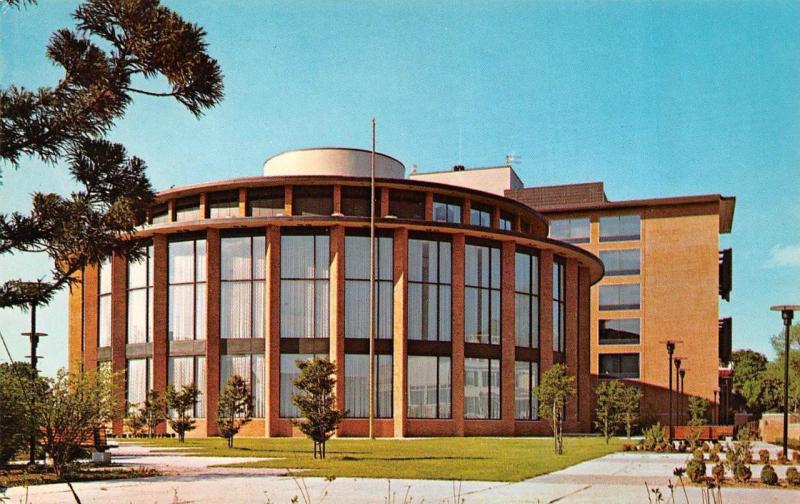 Bucks DA: Four Area Men Plead Guilty to Insurance Fraud Offenses from 2017 Claims
---
Digital Reporter – Jeff Bohen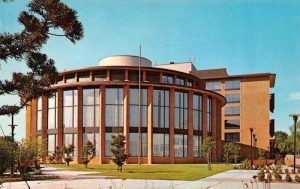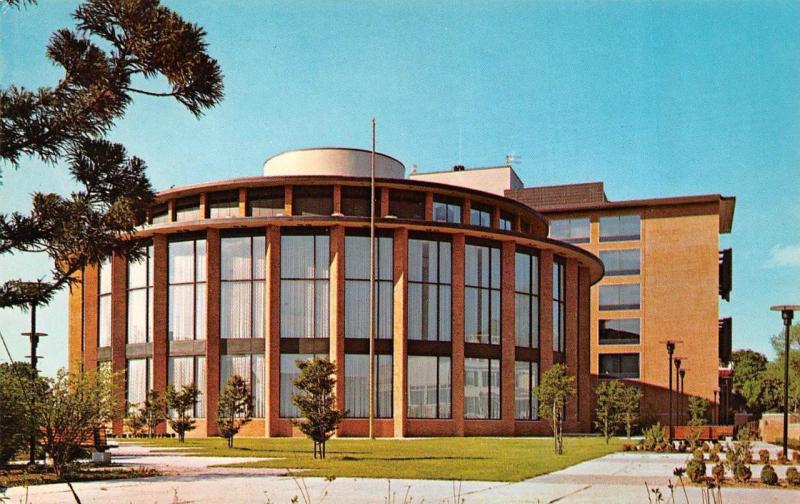 Last week, The Bucks County District Attorney's Office announced four men had plead guilty to insurance fraud offenses admitting they had filed fraudulent claims seeking monies for damages to vehicles that did not occur.
According to authorities the defendants made their claims in response to a June 2017 gas delivery mix-up at a Shell gas station on New Falls Road in Falls Township.
The mix up occurred when a fuel supplier accidentally filled an underground storage tank for regular gasoline with diesel fuel causing a myriad vehicles to sustain legitimate damages and as a subsequent result the gas station has since gone out of business, Bucks County officials said.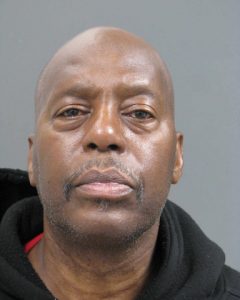 Robert Watts Smith, 63, of Bristol Township, received more than $20,000 from State Auto Mutual Insurance as a result of his fraudulent claims involving multiple vehicles. Some of his claims were denied. Investigators caught on to his scheme when review of invoices revealed numerous discrepancies in the records related to claims traced back to Smith, despite his use of varying names and addresses. Among the discrepancies were document formatting issues, as well as invalid vehicle identification numbers and license plates that did not match existing records.   In addition to vehicle damage, Smith made phones calls and sent emails demanding additional payments for injury and lost wages to an insurance adjuster and threatened to "go to the media" if his claim was not quickly resolved, a criminal complaint says. Smith pleaded guilty June 20 before Judge Brian T. McGuffin, who ordered the man to serve six to 23 months in the Bucks County Correctional Facility with a concurrent three-years probation. He also must pay restitution totaling more than $22 K Smith is to report to jail July 19.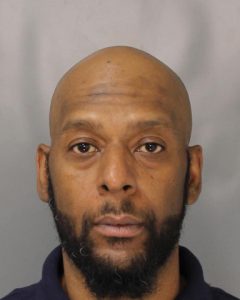 A second Bristol Township resident Shamsideem Aleem Darden pleaded guilty in April  to charges stemming from his own fraudulent claims. Darden, according to investigators  said his Lexus E350's engine was replaced as a result of damage from the fuel mix up. In a second, he claimed extensive damage to a Cadillac SRX. Darden, 40, was sentenced by Judge C. Theodore Fritsch to five years of probation and ordered to pay  little more than $19,550.00 in restitution, according to court documents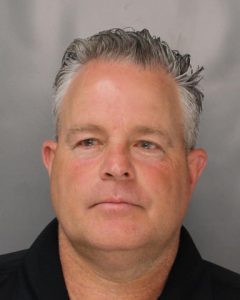 David Brian Schilling, 52, of Falls Township, alleged his car also needed a new engine, and received $13,152.38 after threatening media attention if his claim was not quickly resolved. Schilling did appear in at least one news report claiming damage to his vehicle over the incident. He pleaded guilty March 7 before Judge Jeffrey L. Finley and was sentenced to three years of probation. He also must pay back the more than 13 K he received as restitution.
James Christopher Wedul, 45, of Bristol Township, claimed the tainted fuel damaged his Cadillac CTS and received a little more than  $3,690 from the gas station's insurance company to cover repairs. Investigators reviewing his claim, however, discovered Wedul did not own a Cadillac. Rather, the only vehicle registered to him was a Ford minivan. Wedul pleaded guilty April 18 and was sentenced to three years of probation. He also must pay back the full amount he received.
These cases were investigated by Bucks County Detectives and prosecuted by Assistant District Attorney William R. Murphy.