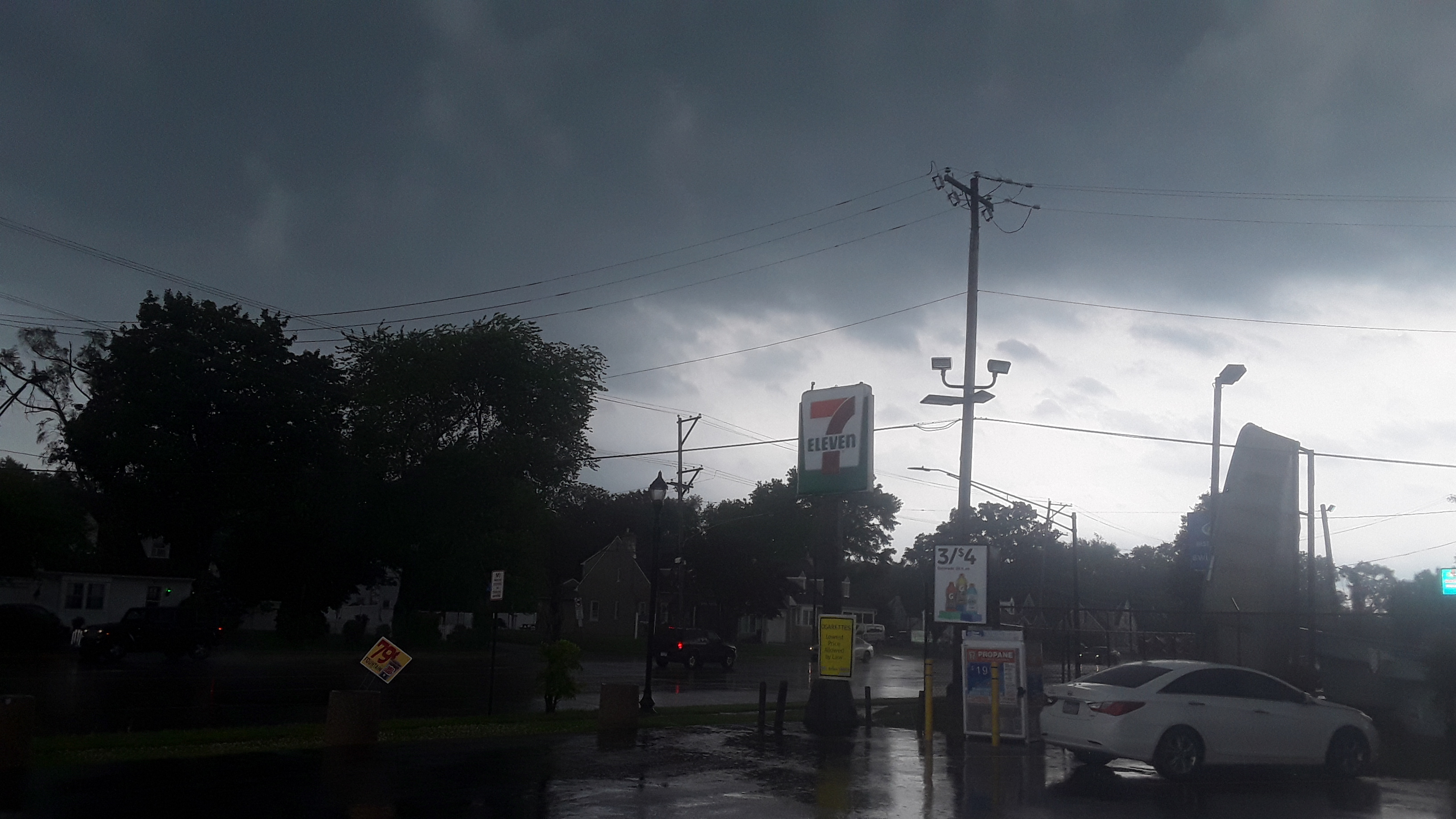 PECO: Power to be Fully Restored by end of Monday for Bucks Co.
---
Digital Reporter – Jeff Bohen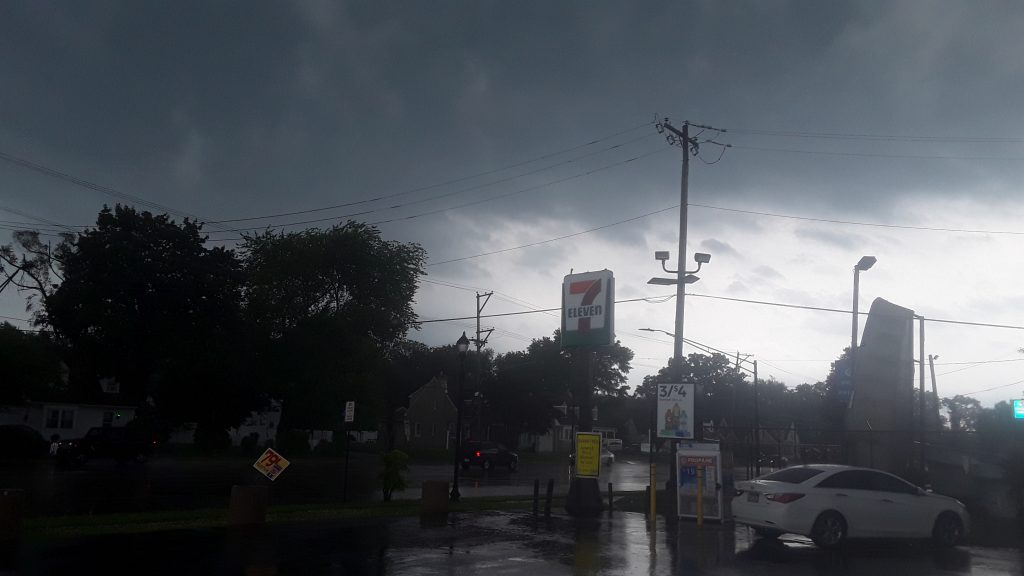 Residents in Lower Bucks are still without power in parts of Bucks County PECO said Sunday night as some still dealing with the after effects from Saturday evenings thunder storm blast.
PECO Spokeswoman Madison Mozer said there were 1700 outages and about 3000 people without power as of Sunday evening due to storm damages throughout Bucks County.
As reported early this morning, harm ranged from trees down in Croydon,  to power lines downed in Fallsington, to a tree crashing into an apartment complex in Fairless Hills.
Mozer said PECO expected all power to be fully resorted to customers by the end of late Monday night.
Mozer encouraged residents to reference the outage map as a place customers can find additional information on their outages – find the outage map by visiting peco.com/storm
As of 5:05 p.m. here is the list of customers/areas impacted by outages in Lower Bucks provided by PECO  officials.
Lower Bucks County Power Outages by the number of customers effected.
Bensalem – 82
Bristol Twp – 13
Falls- 213
Middletown – 127
Morrisville -108
Northampton- 455
The overall percentage of power outages in Lower Bucks is about at 1 percent of total PECO customers, according to the data provided by company officials.
*Please note, only areas with confirmed PECO power loss are listed