Fire Rips Through Home in Bristol Retirement Community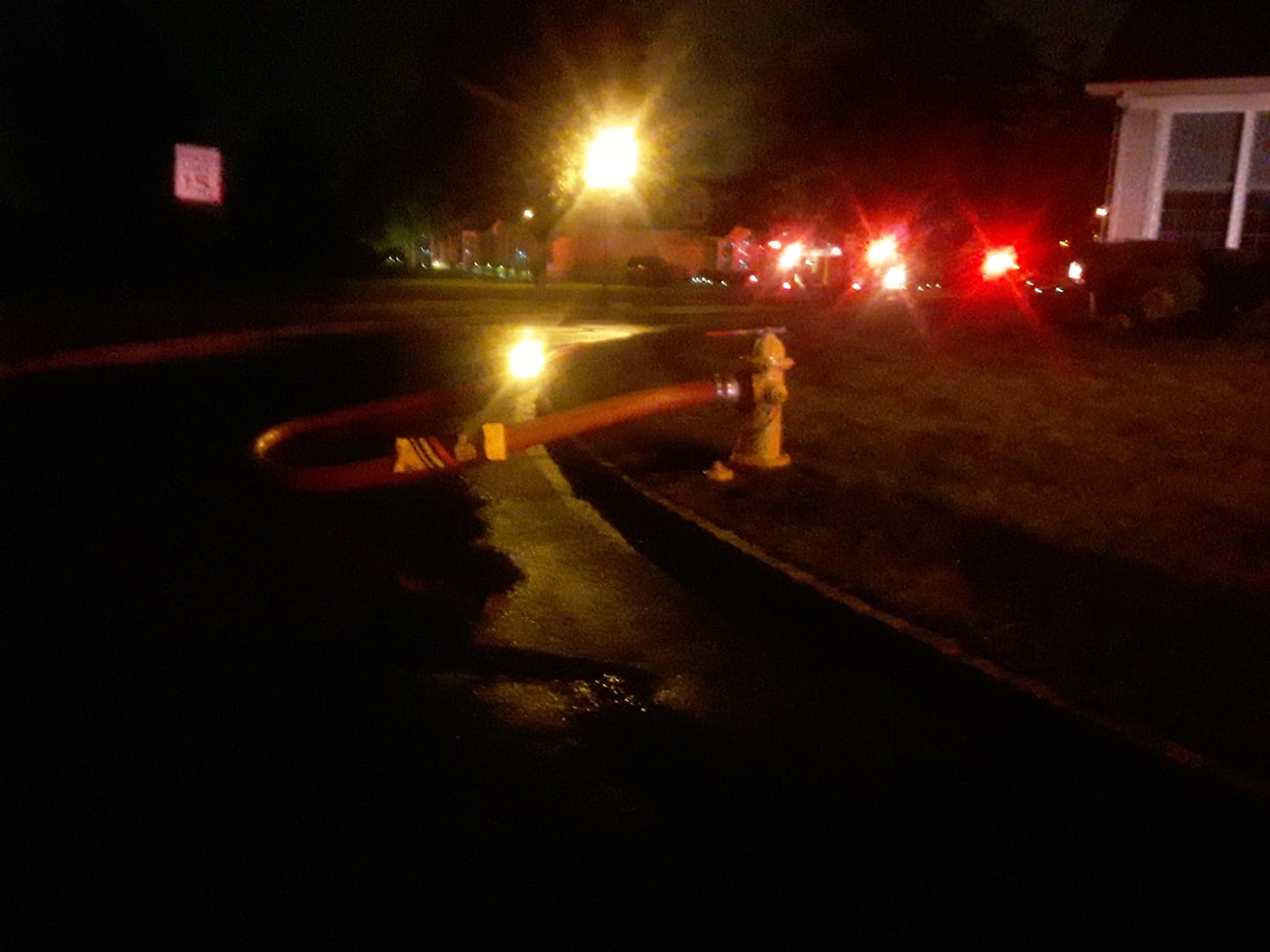 Fire Rips Through Home in Bristol Retirement Community
---
Digital Reporter- Jeff Bohen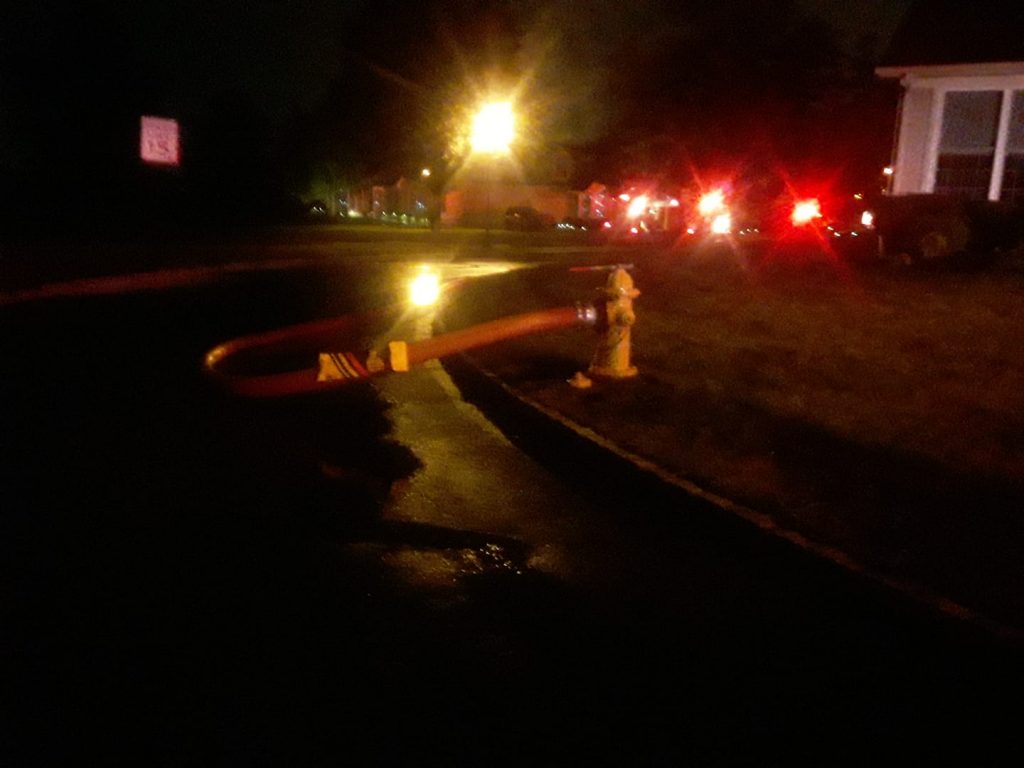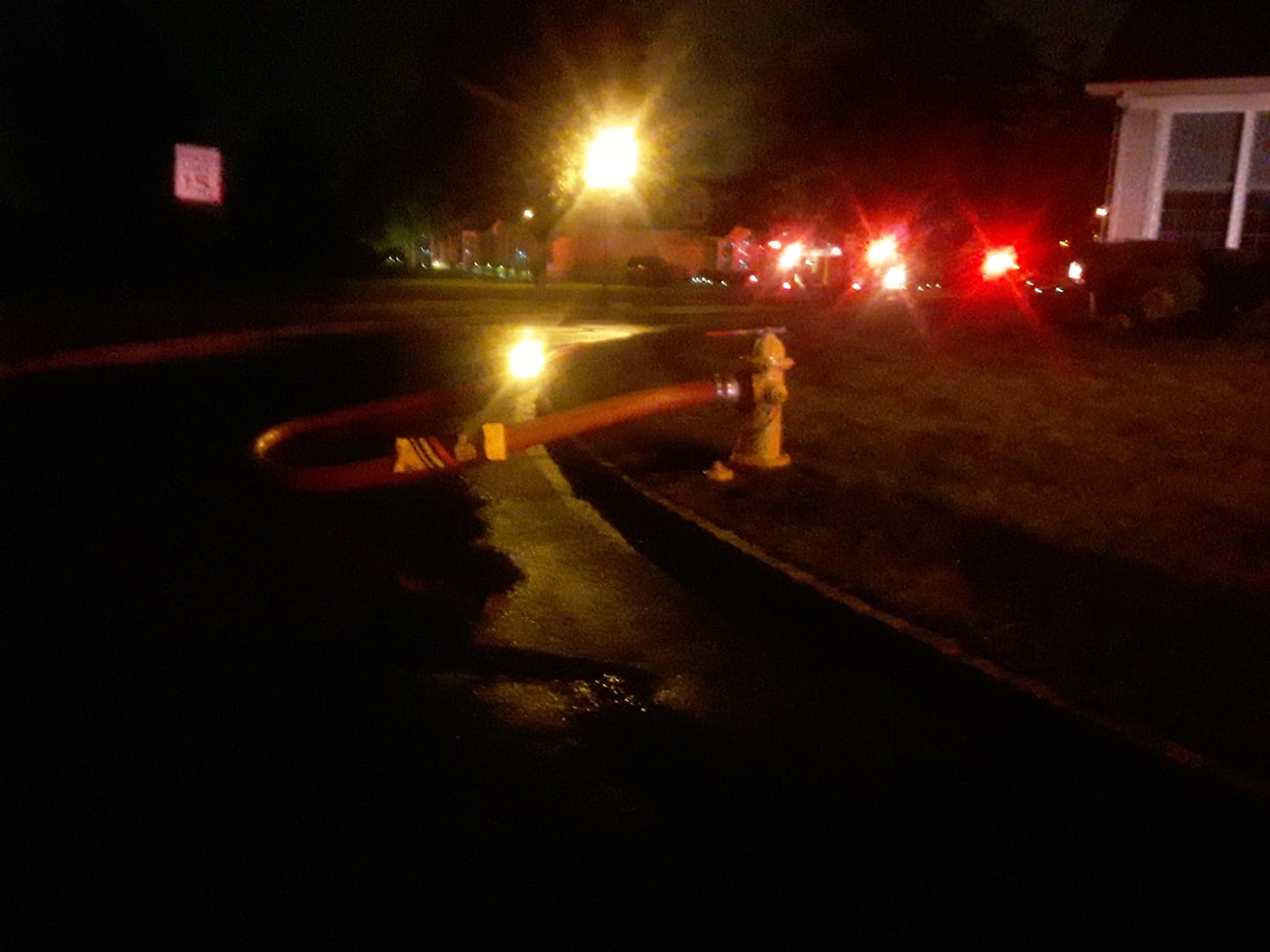 A two-alarm  fire in a Bristol Borough retirement community brought out fire fighters from across the area Wednesday night.
The fire ripped through the roof of home around 9 10 p.m. in The Villas at Riverview according to sources present.
Fire Fighters from American Hose Hook & Ladder Co 2 could be seen scaling to the roof top to knock the flames back.
Radcliffe street from Green Lane to Monroe Sts was closed off to to traffic with borough police and fire police maintaining boundaries until 10:45 p.m.
Official word on cause of the fire, and if there were any injuries as of press time has yet to be released
Two residents living within walking distance of the fire said they observed a "lightning strike" just prior to the flames being reported.
Fire crews from all the Bristol borough companies responded along with support from Croydon, Edgely, Fairless Hills, Levittown 1 & 2,  Penndel/Middletown, Third District. and the Falls Township Fire Marshal's office responded to the scene.
An update to this story is expected later today.