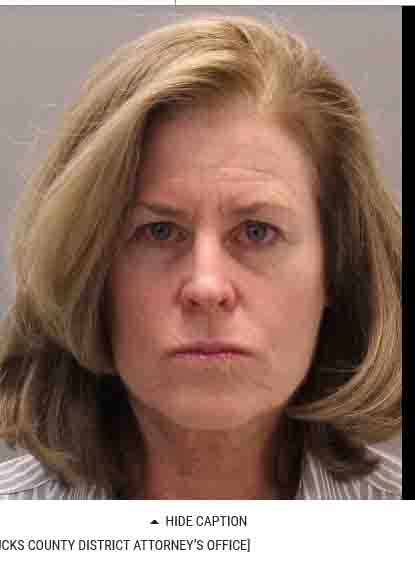 Bristol Woman Jailed in Fatal DUI Crash
---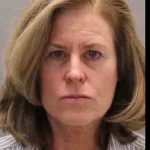 By Alex Lloyd Gross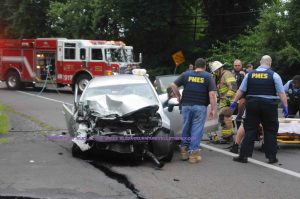 On July 23, 2019 Karen Baxter was driving her vehicle while in a careless and reckless manor as she exited the Irish Rover Pub. According to police, she was so intoxicated that staff refused to serve her anymore and physically had tried to stop her from driving. She almost hit an employee in the parking lot, in her haste to get away.  She sped away and when she reached Durham Road, she was speeding.
According to court records, she was driving about 70MPH when she veered into on coming traffic and slammed head on into a car operated by Francis Fischer of Bucks County, who died from the crash.  This week, Baxter  pleaded guilty to DUI  and related charges. She was sentenced to 5-10 years in state prison.Baxter's blood as a BAC of 0.23 percent, which exceeds the state threshold of 0.08 percent.
Baxter also has to pay over $8700 in restitution. A civil lawsuit is in the works against her as well.