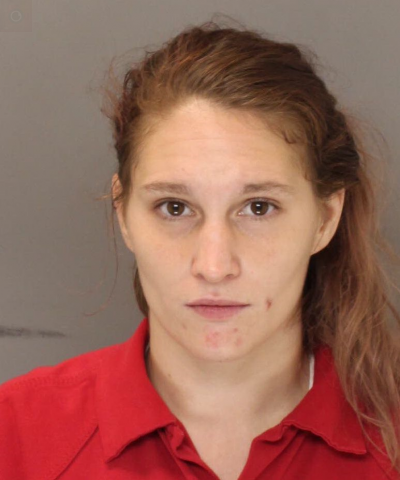 Just In: Borough Cops Confirm Identity of Alleged Grundy Key Thief, Issue Warrant
---
Digital Reporter- Jeff Bohen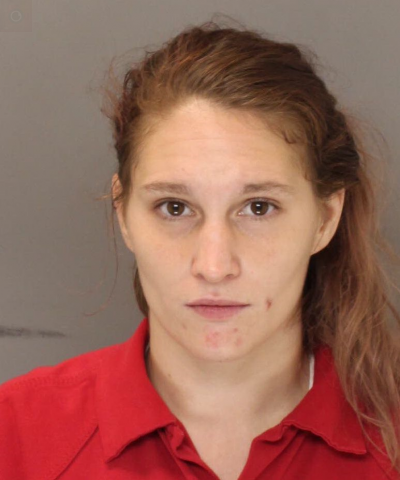 The Bristol Borough Police Department, with acknowledged help from public tips, confirmed the identity of woman alleged to have stolen car keys out of the purse of a patron at the Grundy Library on June 29 and then stealing items from the vehicle valued at $ 1,195.00.
Police identified the woman as Danielle Nicole Tusiano, 27 whereabouts unknown. She is accused of entering a vehicle and stealing a crystal cross, a gift card, house keys.
Police received security video photographs from the Grundy Library where they were posted to CrimeWatch and local media. Based on information supplied by the public, Danielle Tusiano was identified and a warrant issued for her arrest on theft related offenses.
According to court documents,  Tusiano was recently released from Bucks County Jail on related offenses in a separate case filed by the Bensalem Police Department.
Anyone who knows the whereabouts of the suspect, please contact Officer Levitsky at 215-788-7813 x 2443 or ml*******@br*********.com.
"The Bristol Borough Police would like to thank the public for their support and cooperation with this investigation."