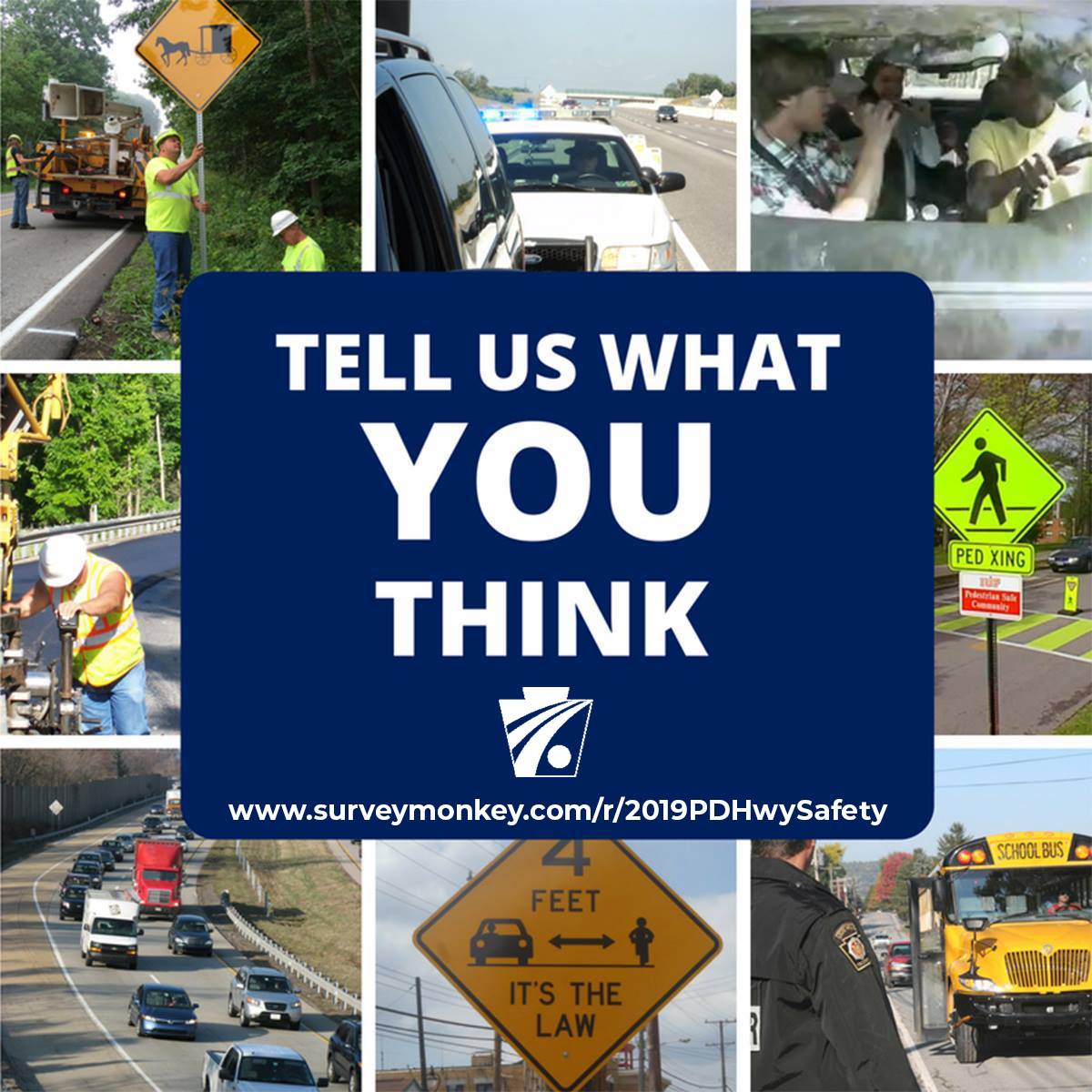 Penn DOT asks Public to Weigh in on 2019 Safety Survey
---
Digital Reporter- Jeff Bohen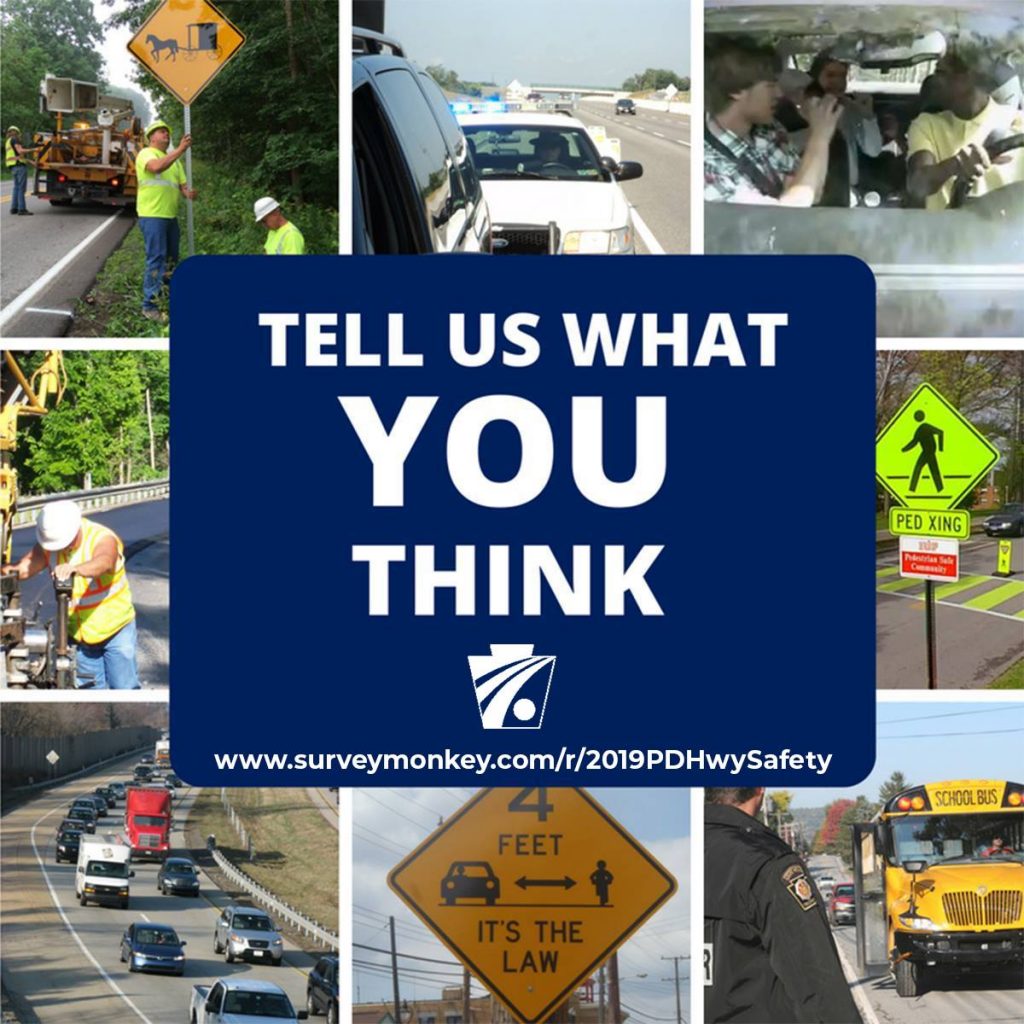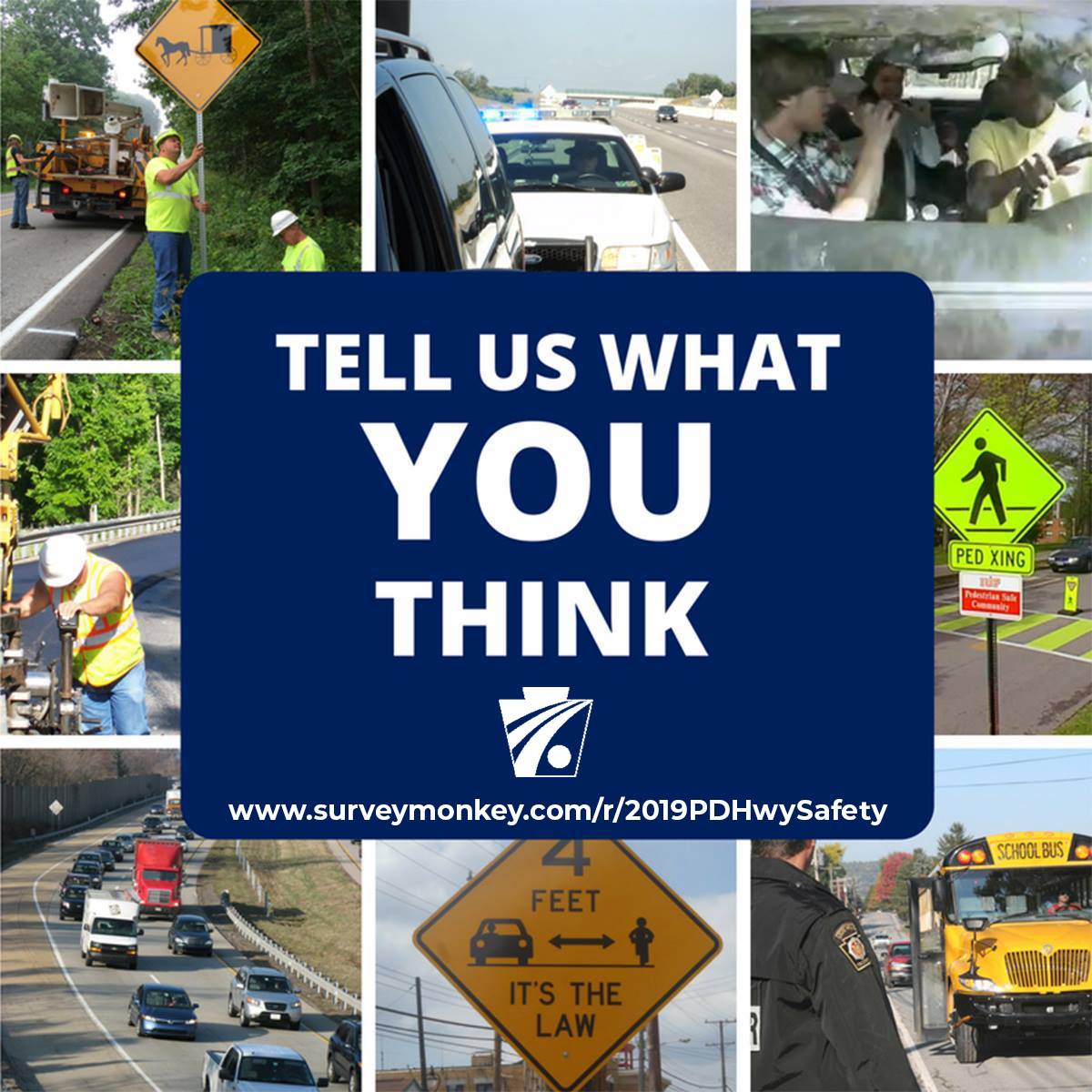 Penn DOT wants to hear from you!
To help reduce crashes and fatalities on Pennsylvania roadways, the transportation agency  is asking drivers to participate in the department's 2019 Highway Safety Survey.
The five-minute survey asks about seatbelt use, driving while impaired by alcohol or drugs, speeding and distracted behaviors.
The survey is open until Monday, Aug. 12, and all responses, including comments, are completely anonymous.
Once the data is compiled, the department will review the results for potential additions or adjustments to Penn DOT's safety effort's
For more information on PennDOT's highway safety efforts, visit PennDOT.gov/safety.
Click here to participate in survey.