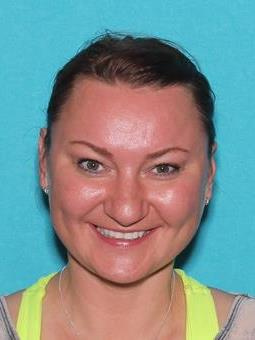 More Drivers Charged by Bucks DA for Toll Beating on PA Turnpike
---
Digital Reporter – Jeff Bohen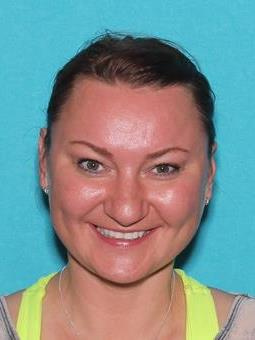 Four more motorists have been charged with theft of services for repeatedly dodging tolls at Pennsylvania Turnpike entrances in Bucks County according to a release from the Bucks County District Attorney's office Friday.
Authorities say the drivers racked up more than $21,000 in unpaid tolls from hundreds of trips on the Turnpike over several years, according to court documents filed against the defendants.
Christian M. Rodriguez, 41, of Willow Grove, took 186 unpaid rides between September 2013 and April 2019, investigators found, stealing a total of $8,018.40.
Tatyana Yarmolyuk, 37, of Green Lane, drove the Turnpike without paying 136 times between March 2012 and October 2018 for unpaid tolls of $5,300.56.
Torr J. Robinson, 33, of Philadelphia, made 252 unpaid trips between September 2013 and November 2017 worth $5016.10.
Shirley Chaplin-Sowell, 39, of Philadelphia, rode without paying 65 times between April 2017 and March 2018, earning a bill of $2,850.05.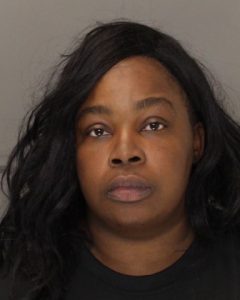 Each of the motorists also drove the turnpike at various times with a suspended driver's license, the affidavits allege, accessing the toll road at entrances in Lower Bucks County.
Though charges were filed earlier this month, two of the defendants are yet to be arraigned on these charges. Robinson is in custody in another state awaiting extradition. Chaplin-Sowell is free on $20,000 unsecured bail.
Two remaining defendants are encouraged to turn themselves in to Bucks County Detectives authorities say.
As previously reported by this publication its the third round of charges filed against motorists in Bucks County, involving Pennsylvania's most extreme cases of turnpike too beating.
The arrests mark the third round of charges filed in Bucks County as part of an ongoing effort to target Pennsylvania's most extreme cases of turnpike nonpayment. Bucks County's turnpike interchanges are among the most frequently abused in the state, officials say.
Previous cases have helped the Pennsylvania Turnpike Commission recoup tens of thousands in unpaid tolls, according to the DA's office.
Typically, offending motorists enter and exit the turnpike through E-ZPass lanes here cameras photograph vehicles as they pass through, and the amount an offender owes is later calculated based on the driver's entry and exit locations.
If either an entry or exit point cannot be determined, a driver can be charged for traveling the full length of the turnpike. The cases were investigated by Bucks County Detectives with the assistance of an investigator from the Pennsylvania Turnpike Commission.
The cases have been assigned for prosecution to Assistant District Attorney Brittney Kern.