80's Rockers Play Show in Levittown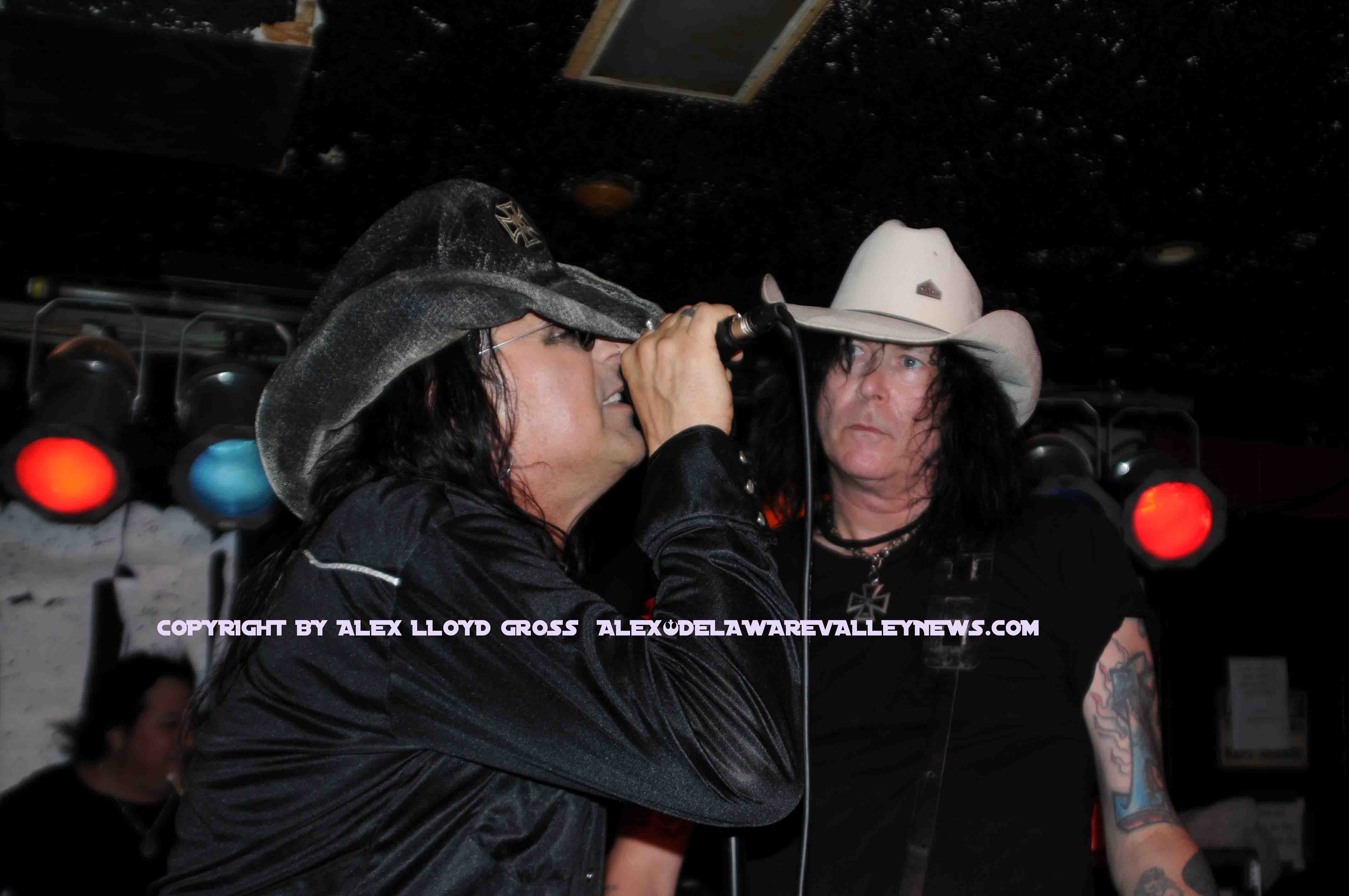 80's Rockers Play Show in Levittown
---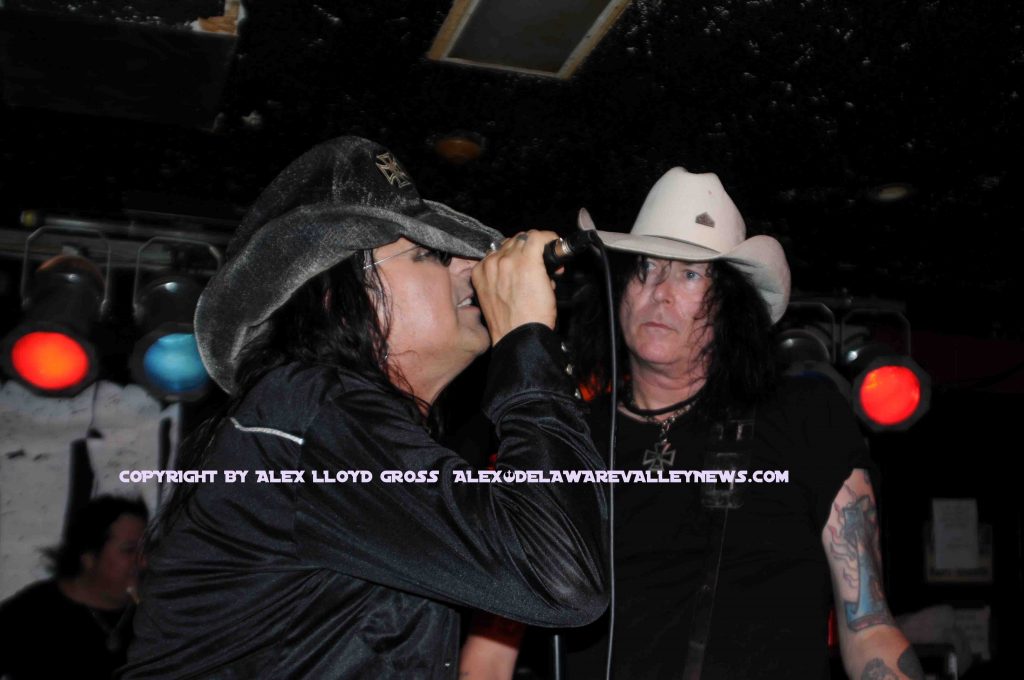 By  Alex Lloyd Gross
McStews, on the  5500 block of New Falls Road could have been mistaken for the Roxy , or Gazzarri's in LA  Monday night.  Bang Tango and Fasster Pussycat played a show that drew a ton of people for a Friday night. It felt like a rock club on the Sunset Strip. Inside, it was dark, bands were trying to promote themselves with merchandise and people were buying.   The only thing, it was a Monday. The two headliners played sets that lasted about one hour each.  It was enough time to deliver the goods.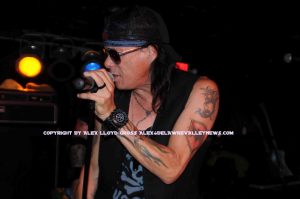 Bang Tango, best known for "Someone Just Like You" which was made famous by the video in the link. This band has been around for about 20 years. Even still, front man Joe Leste would make fun, of that fact, calling themselves a new band, as they delved into classics. After the show, he could be seen in the club taking selfies with people and signing merchandise.
The promoters kept in mind that this was a Monday night. People have things to do, it is not 1989.  That is why the show started early.  by 11:15 PM Faster Pussycat  who were headlining had taken the stage. This band took car of business. Led by front man and original member  Taime Downe it was non stop fun. The fact that Taime is the only original member of this band does not matter. The musicians that play in this band have done so for many years. Like Chad Stewart on drums. Danny Nordahl on bass, both have at least 20 years.

Songs played include "Babylon"  and "House of Pain".  These two bands are on tour turning respectable  establishments like McStews into places of  debauchery, even if it's just a few hours.  Don't expect deep cuts.  For this show,three local bands opened. Ratrod, The Primadonnaz  and Mach 22.