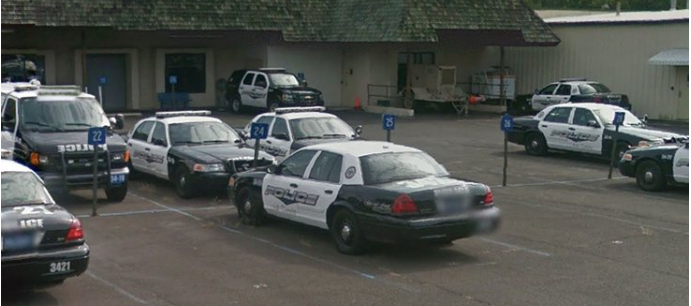 Falls Authorities: Employee Killed in Work Accident
---
Digital Reporter- Jeff Bohen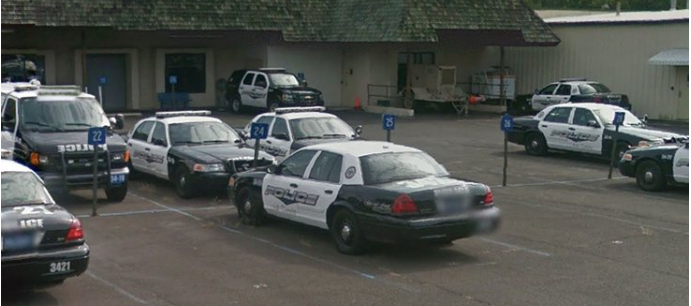 A worker was killed in an industrial accident in Falls Township on Tuesday after he fell off of a piece of machinery, police say.
The incident happened at about 1:30 p.m. at Mount Industries, located at 100 Pipe Mill Rd. in the Morrisville section, the Falls Township Police said.
Police and rescue personnel attempted life-saving measures on the 48-year-old man but were unsuccessful and the man was pronounced dead on the scene, authorities said. He has yet to be publicly identified by police at press time.

The incident is being investigated by Falls Township Detectives along with the assistance of OSHA and the Fire Marshals Office