Bristol Borough Lighting Strike Takes Out Chimney of Residence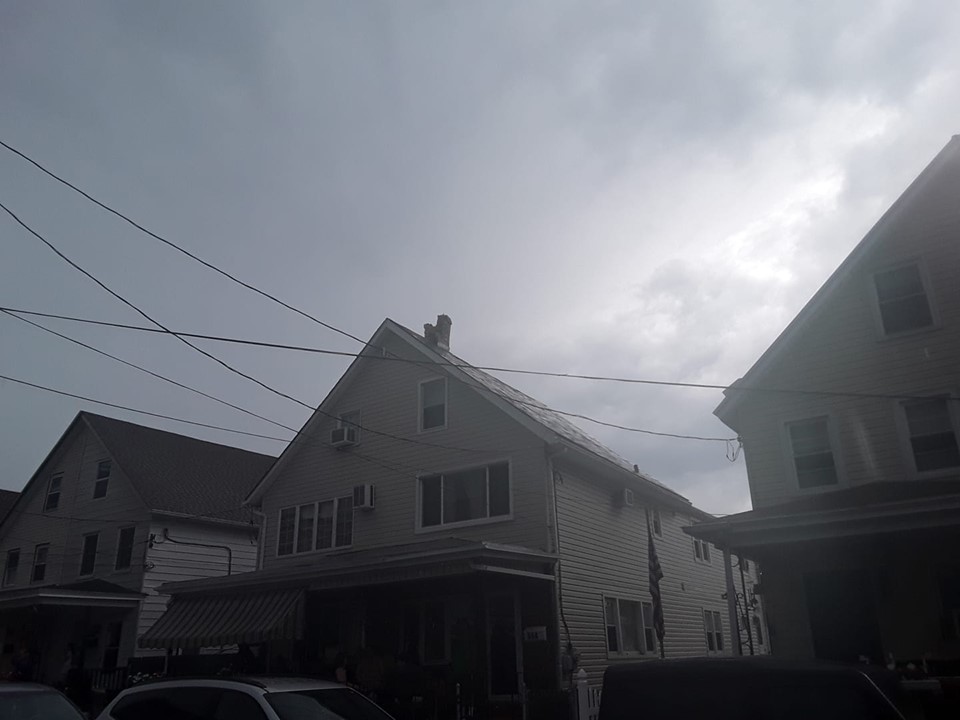 Bristol Borough Lighting Strike Takes Out Chimney of Residence
---
Digital Reporter- Jeff Bohen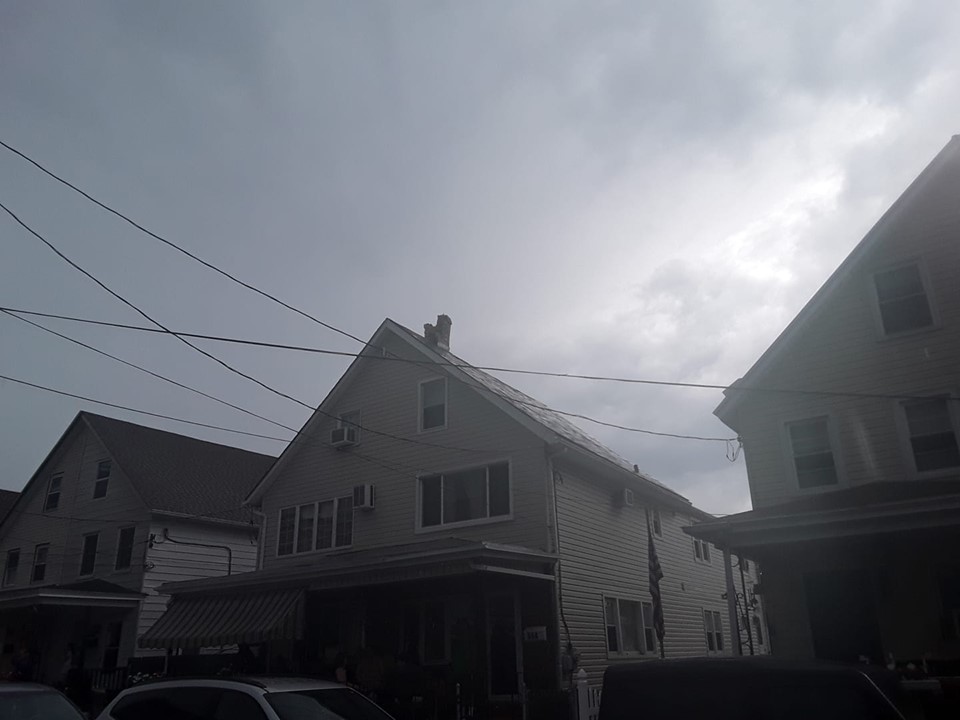 A lightning strike damaged a Bristol Borough residence during Wednesday's thunderstorm.
Fire crews responded to the 400 block of Logan Street just past 4:15 p.m today for a report of lighting strike to a residence.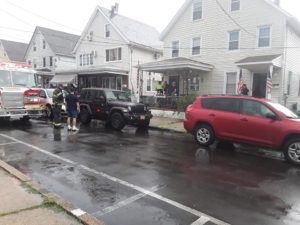 Borough Fire Marshal Herb Slack said lighting hit the chimney damaging it and sent bricks flying causing additional damages to area.
Its the second lightning strike on a borough residence this month.
On July 18, a bolt lighting hit a residence in a senior retirement community causing a to fire rip through the roof of the home.
Fire Crews from Bristol Borough and Croydon along with Bristol Borough Police responded to the call.

Slack said no one was injured.