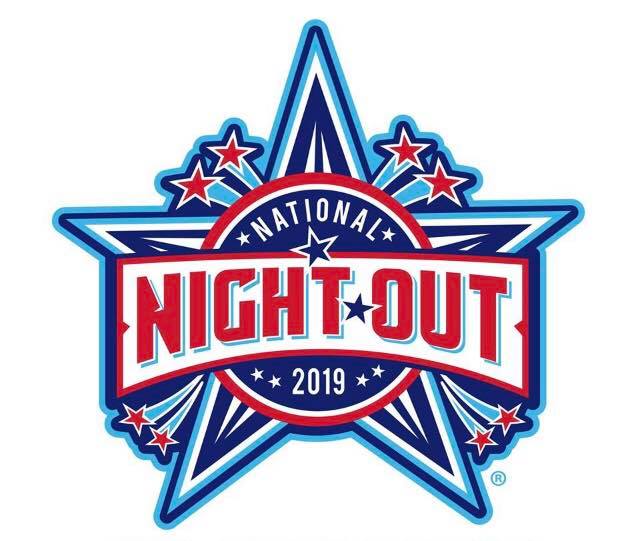 National Night Out is Tonight~
---
Digital-Reporter -Jeff Bohen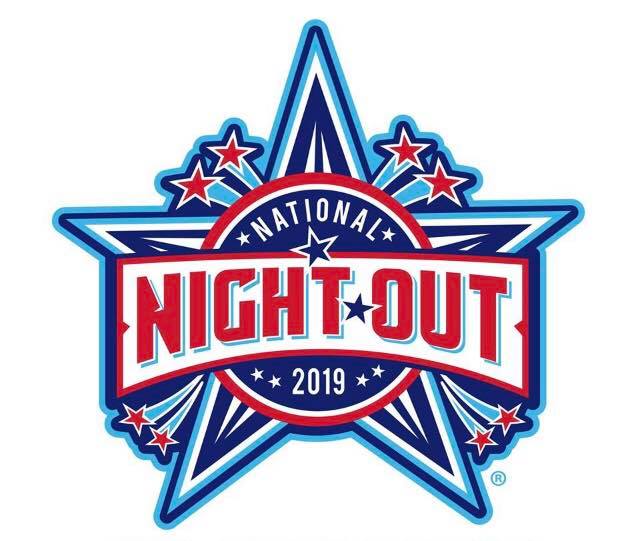 Communities and local law enforcement agencies and first responders across the country will come together in partnership looking to strengthen community ties. as National Night Out, events take place today. 
Its estimated since its inception 36 years ago (1984), NNO has brought 38 million neighbors together in 16 thousand communities.
The following is a listing of NNO Events scheduled for Today in the Lower Bucks area.
Bensalem-: 6 p.m.to 8:30  p.m. Location: 2400 Byberry Rd. Township Pavilion   Please join us for National Night Out. Police and Fire vehicles will be on display. Vehicles on display will include: Police motorcycles, patrol cars, SWAT truck, police drone, police helicopter, fire truck and public works vehicles. Come check out our police K-9 demo and our "Behind Closed Doors" education trailer. Pennsylvania National Guard will be here with a video game experience.  Inflatable Baseball speed pitch game. Guess your pitching speed. Light refreshments served.
Bristol Twp.-Come out and spend a few hours with our Firefighters, Cops and Community! You won't want to miss this special night. August 6th, 2019 6-8pm!  2501 Bath Rd.

Falls Twp-is a proud to be in participating in National Night Out. This event is FREE! Come on out and take part in several events that are fun for the whole family. Activities include a dedication ceremony honoring all first responders, as well as active and retired Military from Falls, a Falls Township police K-9 demonstration and an ID/fingerprint program from the Sheriff's Department. Event to take place at Falls Township Community Park 9061, Mill Creek Rd, Levittown.
Middletown Twp.-6-8 p.m. Get ready for a lot of fun and activities for our amazing community. We will have food, activities, police building tours, child ID cards, and SO much more.  Remember that EVERY penny that we raise goes to our Shop with a Cop event in the winter! 5 Municipal Way, Langhorne, PA.
Morrisville Borough– 6-9PM Williamson Park, Morrisville PA- Live music from Whiskey Logic
Presented by: Morrisville Neighborhood Watch & Morrisville-Yardley Area Rotary Club.  This years proceeds will be donated to Morrisville Fire Company Station 98 to thank them for all they do for our community.
Penndel Borough– The Officers of the Borough of Penndel, Mayor Bob Winkler, and the Borough Council would like to invite borough residents to this year's National Night Out. The National Night Out is a community-building event that brings Police Departments and the community together in order to enhance the relationships between the Police and the community in a positive setting. Not only is it being celebrated this year in Penndel, but municipalities throughout the area, and by millions of people across the United States. This year's date is next Tuesday, August 6th from 7pm – 10pm at the Borough Hall and Police Station.