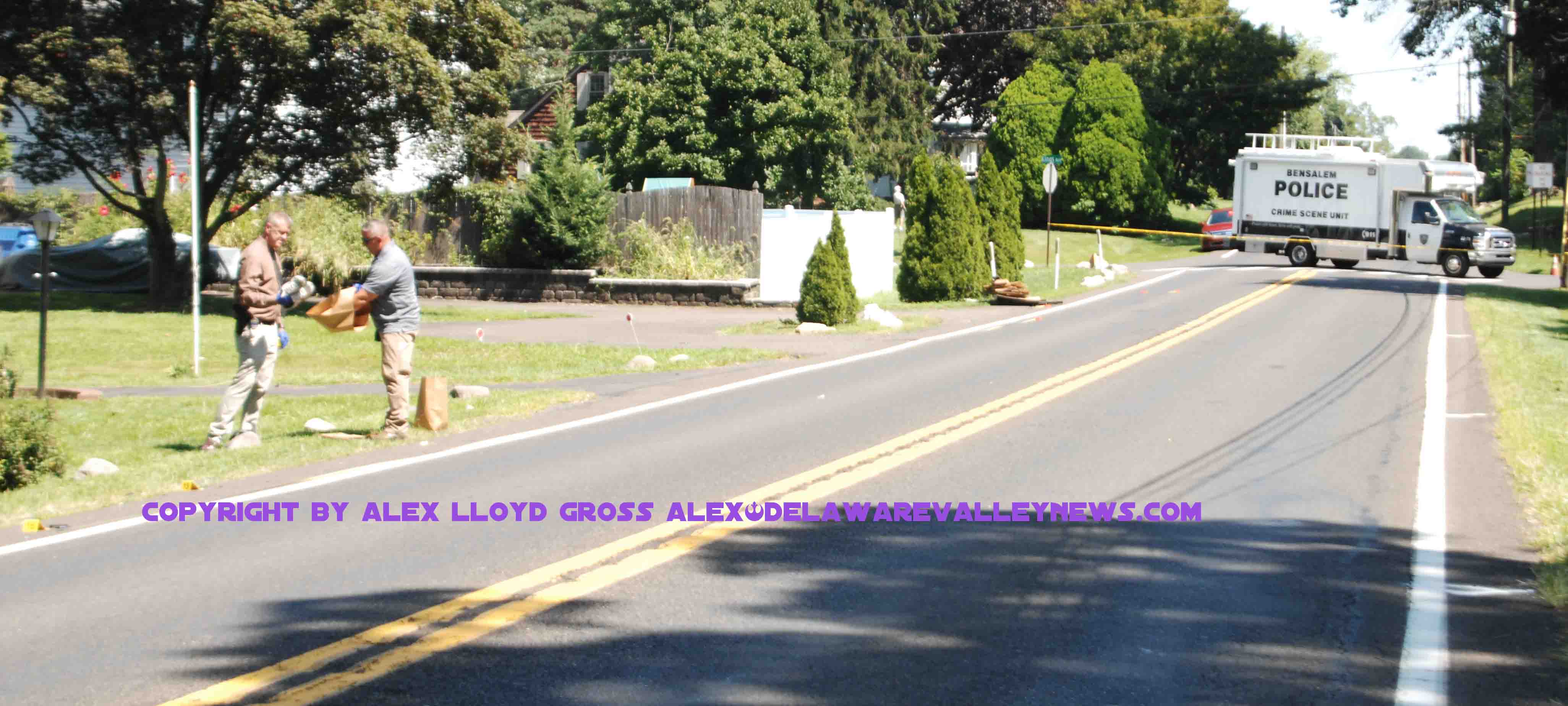 Man Killed In Bensalem Hit and Run
---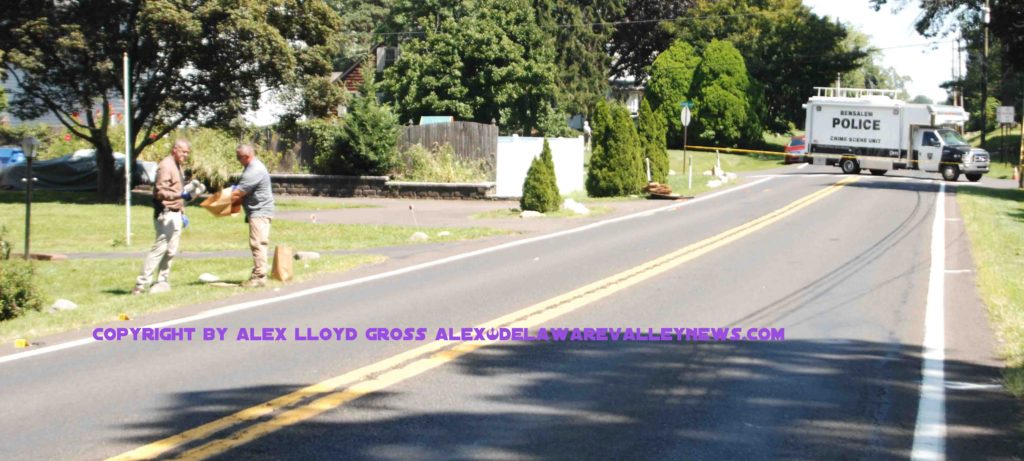 By
Alex Lloyd Gross
UPDATED AUGUST 12 2019 5:15PM  BENSALEM POLICE HAVE FOUND THE CAR, THANKS TO YOUR TIPS. . They are still working to find who was driving the car.  It was recovered at a house in Bensalem.
Bensalem Police are working to find the driver of a Kia Soul model , from 2016 through 2019. It is "Alien Green" in color. The driver, police said, struck and killed Timothy McGuire, of Ogden Avenue, Bensalem, in a pedestrian accident. The accident became a felony when the driver did not stop and wait for police.  The incident happened about 2:30 AM . Deputy Director of Public Safety Bill McVey said that "A resident heard a loud band about 2:30 AM". The resident did not see anything. The body was not visible, it was behind a large bush, McVey  said.
Police were called just after 6:00 AM  when a motorist discovered the body. It was starting to become daylight . "It is obvious that the person who was driving knew they hit something and hit something large," McVey further stated. The Kia was traveling south on Hulmeville Road right near Kings Lane when the accident happened. There were multiple auto parts from the front and side of the car that were at the scene and retrieved by police.

The driver should immediately turn themselves in. If they work to fix the damaged car, they could be charged with obstruction of justice as well as other charges.  Should you see the car and it has fresh damage to it, Bensalem Police want to hear from you, especially if you know the  owner/driver, please contact Bensalem Police at (215) 633-3719.