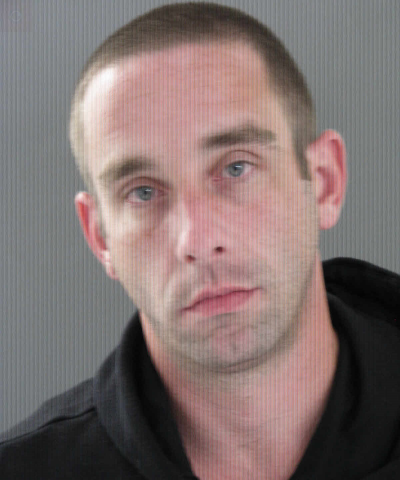 Penndel Police Arrest Man Wanted on Domestic Relations Warrant
---
Digital Reporter- Jeff Bohen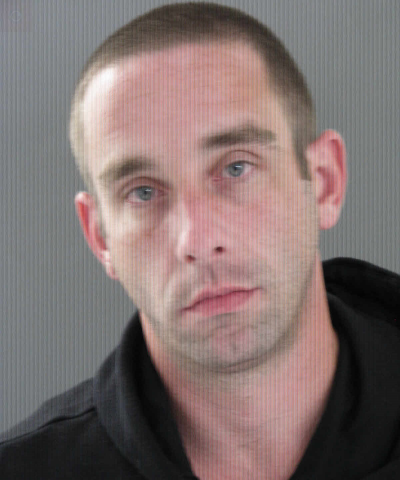 Penndel Police arrested a man with an outstanding domestic warrant on September 2.
According to Penndel police an officer on patrol in the area of the 7-11 on Lincoln Hwy observed a vehicle with an expired registration and stopped the vehicle in a parking lot.
The driver and sole occupant, Christopher Anselmi, police say was identified through computer records as he did not have a PA Driver's License with him. A records check of the National Crime Information Center  indicated Christopher was wanted by the Bucks County Sheriff's on a domestic relations warrant.
Christopher was arrested and brought back to the headquarters  to await the arrival of the Sheriff's office.