Food Truck Fridays Comes to Morrisville's Holy Trinity School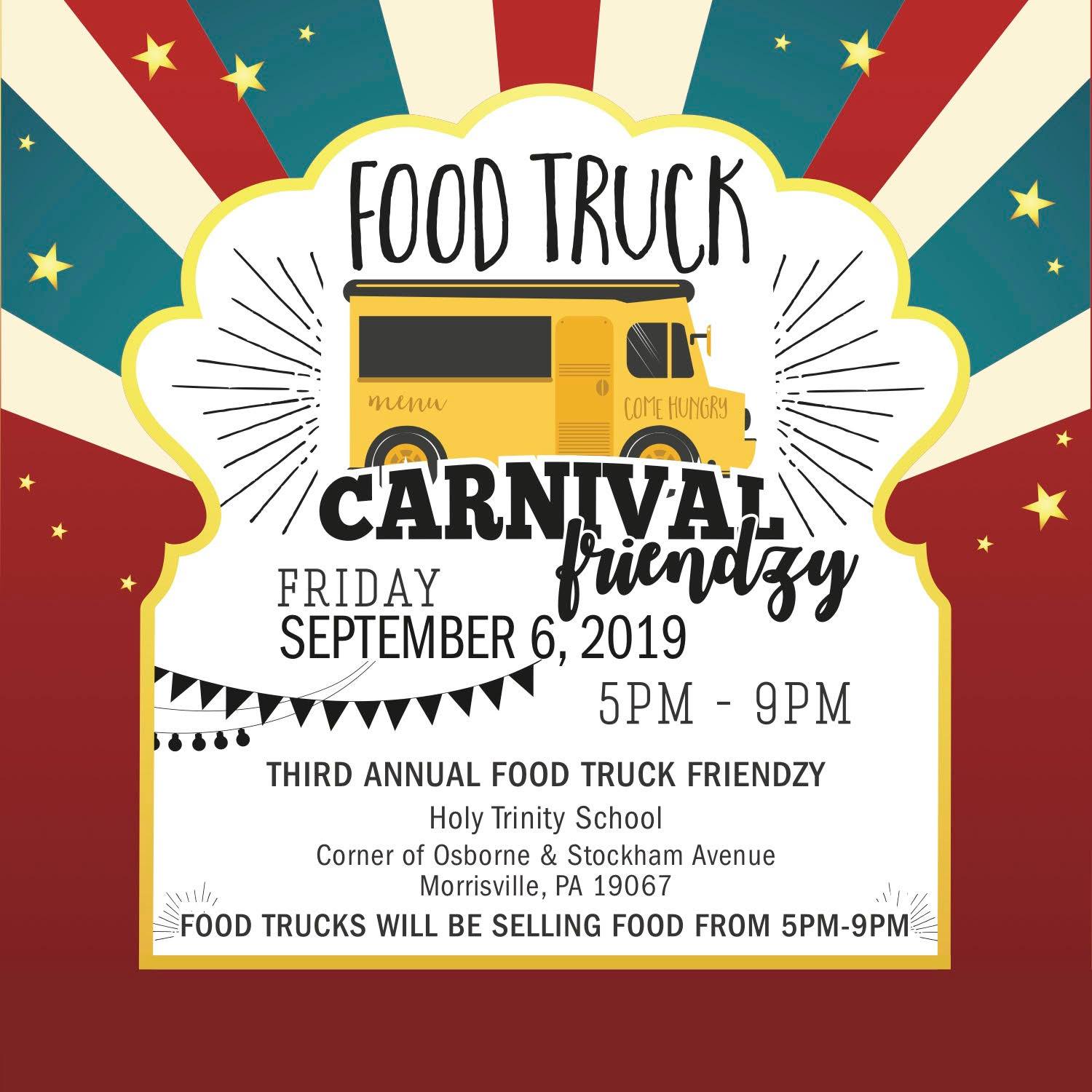 Food Truck Fridays Comes to Morrisville's Holy Trinity School
---
Digital Reporter- Jeff Bohen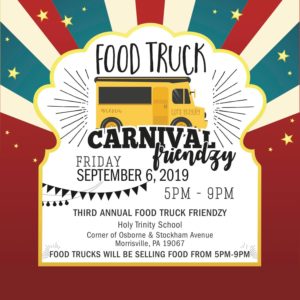 Holy Trinity School is hosting its "3rd Annual Food Truck Friendzy"  Friday, September 6, from 5 p.m. -to 9 p.m.
On hand for the outdoor foodie extravaganza are trucks including from,  PhillyDeLorenzo's The Burg, Fry,  Julio's Mexican Cuisine, 2streetsammies  and you can top of the experience with tasty treats from the House of Cupcakes.

Family friendly games, activities, raffles and and a dunk tank featuring Holy Trinity teachers, are also scheduled to be a part of the evening's entertainment.
Holy Trinity School is located Stockholm and Osbourne Avenues with the event running from 5 p.m. to 9 p.m.