County Awards 25 K Grant to Bucks Beautiful, Officials to Announce in Morrisville Tuesday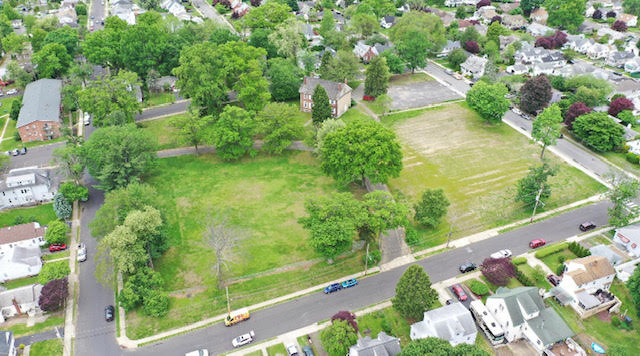 County Awards 25 K Grant to Bucks Beautiful, Officials to Announce in Morrisville Tuesday
---
Digital Reporter- Jeff Bohen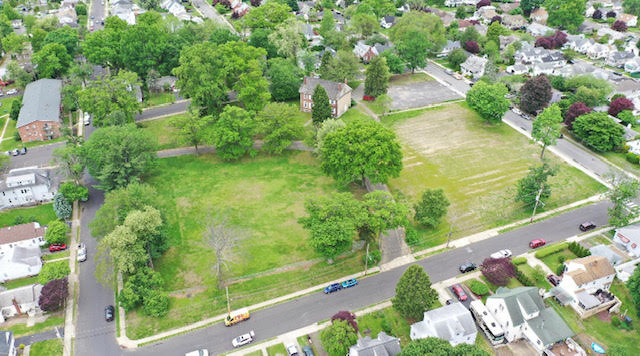 Bucks Beautiful has received from  Bucks County Industrial Development Authority, in partnership with the county,  a 25 K grant to fund its RePlant program, officials announced Monday morning.
It's critical that Bucks County's beauty is not marred by the loss of thousands of mature trees from disease, invasive insects and storm damage. This destruction could have a devastating effect on our tourist industry which relies heavily on the 'natural' beauty of local landscape to attract visitors, a county release says. 
The grant will enable Bucks Beautiful to install young trees county-wide in an effort to compliment various community projects, including Morrisville Borough's development of "Patriots Park at Historic Summerseat."  
"The trees proposed with this grant will help to restore the region's forest canopy and enhance the beauty of Bucks County for generations to come…the goal of our Replant Bucks Program," states Peter R. Fernandez, RePlant Bucks Director and President, CVDA Landscape Architects. 
Robert Loughery, Bucks County Commissioner Chairman; Diane Ellis-Marseglia, Bucks County Commissioner; Mary K. Smithson, Chairman, Board of Directors, Bucks County Industrial Development Authority; Jorden P. Krauss, Executive Director, Bucks County Industrial Development Authority; Denise Sezack, Executive Director, Bucks Beautiful, Susan Carr, Financial Director, Bucks Beautiful will be in Morrisville at Summerseat for an official announcement Tuesday beginning at 11:30 a.m. 
Tents will be provided if it rains officials say.
The first project is scheduled for Morrisvilles historic park officials said.
Replant Bucks began in 2018 with a goal of planting 10,000 new trees throughout the county.  Partnering with local nurseries and landscapers, the reforestation will ultimately consist of oaks, tulips, poplars, evergreens, sugar maples, shagbark hickories, chestnuts and red maples.  To date 1,500 young indigenous trees have been planted throughout the county as part of the initiative. 
Last month Bucks County Commissioners and HUD announced recently the awarding of a 325 K grant towards the completion of the square block around Historic Summerseat and Patriots Park. The grant is fully funding phase II of a project to construct new curbs, sidewalks, ADA accessible curb ramps, and storm water inlets for an entire square block surrounding, a release from the borough said. 
Bucks Beautiful is a 501(c)3 non-profit organization that beautifies Bucks County by coordinating gardening events, projects and educational programs in our community. 
Editors Note: Please be advised an earlier version of this story had the time of the presser for Tuesday reported as 1 p.m. Bucks County Public Information said there was a typo in the press release. The press event in Morrisville is actually 11: 30 a.m