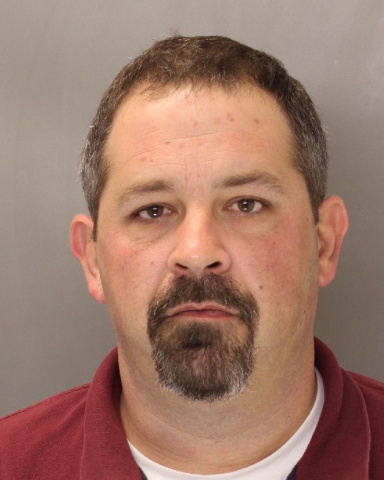 Just In: Ex Morrisville EMS Chief Sentenced to Jail, Most Likely House Arrest
---
Digital Reporter- Jeff Bohen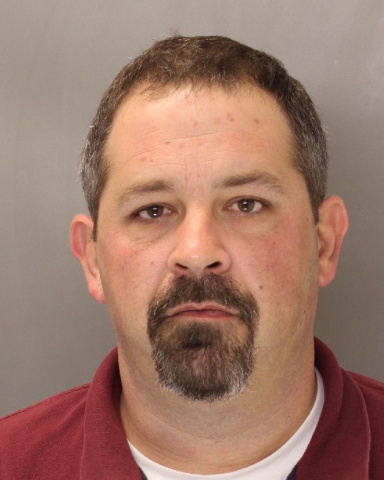 The ex chief of the Morrisville Ambulance Squad was sentenced Monday for stealing over $30 K in funds from the organization in Bucks County Court of Common Pleas.
Bucks County Judge Rhea  B. Boylan sentenced Brian Eckert, 42 of Falls, four to 23 months in county prison.

Eckert is expected to serve his sentence on house arrest the Bucks County District Attorney's office said Tuesday.
The former squad chief is to perform 100 hours of community service as part of his guilty plea to theft, insurance fraud, conspiracy, and forgery, county authorities said.
Eckert pleaded guilty in July to the four misdemeanor counts for his role in using squad credit cards and checks from 2011 to 2018 to pay for personal expenses, Bucks County investigators said. 
Eckert paid restitution of $ 30,785.44 at the time of his plea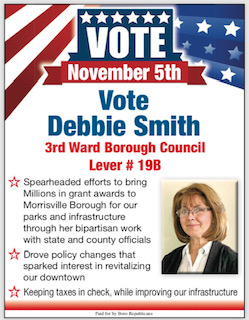 Eckert testified at the trial of now convicted co-conspirator Ruth "Roxy" Rookstool, 59 of Morrisville as part of his guilty plea to the misdemeanor offenses in July county authorities said.
Rockstool was found guilty of stealing $100,000 and conspiring to commit insurance fraud in August, which Eckert conspired to help with, court documents say.
Rockstool is scheduled to be sentenced on November 25 at 9:30 in Doylestown. She is currently incarcerated at Bucks County Prison.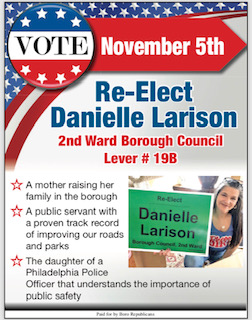 Rockstool is scheduled to be sentenced on November 25 by President Judge Wallace H. Bateman Jr.
The DA's office will comment on the adjudication of both cases after Rookstool's sentencing.
The now defunct ambulance squad was replaced by Capital Health of Mercer County and operates out of the old squads location on North Washington Street.