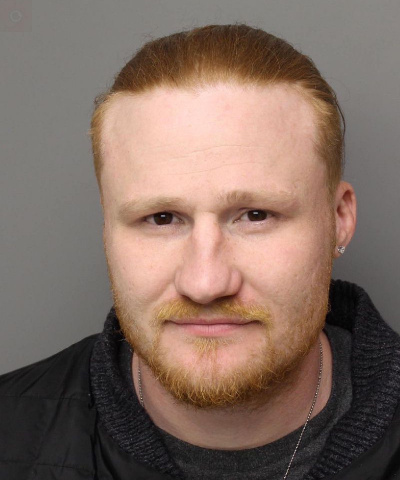 Just In: Morrisville PD Get Their Guy
---
Digital Reporter- Jeff Bohen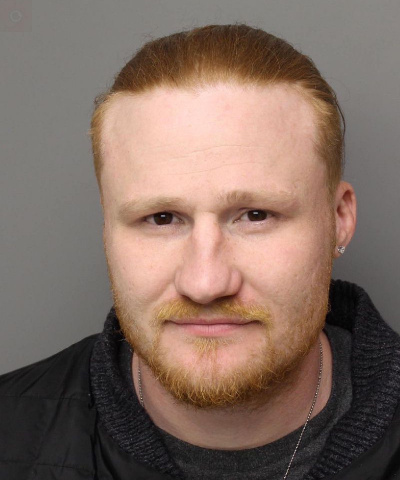 The Morrisville Police Department announced Wednesday they have captured a local man wanted for burglary related offenses.
Thomas R Fritsch, 33, was taken into custody Wednesday and formally arraigned by District Justice John J. Durkin in a early morning appearance according to online county court system.
Bail was set at $20,000 unsecured with Fritsch scheduled to appear for a preliminary hearing on November 6 in Morrisville District Court.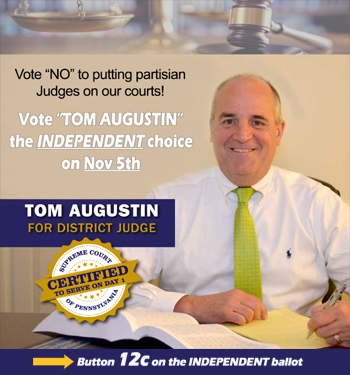 Fritsch, police allege, burglarized the Sip and Spin, at 15 South Washington Street stealing $800 on September 23.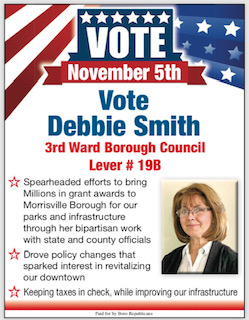 Police allege the suspect was observed kicking an office door, then fleeing the area with the hundreds in loot.