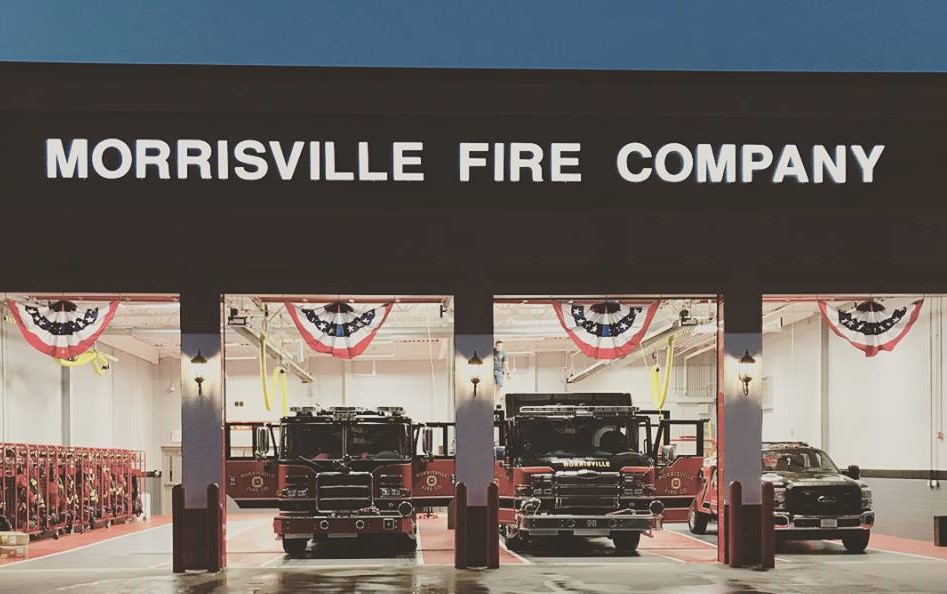 Morrisville Fire Company Annual Poinsettia Sale to Support Rescue Efforts
---
Digital Reporter- Jeff Bohen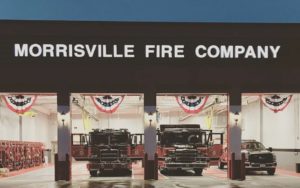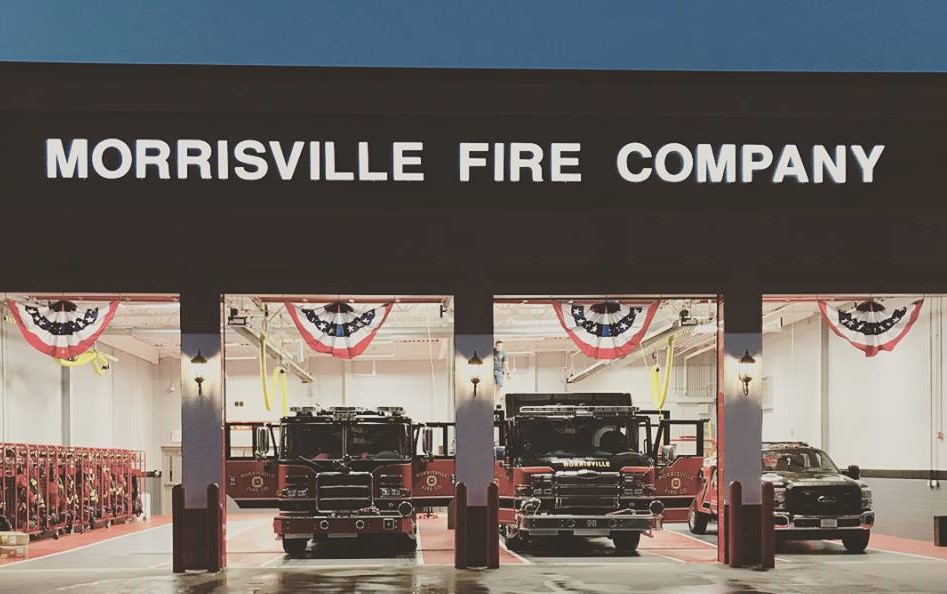 The Morrisville Fire Company (MFC) 2019 Poinsettia sale started last week as a way to raise funds to support the non-profit frist responder company serving community.
Fire company officials say all plants will be eight inches in size and can be ordered by credit card at the fire companies website by clicking here.
Poinsettia's can also be ordered with check/cash by filling out the form (click the image) and returning it to MFC at the fire house. Checks are to be made out to the MFC 
Orders may also be placed at www.morrisville98.com by selecting the "DONATE" button. Please be sure to put the total number of plants in the notes field!
All orders must be placed by Friday November 29, 2019, with orders being available for pickup on Saturday December 7 at the fire house located on 528 N Pennsylvania Ave in Morrisville.
The Morrisville Fire Company operates out of a single station with one engine, one fire rescue, one marine rescue and and one special service unit.

Fire crews respond to approximately 450 calls annually according to call statistics on the fire companies website.
Fire crews have responded to a total of 354 calls in 2019, according to data published by the MFC