Bucks Business Connections Presents 6k to LMT for Garden of Reflection
Bucks Business Connections Presents 6k to LMT for Garden of Reflection
---
Digital Reporter- Jeff Bohen 
Bucks County Business Connections (BCBC) presented 6K to Lower Makefield Township for  the 9/11 Garden of Reflection Memorial  at last weeks board of supervisors meeting.
Business Connections President  Joe Clark and vice president Joe Marrazzo, made the third annual presentation to the township community foundation at Wednesday nights meeting.
This is our third donation to the township for the memorial, now totaling 16 k, Clark said.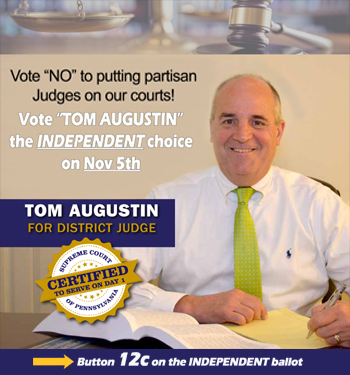 Business Connections is a small local business group, Clark said that supports businesses locally and looks to support the community in which the organization works and lives in.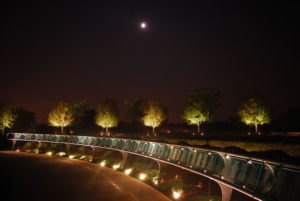 The funds are for the maintenance of the Garden of Reflection 
Clark said we've donated to same the same amount of funds to the endowment fund for the last three years and "if all goes well we'll reach our goal as the 20th anniversary approaches of funding the endowment in perpetuity."
The meaning and significance of the garden is brought home yearly as the anniversary date for the 9/11 terror attacks approaches.
Dignitaries from the community, county, state, federal offices gather to remember the 2977 lives lost, including nine from Lower Makefield and a total of 19 from Bucks County.
The Garden of Reflection 9/11 Memorial , designed by Yardley architect Liuba Lashchyk AIA, invites public on a walking Memorial Journey symbolizing "After Darkness…Light".
This memorial journey leads from sorrowful reminders of tragedy and grief towards luminous symbols of hope, Peace and Celebration of Life.
The public can contribute to the "Remembrance Fund"  which helps to preserve the "integrity" of the memorial so future generations will never forget by clicking here.