Rep Tina Davis To Hold Real ID and Affordable Care Act Seminars Thursday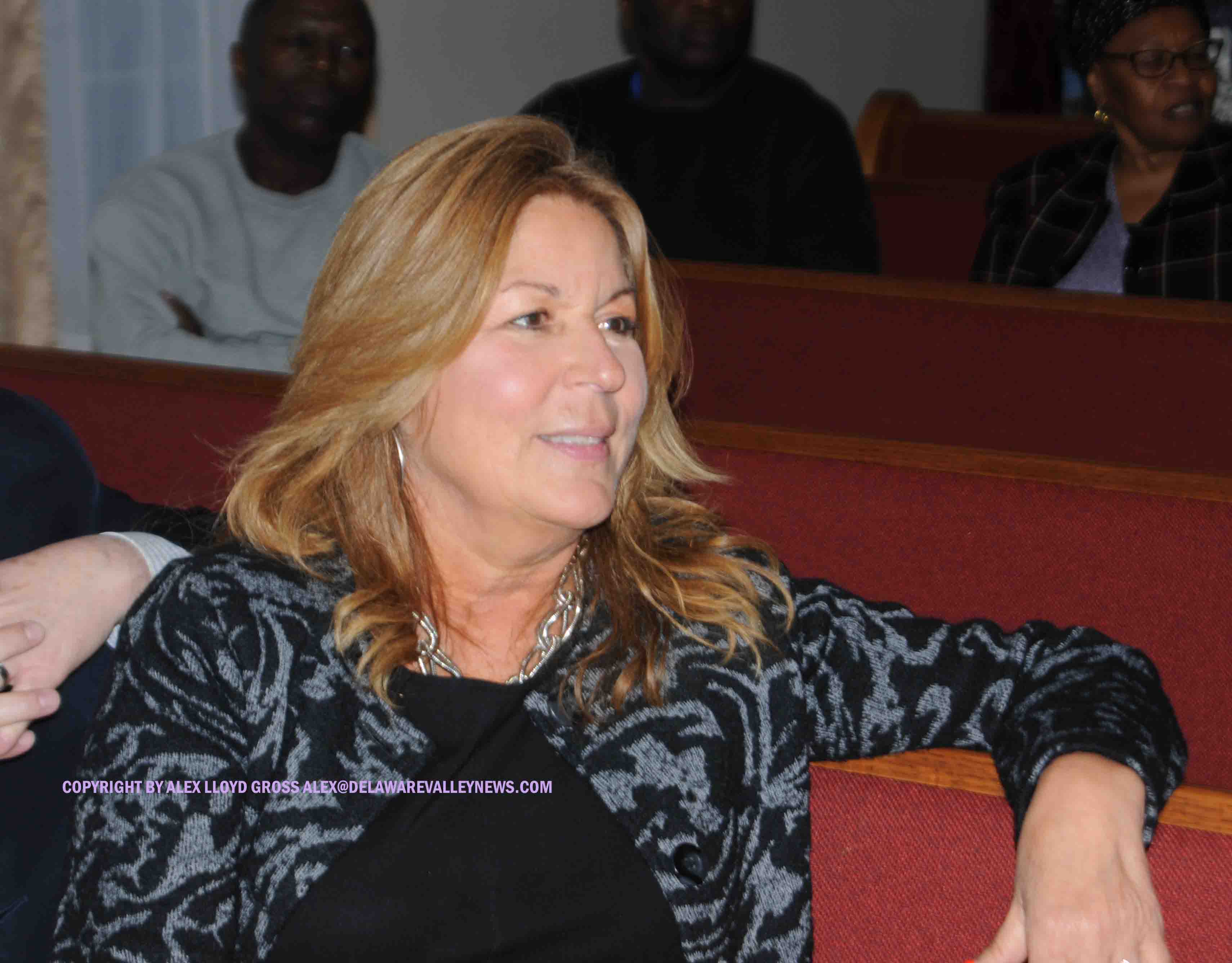 Rep Tina Davis To Hold Real ID and Affordable Care Act Seminars Thursday
---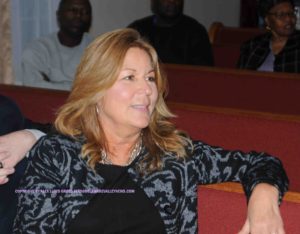 LEVITTOWN, Dec. 4 – State Rep. Tina Davis will host a double event on the federal Affordable Care Act and Real ID from 5 p.m. to 8 p.m. Dec. 5 at Bristol Township Senior Center.
The ACA enrollment session will run from 5 p.m. to 8 p.m. The PA Health Access Network will answer questions and help attendees enroll in Affordable Care Act plans. The deadline to enroll for a plan beginning in January 2020 is Dec. 15.
The Real ID session will run from 6 p.m. to 8 p.m. State Transportation Department representatives will hold a presentation on Real ID and answer questions. Real IDs will not be processed at the event.
Both events will be held at the Bristol Township Senior Center, 2501 Bath Road, Bristol.
"I wanted to make it convenient for people to attend these two important events, so I'm hosting them on the same evening in one location," said Davis, D-Bucks. "I hope to see many of my constituents at these informative sessions."
Davis' staff will be on hand to process free Senior Septa Key cards for anyone 65 and over.