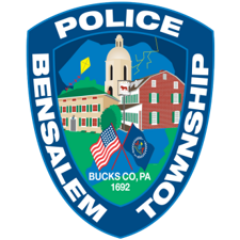 Residential Parking Stickers Issued In Small Area of Andalusia
December 27, 2019
---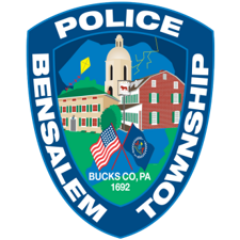 By Alex Lloyd Gross
Street parking  parking is at a premium for residents in a small area of Bensalem, in Andalusia .. The way to fix that, with the growth of a few businesses is to issue parking stickers to residents. According to Fred Harran, Director of Public Safety for Bensalem Twp, "This is not township wide, this is just to insure that people that live there, in that area only  have a spot to park their vehicles".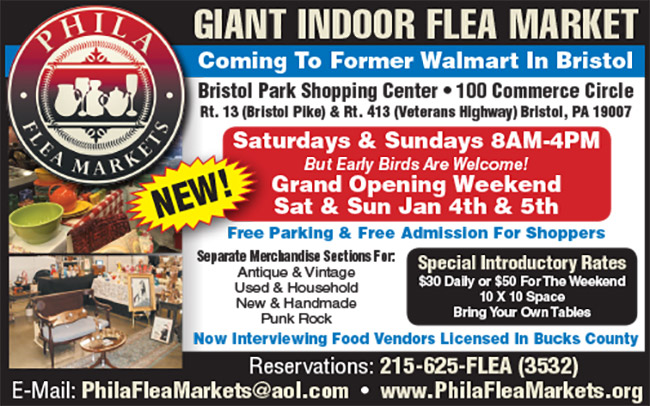 Fred Harran said that was a growing area for  commercial  parking in the small area around Cedar Street . Signs are up for residential parking and this is just a way of verifying that the car is for a resident. "There is will no issues with residents, if they need more stickers, that's no problem at all," Harran said.  If a resident has a friend over, Harran said it is not going to be a problem if they park there. "We do not want to confuse people," he further stated.
In different areas of the region, municipalities have done the exact same thing.  Parking is at a premium around the sports complex in Philadelphia and there, residential parking is strictly enforced  on event days. Areas of center city use the exact same technique.  This little area of Andalusia is no where near as congested as that. The parking stickers are a way of keeping it that way, and allowing businesses in the area to grow.