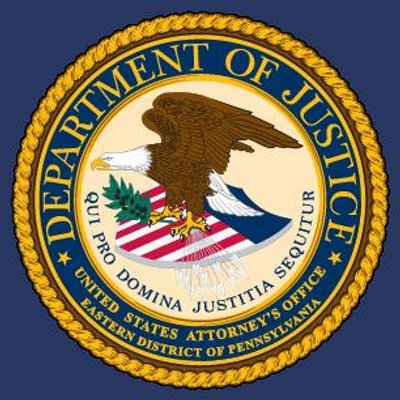 Levittown Dentist Fined $150,000 For Diverting Opiods For Personal Use
---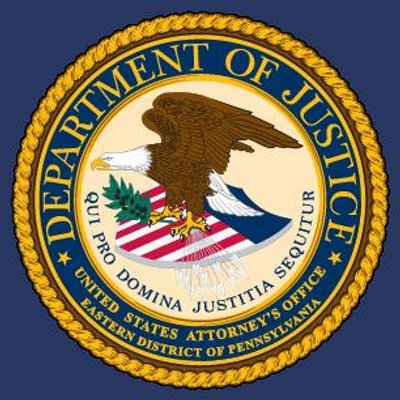 PHILADELPHIA – First Assistant United States Attorney Jennifer Arbittier Williams announced today that Bucks County dentist Dr. Pranathi V. Reddy will pay $150,000 and stop prescribing Schedule II opioids for four years to resolve allegations that she diverted controlled substances for personal use and overdosed on one occasion, and that she failed to comply with various record-keeping requirements for controlled substances.
The settlement resolves allegations that, on October 14, 2018, Reddy diverted a package of controlled substances for her personal use, which resulted in an overdose and her transport to the hospital. It also resolves allegations that, from June 2017 through November 2018, she failed to maintain various records of the controlled substances she used in her professional practice as a dentist. For example, the settlement resolves allegations that Reddy failed to maintain an initial inventory of her controlled substances, document the transfer of controlled substances on the required forms, and failed to maintain the controlled substances at her registered locations.
In addition to the $150,000 penalty, Reddy is now barred from purchasing, prescribing, or dispensing any Schedule II controlled substances for at least the next four years. She is also subject to a number of monitoring requirements, including reporting her controlled substance purchasing, dispensing, and prescribing to the Drug Enforcement Administration.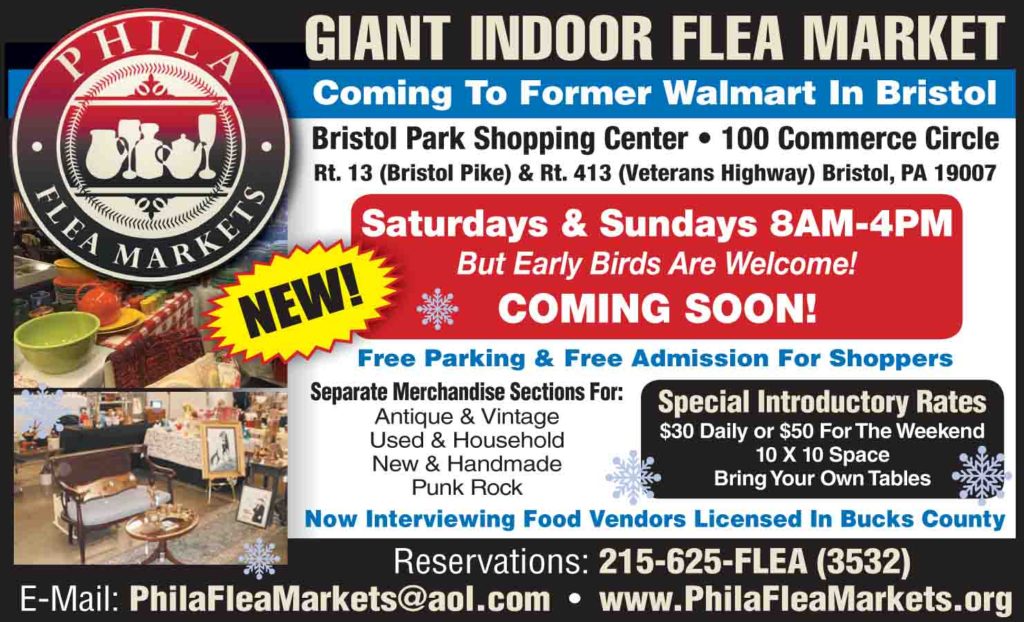 "Controlled substances, especially opioids, pose extraordinary risks to our communities, including to healthcare providers," said First Assistant U.S. Attorney Williams. "When providers are granted the privilege of purchasing and prescribing controlled substances, they also accept the weighty responsibilities that come along with those privileges, including ensuring that controlled substances are used for a legitimate medical purpose and generating the records necessary for accountability and transparency. When providers fail to comply with these critical responsibilities, our Office will work with our law enforcement partners and use all available enforcement tools to hold these providers responsible."
"Dr. Reddy, like all DEA registrants that are licensed and entrusted with the safe handling of powerful controlled substances, failed to accurately document and secure these same controlled substances in accordance with federal regulations," said Jonathan A. Wilson, Special Agent in Charge of the Drug Enforcement Administration's Philadelphia Field Division. "In the midst of the current opioid crisis, even medical professionals are not immune from the perils of substance use disorder."
This investigation was conducted with the Pennsylvania Department of State's Bureau of Enforcement and Investigation and the Drug Enforcement Administration's Philadelphia Field Division and Camden, New Jersey Resident Office. For the United States Attorney's Office, Assistant United States Attorney Anthony D. Scicchitano handled the investigation and settlement.
The claims resolved by the settlement are allegations only; there has been no determination of liability.
Reddy had had her license suspended and is accused of doing surgeries while being under the influence of Fentanyl. Online listings for her include offices in Levittown and Morrisville Pa. .  She was also licensed to practice in New Jersey.