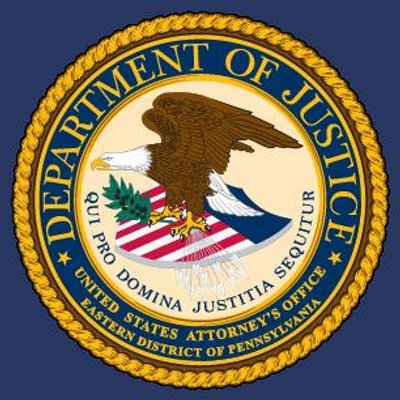 12 Years In Prison For Ex Montco Sheriff Deputy For Child Porn
---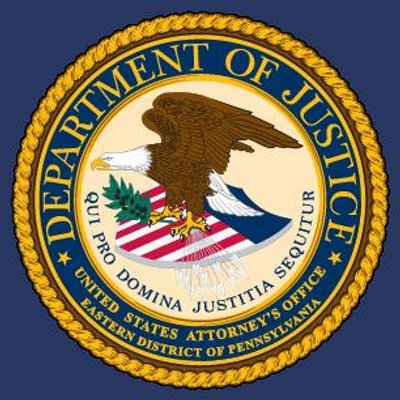 PHILADELPHIA – United States Attorney William M. McSwain announced that Matthew Laver, 38, of Souderton, in Montgomery County, PA was sentenced to 144 months' incarceration and ten years' supervised release by United States District Court Judge Michael M. Baylson for multiple child exploitation offenses including distribution, receipt, and possession of child pornography.
The defendant pleaded guilty in September 2019 after authorities conducted an investigation that revealed his collection of almost 4,000 images and videos depicting the sexual abuse of children, which he downloaded and distributed to other users on the internet over approximately ten years. The investigation also revealed that Laver trafficked in child pornography that depicted children as young as infants being sexually assaulted and raped — and that he did so during the time that he was employed as a Montgomery County Sheriff's Officer.
"This is an appalling case," said U.S. Attorney McSwain. "The defendant was a member of a law enforcement organization charged with enforcing the law and protecting the public, but he was actually a child predator. Laver's crimes are also particularly disturbing due to the very young ages of some of the children depicted in his child pornography 'collection.' We stand ready with our federal and local partners to identify and prosecute all those who would prey upon minor children, no matter who they are."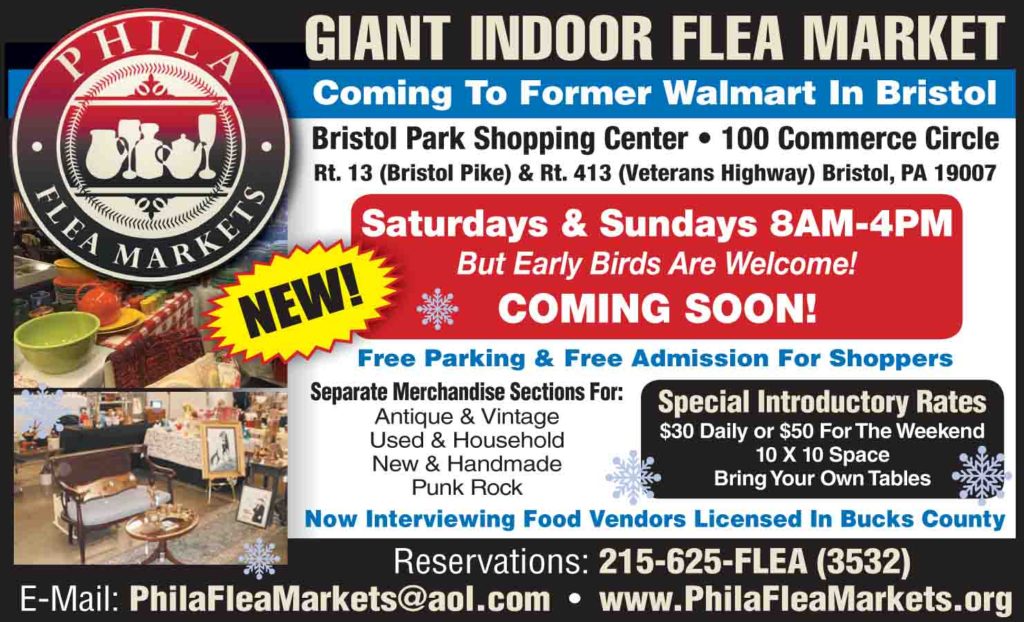 This case is part of Project Safe Childhood (PSC), a nationwide program bringing together all levels of law enforcement and the communities they serve to reduce sexual crimes against children. The Department of Justice and U.S. Attorney's Offices work in partnership with federal, state, local, and tribal law enforcement and the local community to develop effective, locally-based strategies to reduce sexual crimes against children.