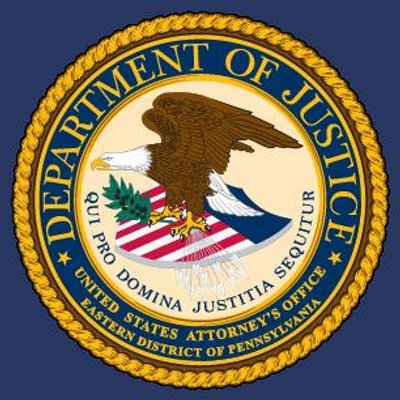 Child Molester Gets 25 Years, Was Repeat Offender On Probation
---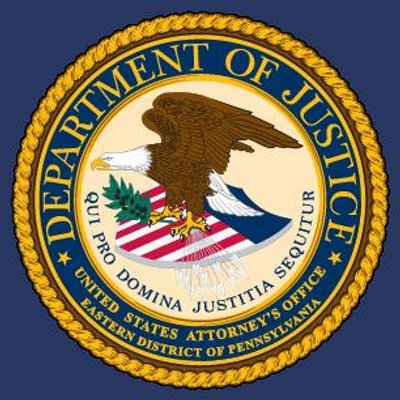 PHILADELPHIA – First Assistant United States Attorney Jennifer Arbittier Williams announced that James Connor, 24, of West Chester, PA was sentenced to 300 months' imprisonment and a lifetime of supervised release by United States District Court Judge Juan R. Sanchez for multiple child exploitation offenses including manufacturing and possessing child pornography. His sentence also prohibits all contact with his victims and requires that he register as a sex offender under Megan's Law.
The defendant pleaded guilty in August 2019 to multiple criminal charges involving his manufacture of child pornography and his sexual abuse and exploitation of a 14-year old child from January 2018 through April 2018. Connor was also convicted of collecting more than 21,000 images of child pornography downloaded from the internet that depicted children who were abused and photographed around the world. At the time he committed these crimes, Connor was already a convicted sex offender, having been convicted in the District of Massachusetts in connection with his cyberstalking and extortion involving a different 14-year old victim just two years prior, in 2016. He was on federal supervised release at the time of these crimes against his second 14-year old victim in 2018, and he was being supervised by the United States Probation Office.
"The defendant is a dangerous predator who repeatedly targeted children for sexual exploitation, even after facing prior criminal consequences," said First Assistant U.S. Attorney Williams. "Clearly, Connor's original conviction and prison sentence did nothing to dissuade him from preying on vulnerable children. Today's significant sentence will keep him safely behind bars and unable to commit similar crimes for a much longer time. Protecting children from this type of abuse and holding their abusers accountable will always be a priority of our Office and the Department of Justice."
"The victimization of a child is unconscionable," said William S. Walker, Acting Special Agent in Charge of HSI Philadelphia. "Yet these crimes take place too often in our communities. Homeland Security Investigations and our law enforcement partners remain committed to wiping out the exploitation of children online. Today's sentencing sends a strong message that there are clear consequences for such menacing behavior."
This case was brought as part of Project Safe Childhood, a nationwide initiative to combat the growing epidemic of child sexual exploitation and abuse launched in May 2006 by the Department of Justice. Led by United States Attorneys' Offices and the Criminal Division's Child Exploitation and Obscenity Section (CEOS), Project Safe Childhood marshals federal, state and local resources to better locate, apprehend, and prosecute individuals who exploit children via the Internet, as well as to identify and rescue victims. For more information about Project Safe Childhood, please visit www.projectsafechildhood.gov.
The case was investigated by Homeland Security Investigations and is being prosecuted by Assistant United States Attorney Michelle Rotella.