Bensalem Cops Ride School Buses To Ticket Drivers That Pass Them
---
EDITORS NOTE: THIS ARTICLE WAS PREVIOUSLY WRITTEN, THE WEB HOST CHANGED SERVERS AND THIS CONTENT WAS LOST.  WHEN PEOPLE CLICKED ON THE ARTICLE, THEY GOT A BAD GATEWAY.  THIS ARTICLE NOW APPEARS  IN IT'S ENTIRETY. WE APOLOGIZE FOR THE  INCONVENIENCE. 
by Alex Lloyd Gross
Bensalem Twp. Police have started an aggressive new program to combat the problem of drivers that do not or will not stop for school buses.  They now have an officer riding the bus and other officers are nearby in cars, ready to pull over violators. Each ticket comes with hefty fines.  "according to Fred Harran, Director of Public Safety for the township, "I was reading an article and this department was putting officers on school buses. I tweaked that a bit to fit Bensalem,"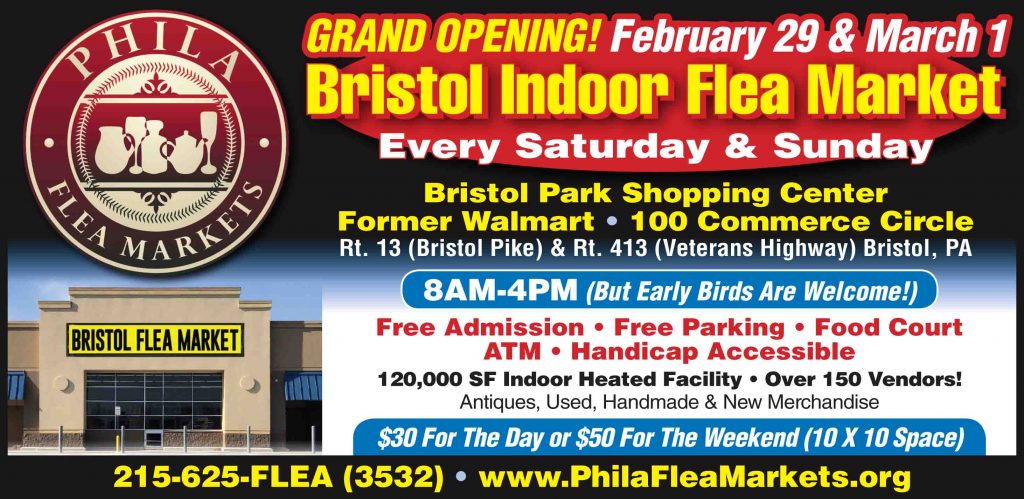 The way this program works is an officer on the bus can radio the surrounding cars of the violator and those officers will issue the ticket. "The biggest violation happens during vehicles heading towards a bus, not in the same direction," Harran Said.  While the program is new and no one has been caught, tickets have been written for other violators. School buses have cameras in them,
This  is a problem. In January of this year,  Kathleen Wesely of Croydon is accused of driving drunk at 7:30AM. She slammed into a school girl running to catch her bus.  Just a few years ago, Minete Zeka was killed just a few hundred feet from  where this happened on Bensalem Boulevard.  The driver in that case was charged as well.
This program will continue for the indefinite future, according to Harran. Police made a short video That explains the program.