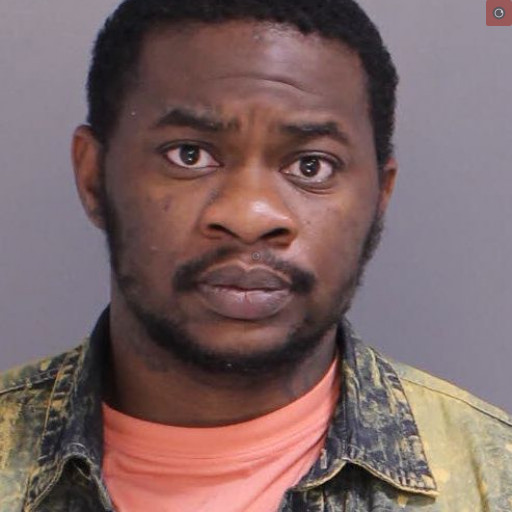 Newtown Thief Busted By Uber Driver: Was A Home Healthcare Worker
March 27, 2020
---
by Alex Lloyd Gross
Police in Newtown Township just released info on an unusual theft March 26, 2020 . They were contacted by an Uber driver on December 26, 2020. Something was not right with the customer. The customer initiated a Facetime conversation with his significant other and related her that he was "going to Hell for this".  He then showed them a camera, some Chanel perfume and some coins.  The driver was bothered by this so he contacted Newtown Twp. Police to let them know what was going on, after the ride was over.
The driver suspected his customer to have stolen something from a house on Magnolia Drive, in the township, where he picked him up from.  He gave cops the contact information and also let them know the male was wearing a uniform that identified him as a home health care aide.  Police called that service and discovered that a male fitting the description was working at a house on Magnolia Drive.
When police questioned the homeowner, they  were told that the aide was acting "strangely" and confirmed that a Nikon D-7000 camera, assorted coins and two bottles of perfume were missing.  She identified the home health care worker as Shlykler Davis . Through an investigation, police discovered that his girlfriend Krista Chadwick sold the camera to the pawn shop.
Felony arrest warrants were filed on Davis and Chadwick. On January 23, 2020 Newtown Township Police were notified that Davis had been arrested by Philadelphia Police. He was subsequently transported to Northampton Township Police Department where he was processed and arraigned by MDJ Petrucci. Davis was then transported to the Bucks County Correctional Facility in lieu of bail, which had been set at $50,000 (10%). he was charged with theft by unlawful taking, conspiracy and related charges. Chadwick was charged with receiving stolen property.